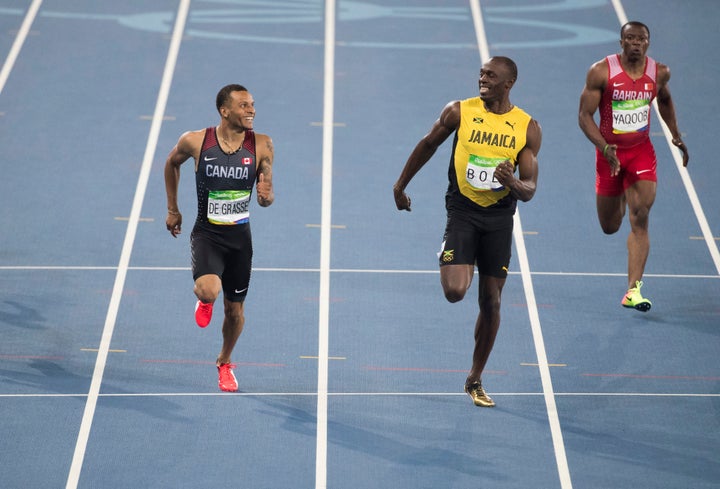 They were so cute together, weren't they?
The pair made headlines for kidding with each other as De Grasse kept the pressure on Bolt in the race, even as they appeared to have clinched the top two qualifying spots. De Grasse earned a finger wag and a smile from the Jamaican legend.
And now Twitter users and news outlets have chimed in:
The bonhomie might not be so present for the final. Bolt later appeared miffed about De Grasse's aggressive pace, saying, "It was not cool" and "There was no reason to run that fast."
Rev up those bromance breakup memes, folks.
Before You Go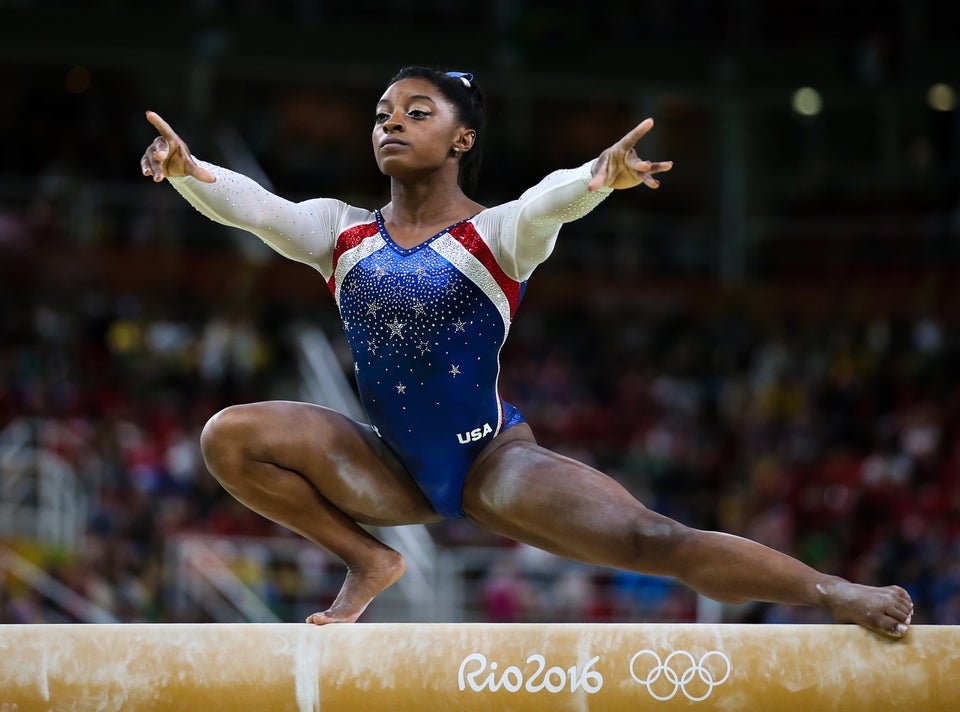 Black Athletes Dominating In This Year's Olympics
Popular in the Community