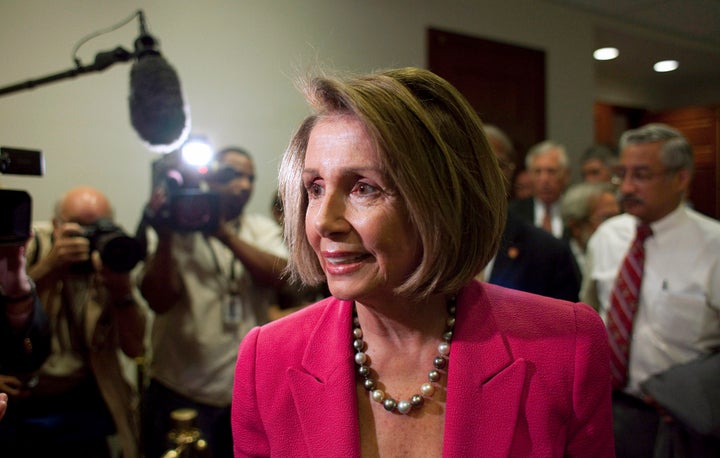 This post was written by Lisa Haugaard and Vanessa Kritzer.
In Washington, Congress is nearing a vote on the U.S.-Colombia free trade agreement (FTA). In Colombia, Afro-Colombian and indigenous communities, union members and small-scale farmers are bracing for the agreement's economic impact and enduring still more violence and conflict over rights and land.
Here's why we care so much about it:
First, the slaughter of trade unionists in Colombia is far from over. More trade unionists were killed last year in Colombia than in the rest of the world combined -- see this chart, if the words alone do not resonate.
Twenty two trade unionists have been murdered this year to date. One was hung by barbed wire and tortured; another was shot by men on motorcycles as he left a union meeting; one was killed walking home with her mother; one was shot in the head as he celebrated his 46th birthday. Some ninety-four percent of the 2,900 murders since 1986 remain in impunity.
Something is deeply wrong when a country leads the world in murders of people who exercise their freedom to organize.
The Obama administration and Colombia's President Juan Manuel Santos signed in April 2010 a Labor Action Plan that commits the Colombian government to protect trade unionists, prosecute cases and reform labor laws. That is a positive step. But the plan rewards promises rather than results. While so-called "cooperatives" are supposed to be outlawed (labor intermediaries that obscure the relationship between workers and a company to avoid respecting labor law) according to the AFL-CIO, workers continue to be forced into cooperative-like arrangements and to be fired for legitimate union activity. Fifteen trade unionists have been killed since the action plan took effect. Trade unionists could continue to be slaughtered in Colombia in 2012, and the FTA would remain in place forever. We need to see a sustained reduction in violence, real progress in bringing the killers to justice, and engrained respect for internationally recognized worker rights, before any trade deal should advance.
As the AFL-CIO's President Richard Trumka put it, "If 51 CEOs had been murdered in Colombia last year, this deal would be on a very slow track indeed."
Second, the trade agreement will devastate poor farmers who have borne the brunt of the country's brutal conflict. These farm families who have lost husbands, sons and daughters -- and barely eke out a living as it is -- will lose even more. Threatened Afro-Colombian and indigenous communities will have to fight even harder to stay on their ancestral lands. In the two-minute video below, activists in Colombia and the United States predict what the damage will be like for these Colombians already struggling to get by:
Colombian economists estimate that 1.8 million small-scale farmers would see their net agricultural income fall by over 16 percent on average, but 400,000 farmers dependent on crops that would compete with U.S. products would lose 48 to 70 percent of their farm income. Moreover, as the Santos Administration implements a positive plan to return land to displaced persons, a flood of U.S. imports will make it more difficult for returnees to stay and thrive. The Colombian government does not have a serious plan in place to mitigate the impact of the FTA on its vulnerable small farmers.
We should care about these families because they have suffered so much already. But we should also care because undercutting their livelihoods would push farmers back into coca production, the raw material for cocaine. U.S. taxpayers have already paid the tab on some $8 billion in aid to Colombia, supposedly with the aim of fighting illegal drugs.
Third, the trade agreement will escalate the kinds of investment that are most associated with violence. You may have heard about the campaign against conflict diamonds. Colombia has conflict gold, conflict coal, conflict oil, conflict cattle ranching, conflict ports, conflict dams and conflict African palm plantations for biofuel. Paramilitary groups use violence to push people off their lands for these projects, or businessmen pay paramilitaries to do it for them. This is one reason Colombia is a world leader in internal displacement, with over five million people living in desperate conditions after being forced to flee their resource-rich lands. As the Afro-Colombian and indigenous communities predict in the video below, this trade deal will favor these kinds of investment. Unless paramilitary and other criminal networks are dismantled before the deal is sealed, the FTA will escalate the violence.
President Obama promised in his campaign to stand up for human rights and oppose this agreement until conditions improved sufficiently in Colombia. That time has not arrived. We join our Colombian civil society partners in opposing this trade agreement now.
Related
Popular in the Community