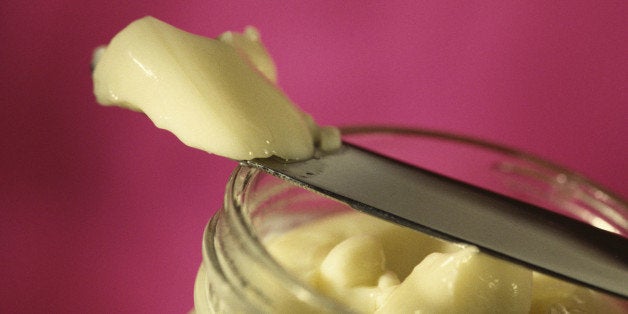 Our food system is the thread running through much of what's broken--from diabetes to food deserts to the decline of our family farms.
Ask yourself this question: what would it look like if we started over in food?
Jess, a former teacher and mom of a 4-year-old girl, drafted a petition on whitehouse.gov, saying, "With our problems--drought, obesity, and poor communities struggling with access to good food--the idea that government is engaged in illegal actions to halt progress is outrageous." We agree. The good folks at the USDA should fight for good food to be less expensive than crappy food. For carrots instead of greasy chips; maybe some whole grains instead of fractioned corn syrup. Otherwise, as both Jess and my mom know, good food is only a fantasy enjoyed by high-income folks in SoHo and San Francisco.
Making it easier for families to eat healthier, cleaner meals together isn't just on the USDA. It's on us. We can teach folks how to cook fresh food. Open farmers' markets in urban neighborhoods. And companies should be proud to sacrifice a little bit of margin to see it happen sooner -- maybe in time for tonight's dinner.
That's fixing the system.
Related
Popular in the Community