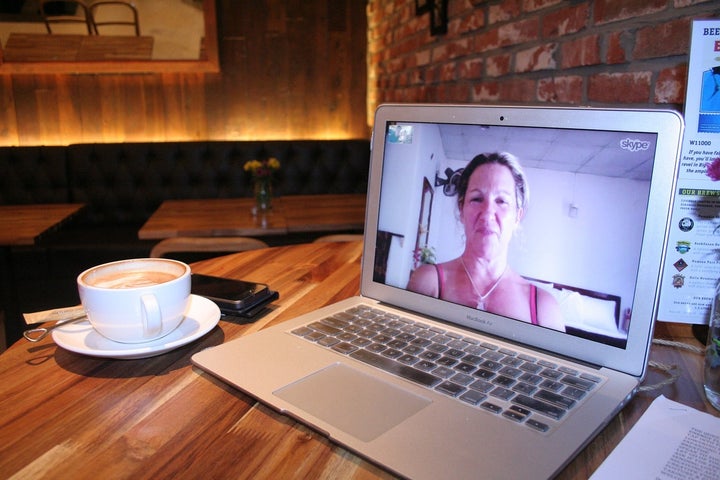 India is one of the most exciting places on the planet which attract visitors from different parts of the world. And because of its commitment to tourism, the Indian Visa Agency has made its visa application process very easy for anyone from any part of the world.
The Indian Visa Agency introduced the use of Skype service to chat with all applicants. By using modern internet communication technology, all applicants, irrespective of their location, can now easily apply for a visa from the agency thereby eliminating the challenges of physical location.
With this new innovation, it is much easier for you to sign up and begin your India visa application process from the comfort of your home.
How Will Skype Help India VISA Applicants?
You will agree with me that planning for an international travel can be time consuming and very expensive which shouldn't be so. With the integration of Skype into visa processing, you can now minimize time and save cost.
Through Skype, you can ask questions and get real-time professional answers from specialists. A lot of people who have used this service finds that getting an India visa is easier because of the relative speed of answers.
In the past, this was not the case as you are required to file a list of questions and hope to get answers in weeks or even months. Now, all your answers are very fast and are from the most reliable source ever.
The main reason for the introduction of this solution is to offer you a service that will ease your visa processing. You also get to enjoy and experience the best customer service that is different from what you are used to because your feedback are fully taken into consideration to improve your overall satisfaction.
Some may see this as a potential risk in terms of the way that answers are picked up but it is a much more human way of dealing with applications. Instead of waiting months for an answer to arrive, you'll find this makes a pretty big difference.
Related
Popular in the Community