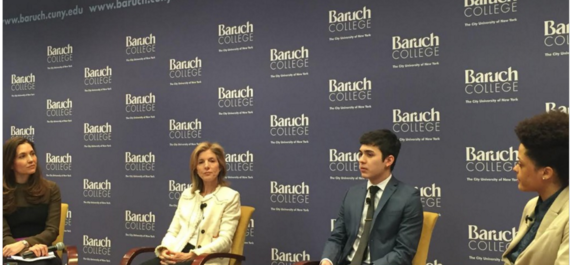 College Tourist had the pleasure to attend a discussion on the value of study abroad & U.S government efforts to make it more accessible to everyone! U.S Ambassador to Japan, Caroline Kennedy, Assistant Secretary of State for Educational and Cultural Affairs Evan Ryan and two Baruch College Students filled us in on their study abroad experiences, funding options and more. Check out the tips and tweets by following #StudyAbroadBecause on Twitter

Here's our Interview with Evan Ryan.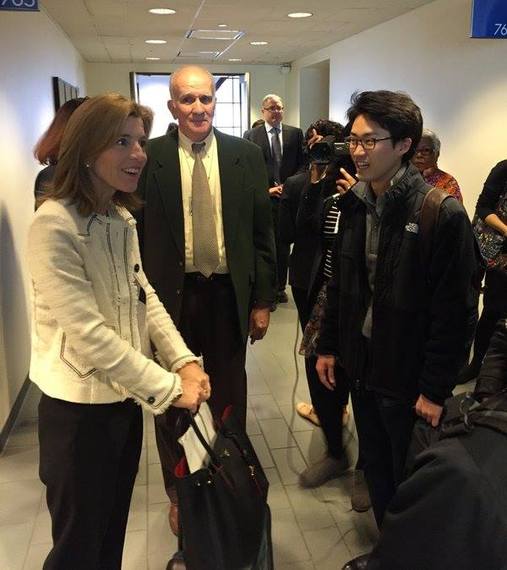 What is the biggest reason students should Study Abroad in 2016?
From the time I graduated college the world has changed dramatically in terms of interconnectedness and how we're all tied; the world has shrunk tremendously. It makes it much more relevant to have international experience in anything that you choose to do. Any avenue you choose to have in life, you'll benefit from having international experience. In any part of your life you will be dealing with someone who is international even if you choose to pursue a career that is not focused internationally. It does noting but enhance you at this point in time.
Because we are still at a place where we're trying to grow these numbers, the number of US students (traveling abroad) is relatively small, it enhances you in a quiet way, it really separates you. You standout when looking for a job or applying to graduate school, when you're thinking of that next opportunity. It is "beyond a resume".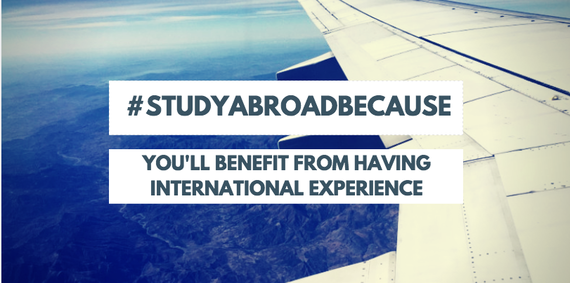 What is you favorite travel location? (When you were hoping around)
I studied abroad in London and to this day London is my favorite city. You heard Ambassador Kennedy touch on this- in a very serious way- you'll see leaders who have studied in the United States and then down the road become leaders in their own countries. It is enormously beneficial in terms of diplomatic relationships to be gained. We think it is very important, that human connection, especially in the state of the world and how it operates today.
How can students prepare themselves mentally for the transition to go abroad?
I'd say first go to the resources at your school, to the Study Abroad office. Then to your peers, family, friends or anyone in your life who has traveled - this helps make it 'real' and mitigate any fears. For example when I studied in London the IRA was active and so I was scared. Learning how to react and act in unsafe situations. I learned if a bag was left alone how to report it- knowing these safety steps made it less scary. And it also made me feel international, comfortable and able to experience a growth in maturity.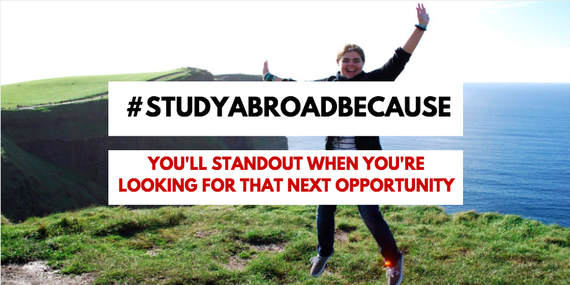 What is one specific example of you studying abroad and coming back? A change that occurred?
I remember coming back and feeling like I had opened my world and it was never going to close again. My house was the same, my friends were the same but everything was different. I felt like the doors had opened, remained open and everything was possible in way that it wasn't before. I felt a shift in understanding about different countries, about how people think and how different countries have different priorities than the United States. I gained a new perspective.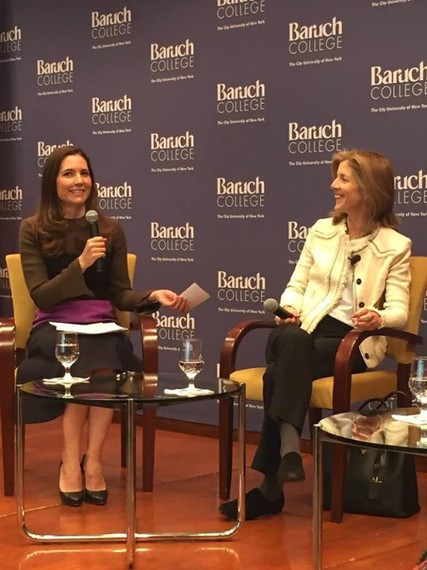 Do you have a study abroad story you'd like to share? Join the College Tourist Student Community here
Related