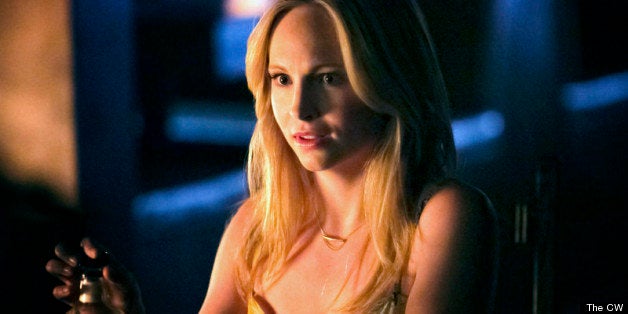 Russian actress Olga Fonda will play Nadia, "a mysterious European beauty who follows Rebekah (Claire Holt) and Matt (Zach Roerig) back to Mystic Falls," while "Greek's" Kendrick Sampson will play Jesse, a fellow student at Whitmore College, the school Elena (Nina Dobrev) and Caroline (Candice Accola) are attending in Season 5.
According to a previous report at Zap2It, Jesse and Caroline will hit it off, but the upperclassman has a justifiable issue with vampires, which could derail their love connection. And in addition to hitting on both Matt and Rebekah in Prague, expect Nadia to deliver Stefan "an ominous warning about The Originals."
Both characters will make their debut in the Season 5 premiere on Thurs., Oct. 10 (8 p.m. ET on The CW), along with Elena and Caroline's yet-to-be cast "hot, but not-so-nice professor" who will have a surprising amount of knowledge about Mystic Falls, and Megan, who meets Jeremy (Steven R. McQueen) at a 1950s-themed high school dance.
What are you most looking forward to from "The Vampire Diaries" Season 5? Weigh in below!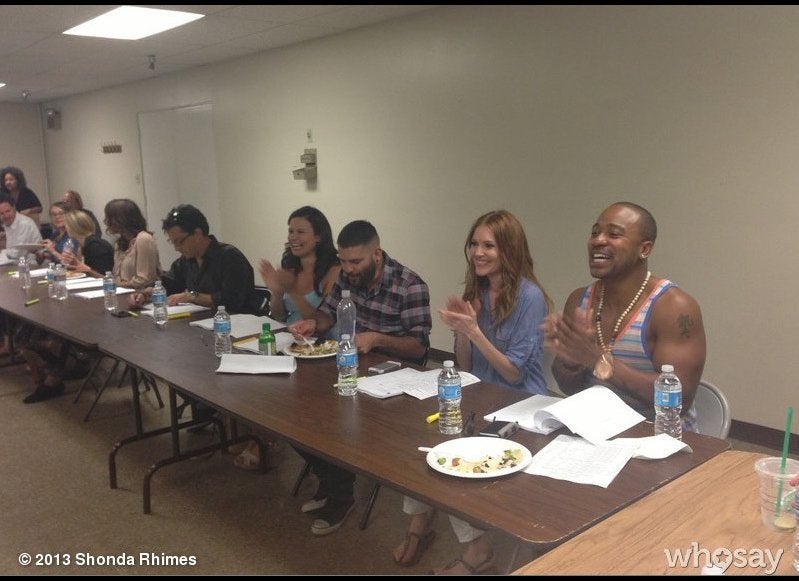 Fall TV 2013 In Production