If you're in Valley City, North Dakota, looking for coffee or Wi-Fi and you happen upon The Vault, you will immediately notice something unusual: There are no employees at the shop.
Patrons prepare their own coffee or tea, grab a pastry, some chips or an ice cream treat, see the price listed and leave money on the counter. There is also a credit card reader and a deposit slot for checks.
WGGB News reports the shop was three and a half years in the making after the Brekkes chose a bank building to convert into the cafe. When it opened in October, the couple was surprised more places like The Vault didn't already exist.
We hope The Vault will be one of the first of many of its kind to come.
Related
Before You Go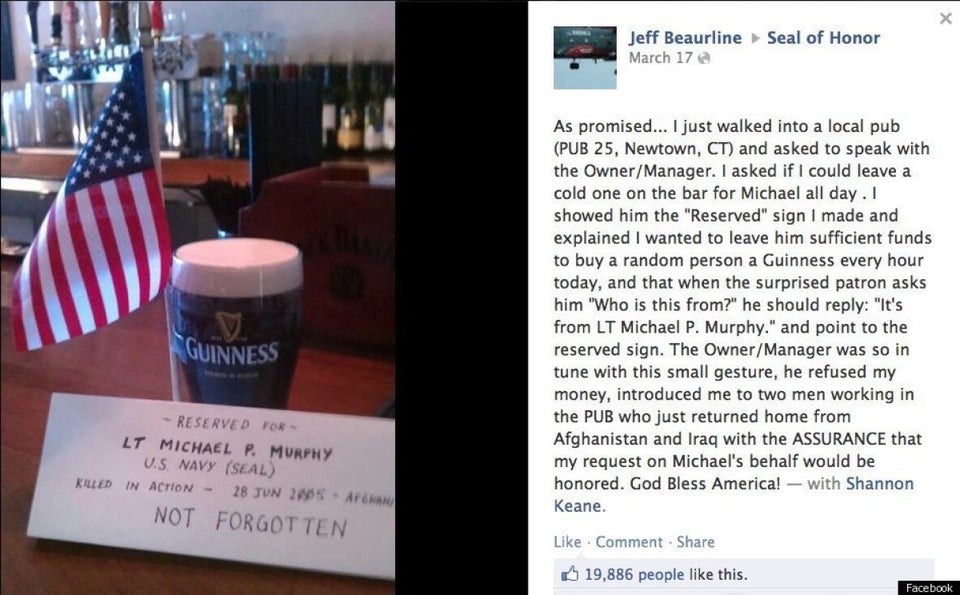 Random Acts Of Kindness
Popular in the Community