Songs for kids can easily be turned into songs for adults. All you need is a bit of humor.
Thanks to a Reddit thread in the subreddit TrollXMoms, a new version of "Five Little Monkeys" has been born. Inspired by a Facebook post from mom Kate Blandford, the adaptation captures how comical (and absurd) it is when moms judge each other. Though the part that includes "two little monkeys" has been deleted, the rest of the monkeys jumping on the bed (starting at 10) sparked some funny commentary on topics like breastfeeding and baby products.
Check out the different verses of the song below.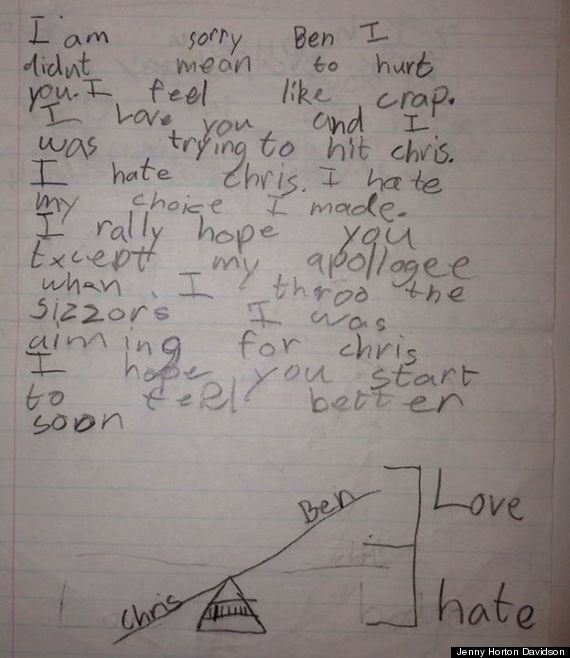 Cute Kid Notes
Related