The best destination wedding photographers know how to capture the beauty of a couple in love and their awe-inspiring surroundings in a single image.
On Monday, Junebug Weddings released their carefully curated list of the top 50 destination wedding images of 2015. Photographers from all around the globe submitted more than 4,000 images from more than 40 different countries for consideration.
Check out some of the most breathtaking images below. To see the rest of the top 50, head over to Junebug Weddings.
Padar Island, Indonesia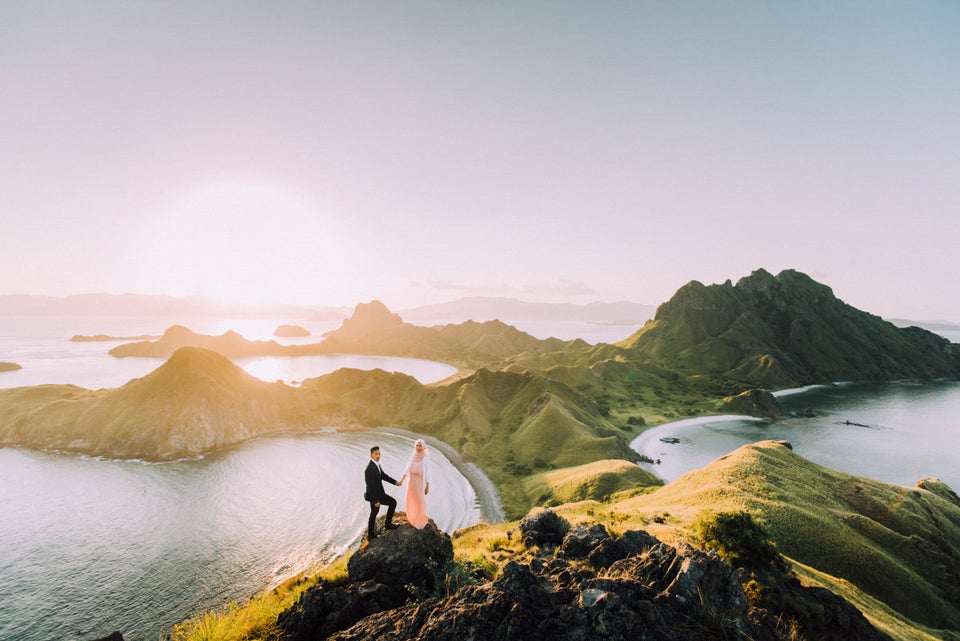 Maui, Hawaii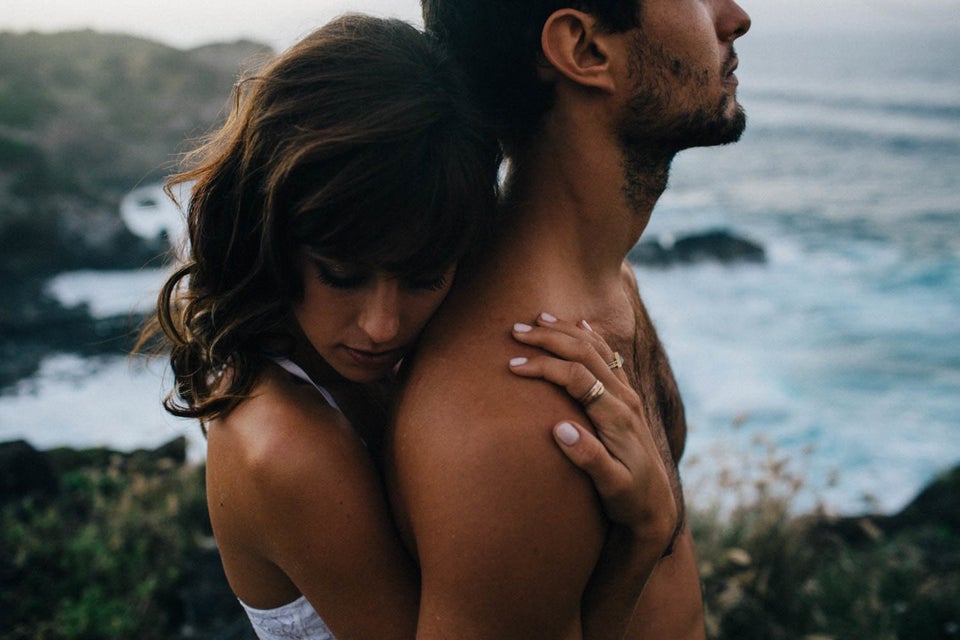 Wanaka, New Zealand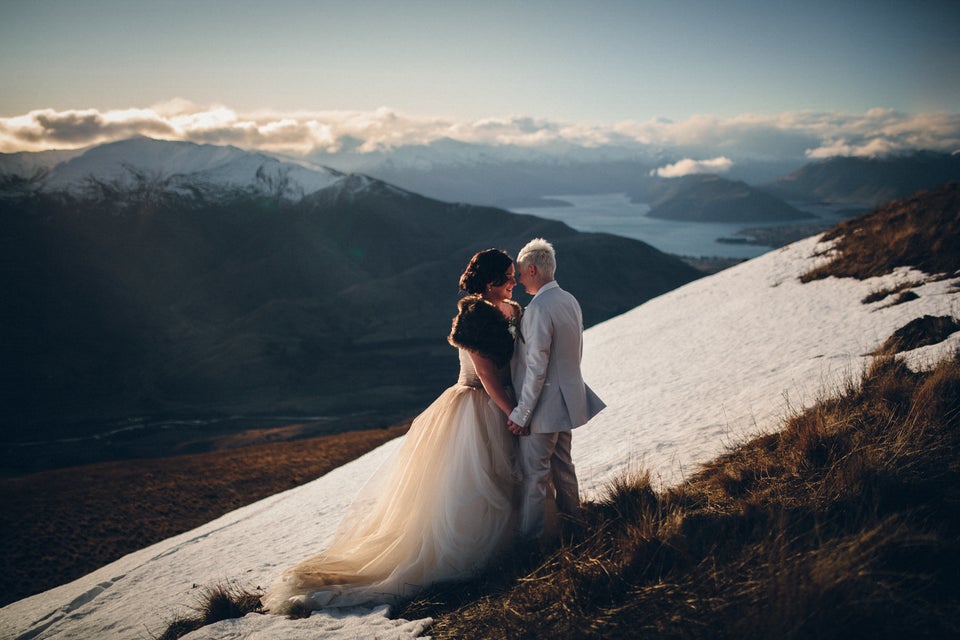 Paris, France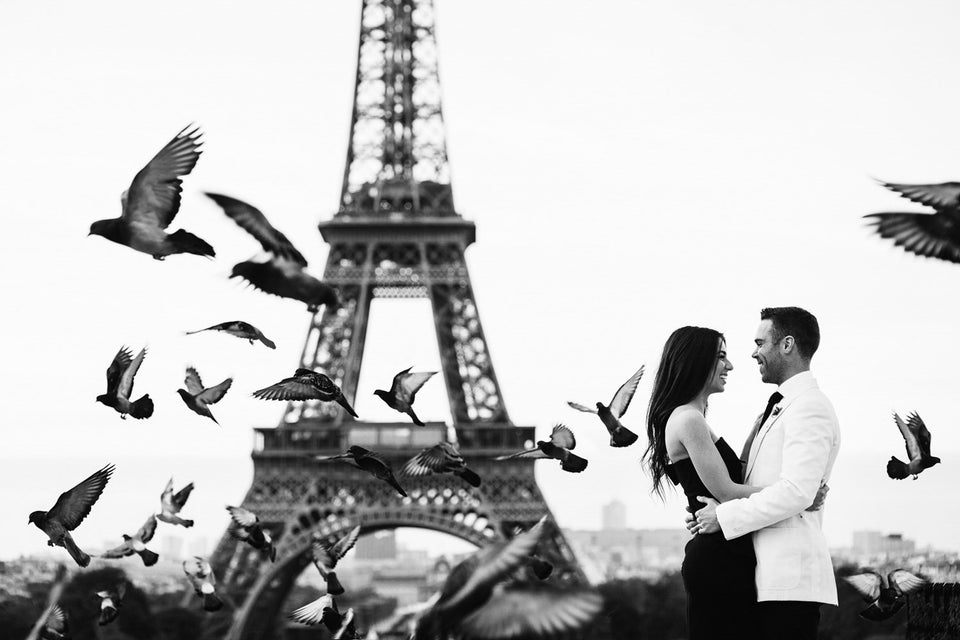 Venice, Italy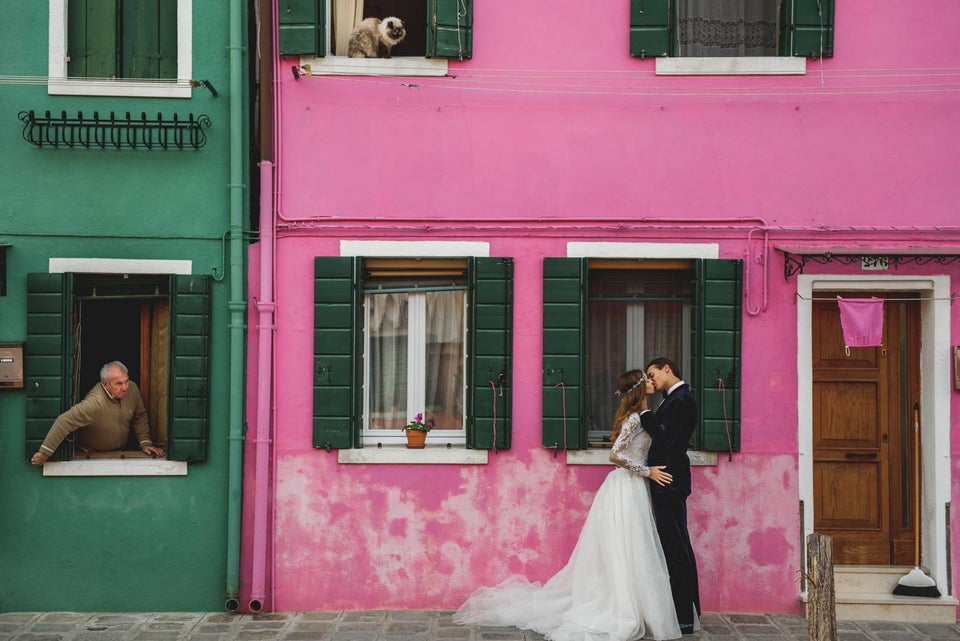 Kamchatka, Russia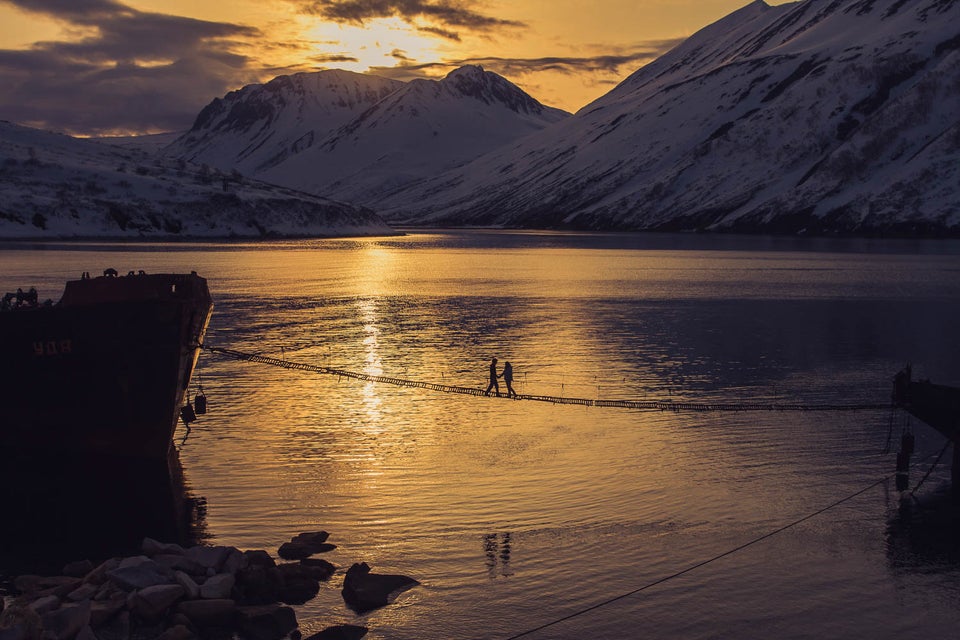 Playa de las Catedrales, Spain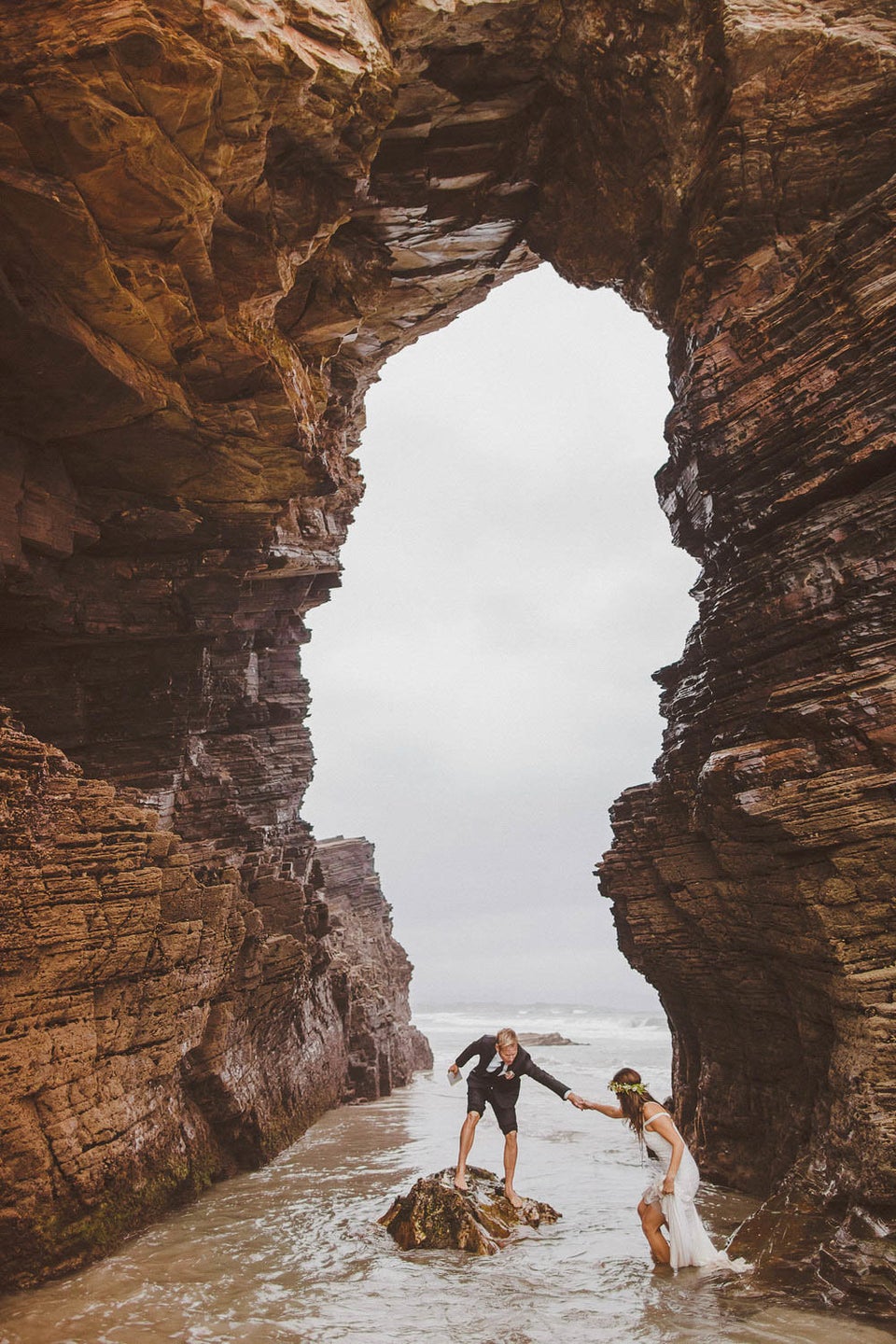 Lisbon, Portugal
Bandung, Indonesia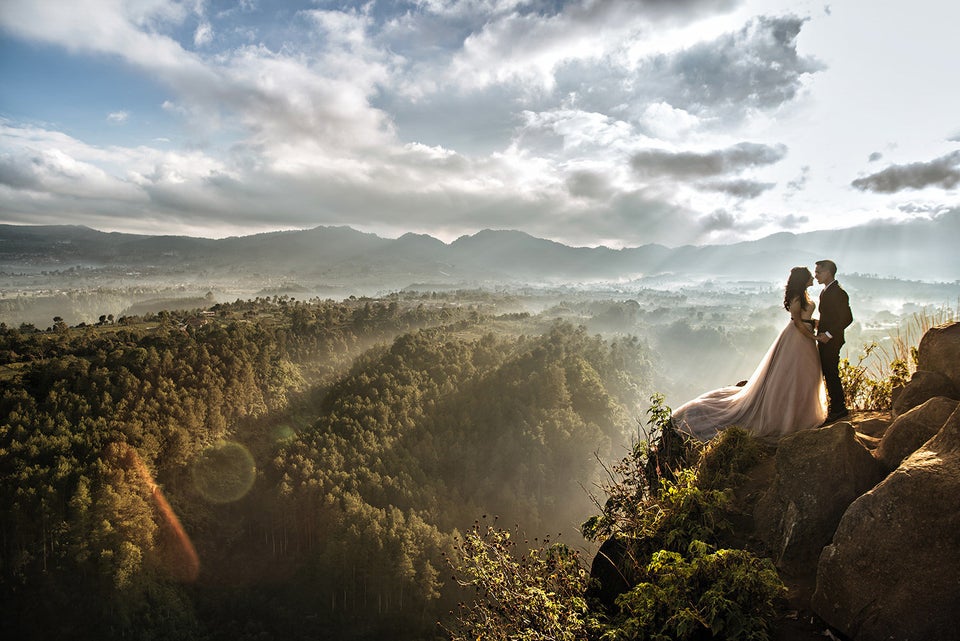 Sand Cay, Fiji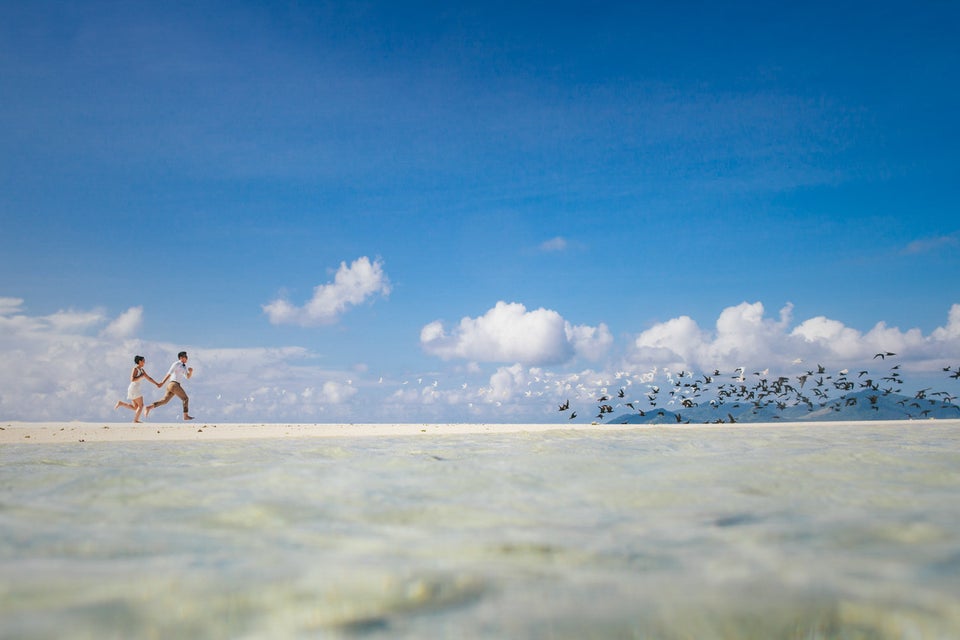 Potters Bar, England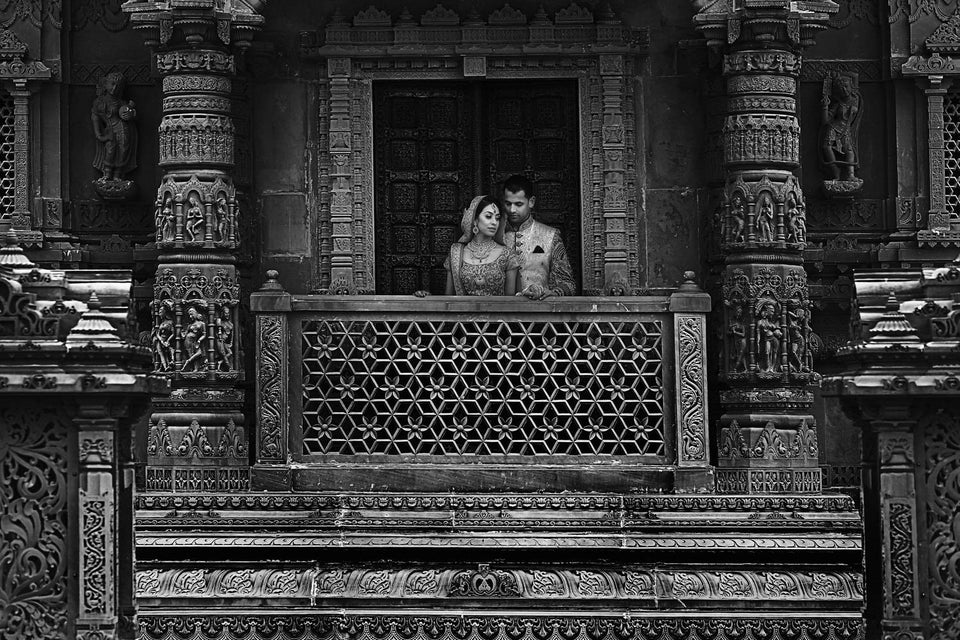 Dubai, United Arab Emirates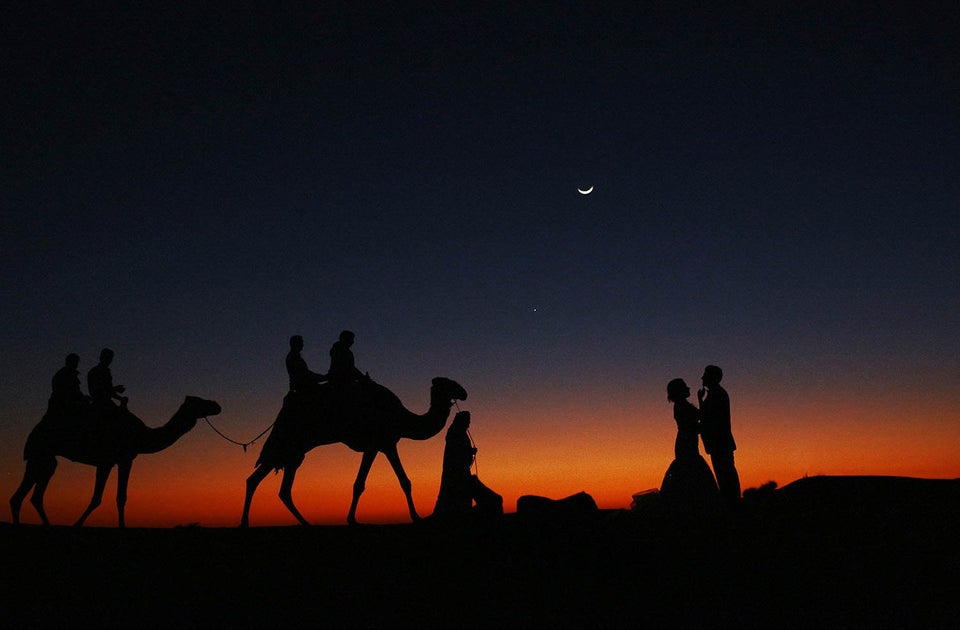 Miami, Florida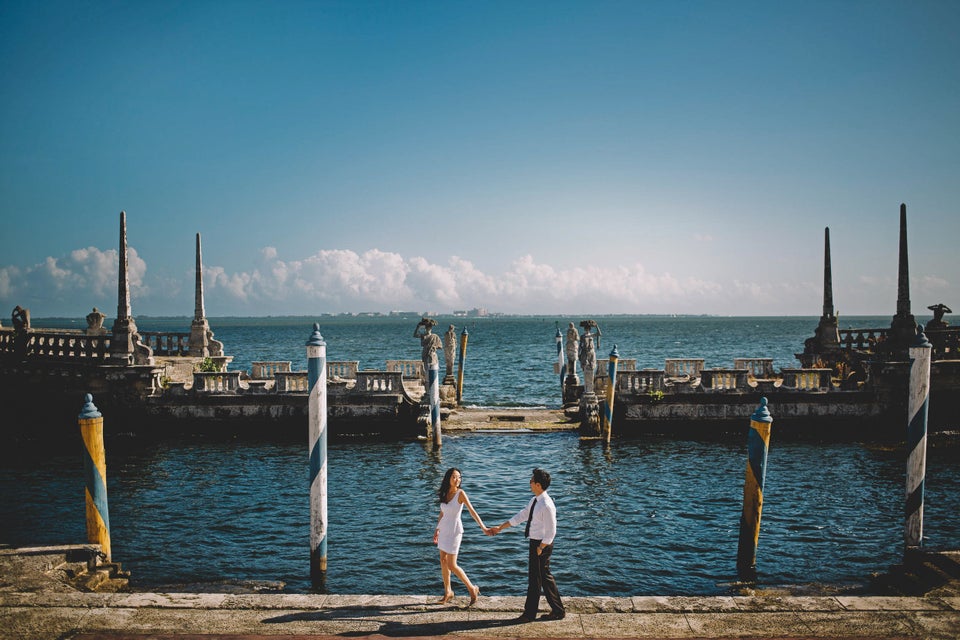 Stuttgart, Germany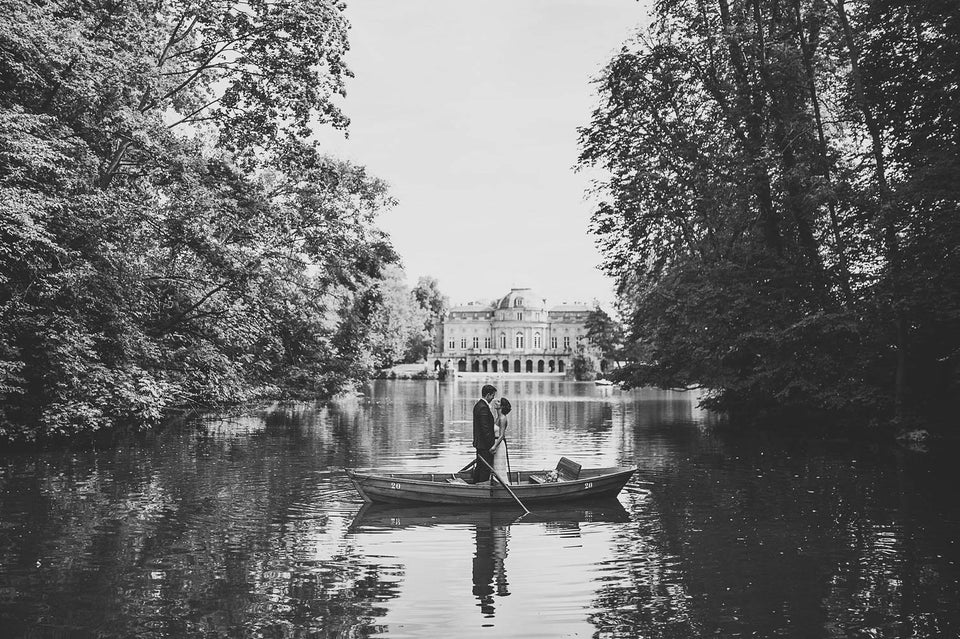 Te Anau, New Zealand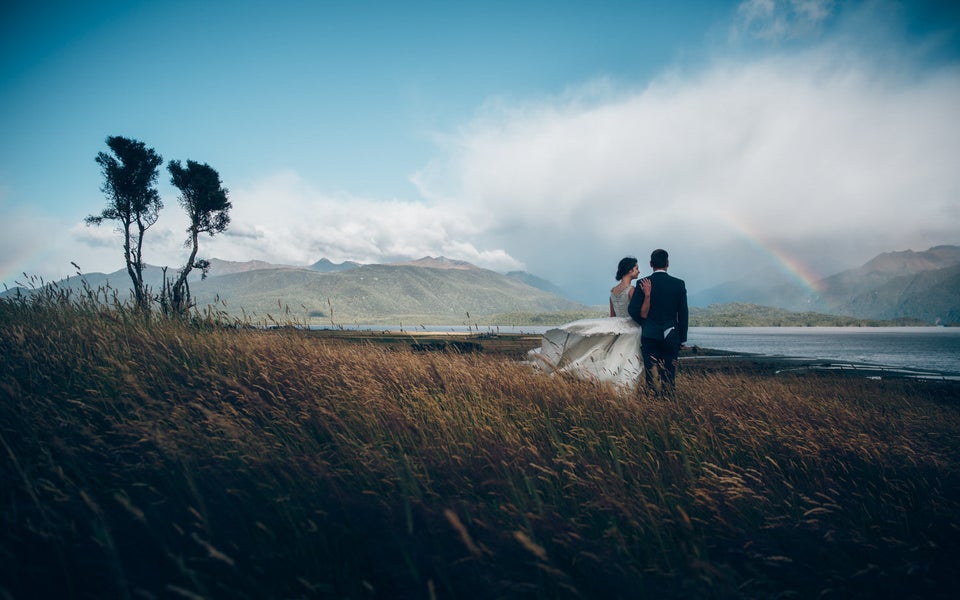 San Francisco, California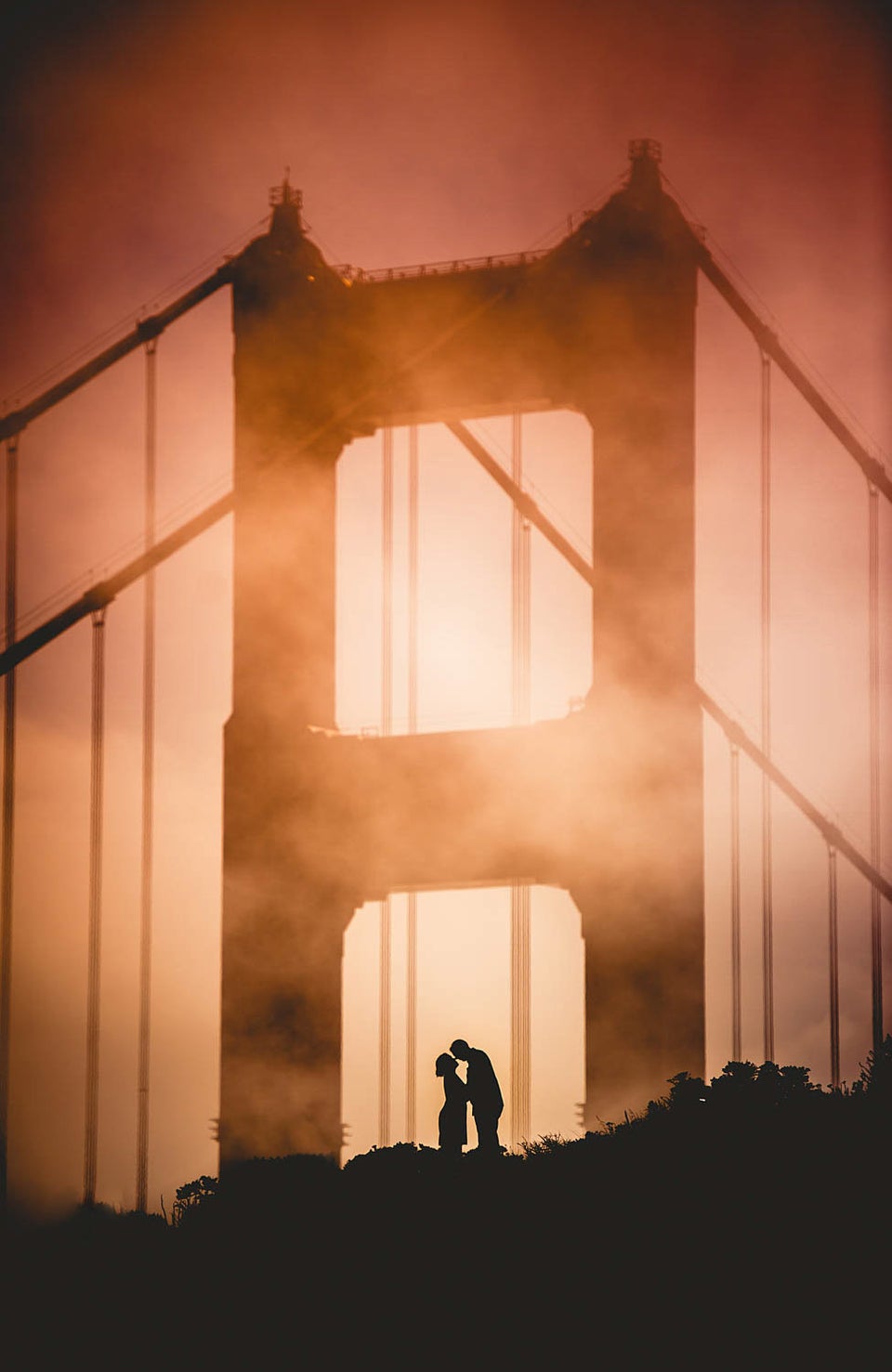 Snæfellsnes, Iceland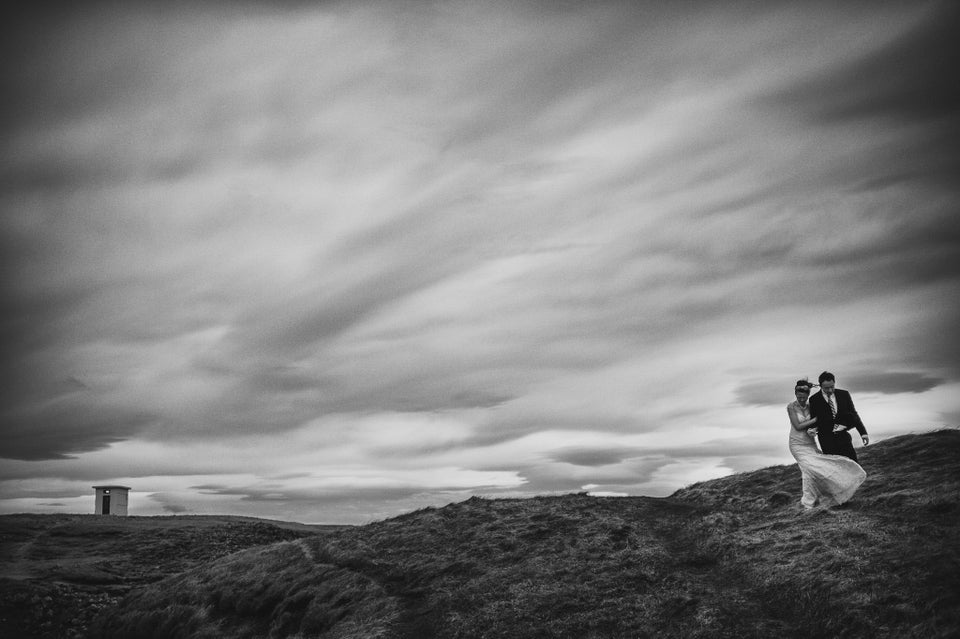 Mission Beach, Australia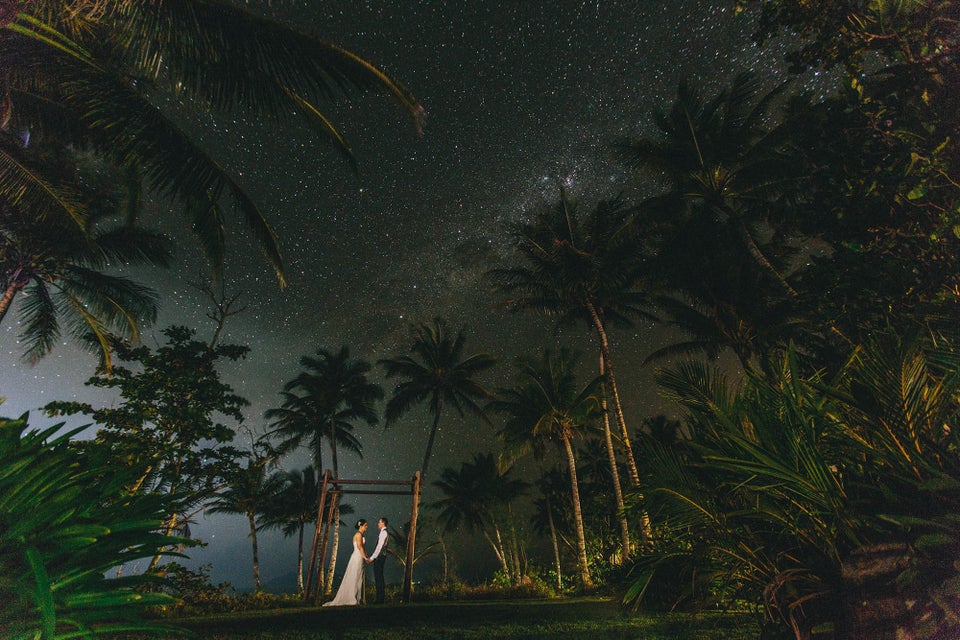 Waterton Lakes, Canada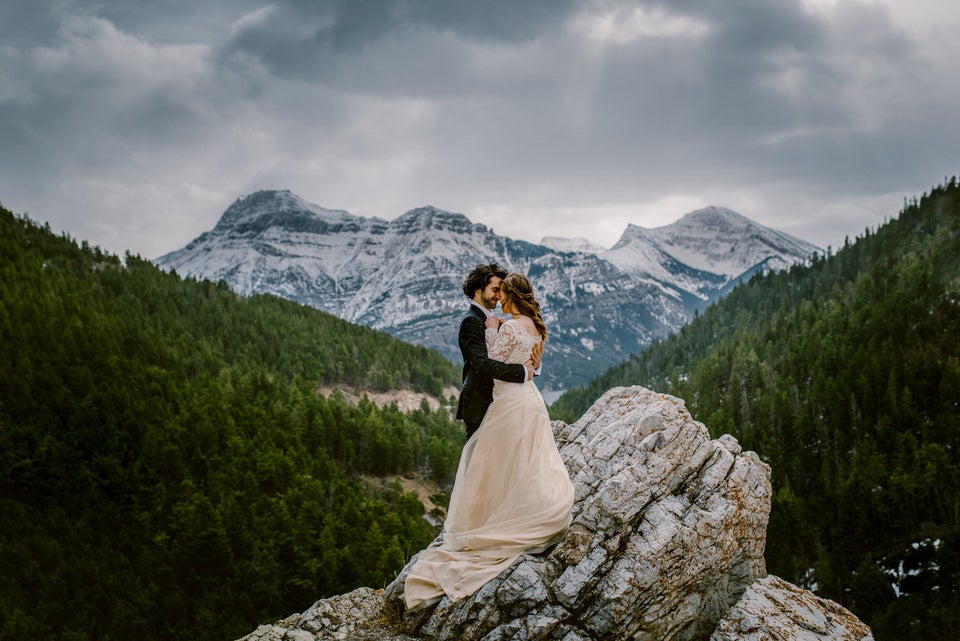 Paris, France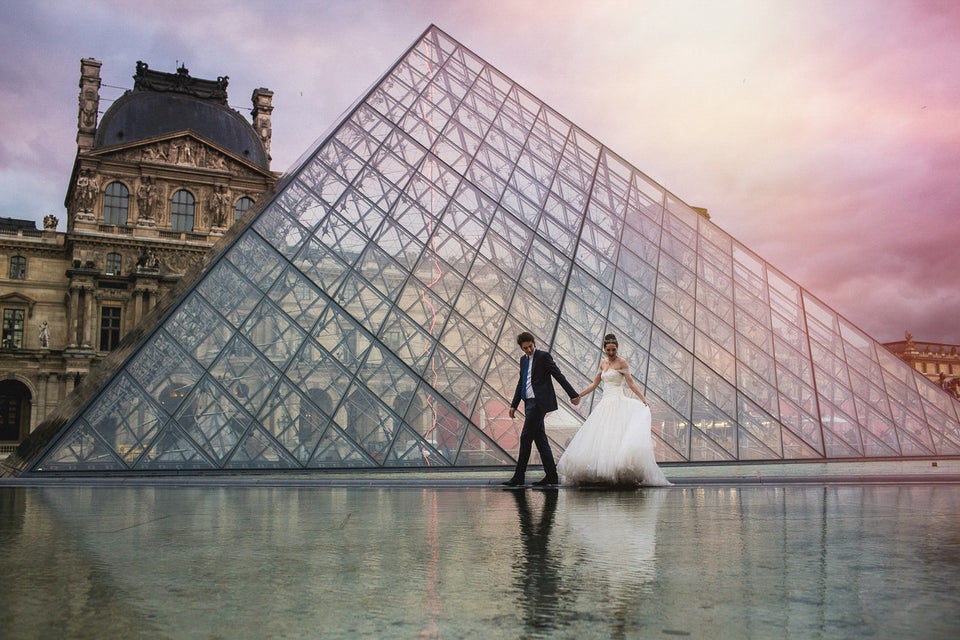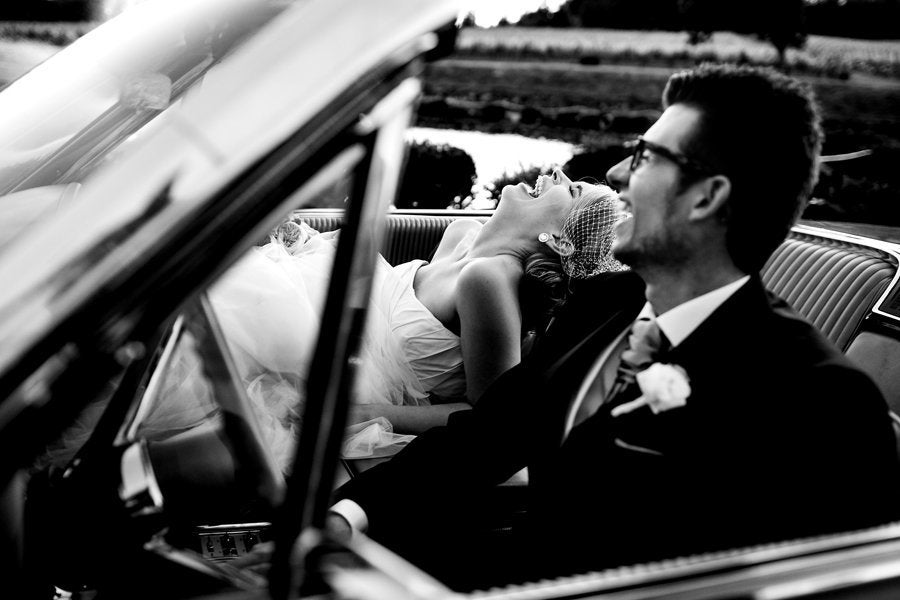 Best Wedding Photos of 2014