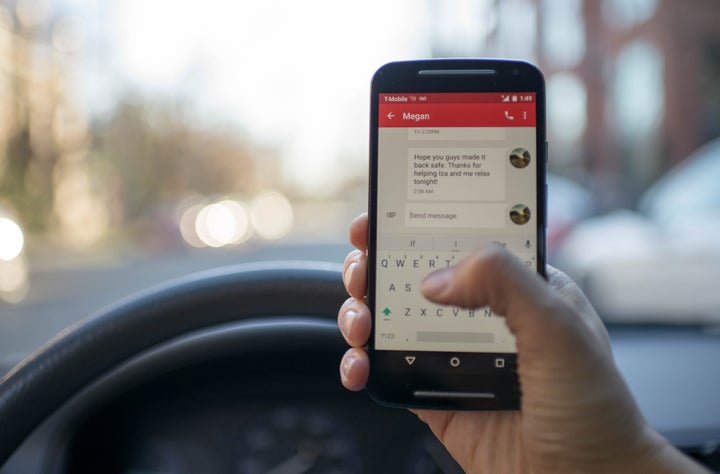 Co-authored by Bruce Robinson
It is hard to overstate the very real dangers of texting while driving. The CDC lists car crashes as the leading cause of death for teenagers and young drivers. For young or less experienced drivers having split attention to the road is a very dangerous scenario; up until the last several years the primary concern for drivers was driving while intoxicated or under the influence of alcohol.
In fact in recent years is estimated that roughly 2700 teenagers were killed in drunk driving accidents, a needless and horrendous statistic. However what is more frightening is that over 3000 teenagers and young drivers die each year in car crashes caused by split attention due to texting while driving. That boils down to roughly 8 people killed each day and roughly 1161 injuries in crashes that involved distracted driving.
While the allure of quickly peering at and responding to a text message is similar to a siren in Greek mythology, the truth cannot be overstated that some action must be taken to reduce an eliminate this deadly evil.
Despite the passage of laws prohibiting texting and the use of mobile phones while driving in Maryland and most other states, the general public seems reluctant to follow these admonitions. Ironically the later into the evening that it gets and the more social contact young drivers have which in many cases may be combined with alcohol it becomes an absolutely deadly scenario.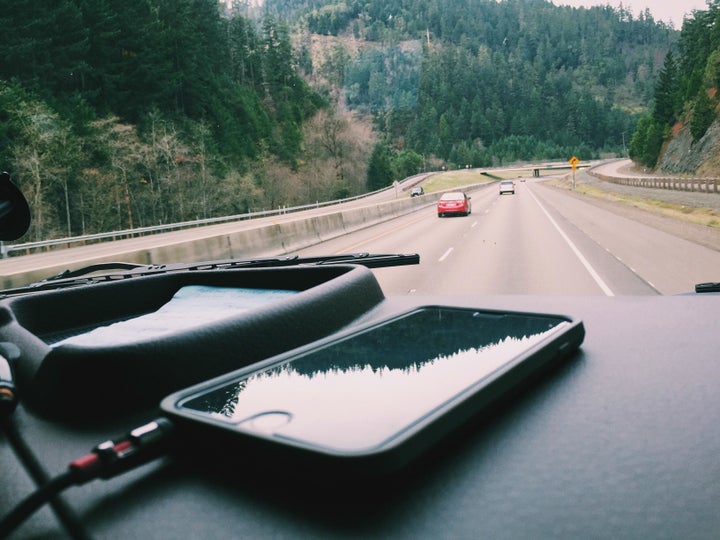 Before looking at possible solutions to the problem, let's evaluate some examples with tragic consequences.
Ironically, for 21 year old Elizabeth Meyers, Anne Arundel County, Maryland was uncharacteristically lax when she killed a motorcycle rider as a result of texting and driving. Phone records indicate she was texting just moments before she pulled from a side street and killed a 30 year old motorcycle rider who had the right of way. Anne Arundel County is generally known for taking a very strong stance on any negligent driving that takes a life, but in this case, Ms. Meyers was given a $500 fine and probation.
Drivers however should not count on the court's leniency in these circumstances as more times then not, the offending driver will end up in jail. Take the Alabama case of Jonathan M. Raynes age 23 of Purvis, MS. He was found guilty of manslaughter in the death of 24 year old Miranda Hamilton following a head on collision which ejected the decedent from her vehicle. The conviction followed four days of testimony.
Finally, there is the Massachusetts teenager, Aaron Deveau, age 18 who was convicted of homicide as a result of texting while driving. He struck and killed 55 year old Donald Bowley of New Hampshire and seriously injured a passenger in Bowley's car when Deveau's car crossed the double yellow line and struck the decedent's car. As a result of the conviction Judge Abany imposed a 2 year jail sentence on Deveau which will result in one year one year of active incarceration.
Notwithstanding the unusual result in the Maryland case, most texting manslaughter cases end up with the offending driver going to jail for a lengthy period of time. If more young drivers were educated about this, that in itself may act as a deterrent. As it stands now, not enough exposure of these cases is transmitted to drivers in general and younger drivers in particular.
Now lets consider other solutions to the texting while driving epidemic.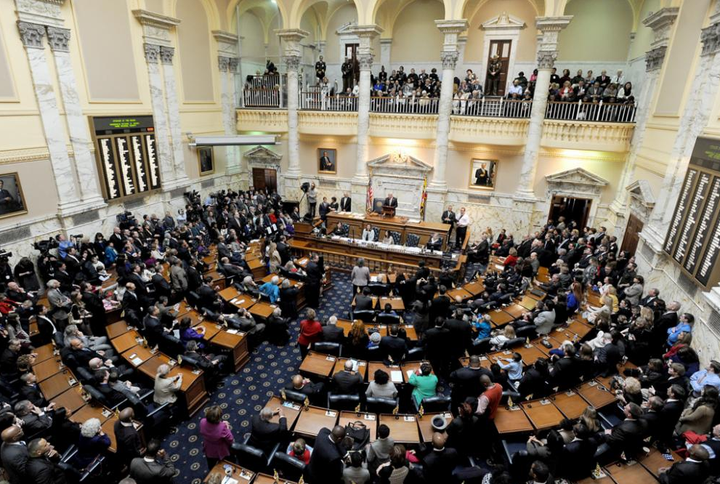 The state legislatures in Maryland and elsewhere recognize the inherent dangers and are taking the steps necessary on their end in it at attempt to minimize this problem and the carnage that flows from it but the public is simply not listening and therefore other solutions should be evaluated and employed.
Attorney Bruce Robinson of the Maryland Law Firm Robinson & Associates says "it is refreshing that the local legislatures are taking this preventable problem seriously, but it is important for the legislature to move quickly to enact new laws addressing the dangers of texting while driving and enforce them in order to save lives."
Among the solutions available our programs that can be placed on the mobile phone which will not allow it to receive or send a text message while the phone is in motion in a car. This is one solution which can be highly effective if a teenager or young person is operating a motor vehicle.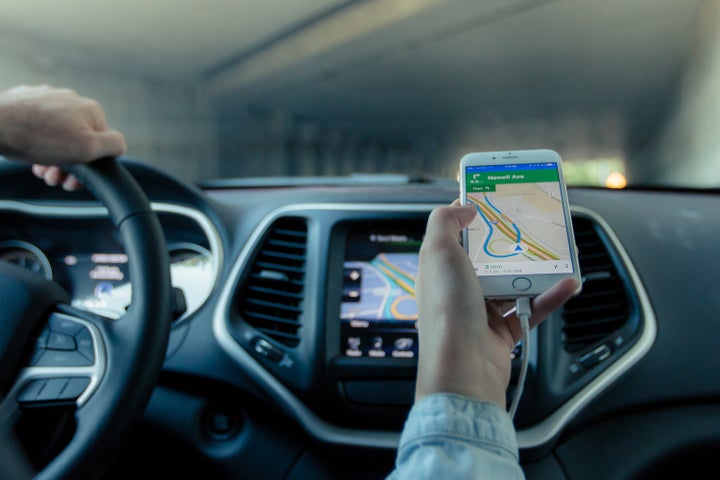 Unfortunately such a program is easily thwarted by the phone's owner by simply indicating to the program that you are a passenger and not a driver in the car. This is similar to map programs such as Waze which stop you from entering directions while the phone is in motion but you can easily indicate you are a passenger and proceed. Nevertheless it is about as effective a solution as any to this point.
The way to take this particular precaution further is to set the program up such that the teenager is unable to bypass the limitation set by the phone. While this may be inconvenient for a passenger in a car it would deny the phones owner from bypassing the safety measure. Apple was just recently sued in California about this very feature, or lack of such features in their phones operating system software.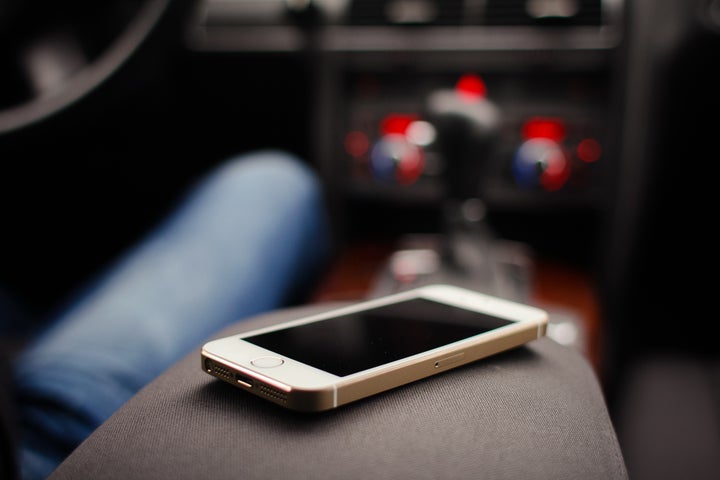 Another possible safety measure is for legislation to be passed at the Cap Federal level which would prohibit a mobile phone from sending or receiving a text message while that phone is in motion. This solution would be highly effective in minimizing or eliminating distracted drivers from reading text messages but similar to the prior solution many would say that it is overreaching and unacceptable to deny all people particularly passengers in cars or buses from sending and receiving text messages and therefore such a solution while effective will probably never see the light of day.
The automotive industry has recognized and embraced this problem and taken some responsible steps of synchronizing with mobile phones and allowing the text message to be shown on the radio dashboard or screen of the car and aforesaid message to be read to the driver also allowing the driver to respond orally to the message.
As far as solutions are concerned this is probably among the best available as a driver does not have to allow himself to be distracted to receive or send a message. Now it becomes up to the drivers themselves to police their own situation and engage this important safety precaution.
As technology continues to advance, old problems such as drunk driving are now compounded by newer problems such as text and distracted driving.
Managing Attorney Robinson adds that "as far as solutions go, utilizing the technology directly from the auto makers to receive and read messages out loud is an excellent solution as this solution does not rely upon the driver to police themselves while operating the car."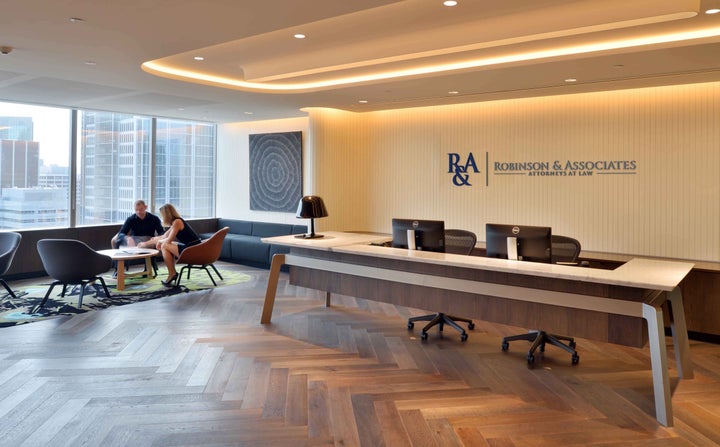 Robinson's final analysis is that it is up to each and every driver young or experienced to understand the dangers that exist for everybody and to govern themselves accordingly to promote safety on our roads and to stay out of significant criminal trouble.
Support HuffPost
A No-B.S. Guide To Life
Related
Popular in the Community