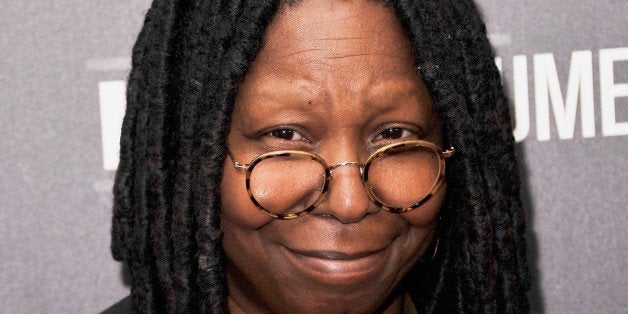 Hosts of "The View" caused a stir in the education world this week after sounding off on teacher tenure on Monday's show.
As shown in the clip below, "The View" co-hosts, including regulars Whoopi Goldberg and Jenny McCarthy, and guests Nicolle Wallace and Kayleigh McEnany, appear to stake out positions unfriendly to teacher tenure rules protecting job security.
"I love teachers, I respect them fully, but who is respecting the students?" said McCarthy, who suggested tenure protects unsatisfactory teachers.
"I am a thinker, I think about what's best for us. To me, bad teachers don't do anybody any good, so the union needs to recognize that parents are not going to stand for it anymore," Goldberg said. "And you teachers, in your union, you need to say, 'These bad teachers are making us look bad.'"
Following Monday's show, some advocates took to Twitter to criticize "The View" hosts.
Goldberg responded to some critics in a YouTube video she posted Monday:
"I'm all about teachers, my mom was a teacher," Goldberg said in the video. "I like great teachers. I don't like bad teachers, so I think bad teachers should not be given the gift of teaching forever."
Goldberg further elaborated on Tuesday's show, hitting back at critics who she said "didn't actually see or hear what we said," as shown in the video below:
"We were not talking about good teachers, who do a great job. We were talking about getting rid of teachers who don't do a good job," said Goldberg. "I just want to let you Twitter folks know, I had and have kids and grandkids and stuff, so I understand the issue because they go to school ... This is not about bashing teachers and I don't appreciate you misquoting what we said."
In response to the lawsuit, Randi Weingarten, president of the American Federation of Teachers, said in a statement that job protections for teachers act as "a bulwark against cronyism, patronage and hiring based on who you know, not what you know," according to The Washington Post.
That doesn't mean Weingarten thinks schools should tolerate bad teachers. In a statement following the California case Vergara v. California that struck down teacher tenure there, Weingarten said the judge argues, "as we do, that no one should tolerate bad teachers in the classroom. He is right on that." The union leader added: "But in focusing on these teachers who make up a fraction of the workforce, he strips the hundreds of thousands of teachers who are doing a good job of any right to a voice."
Before You Go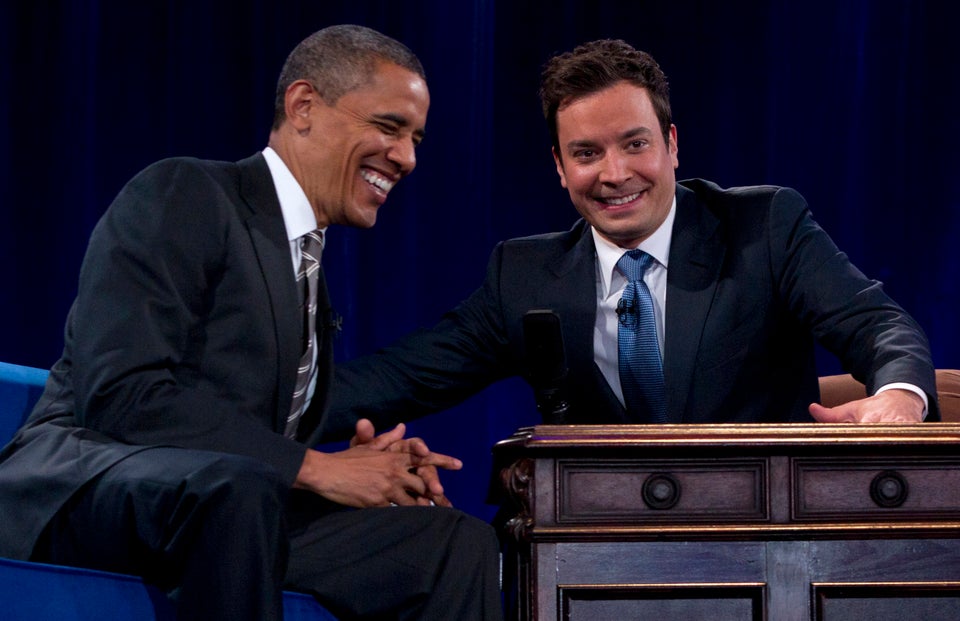 Obama On Late-Night TV
Popular in the Community