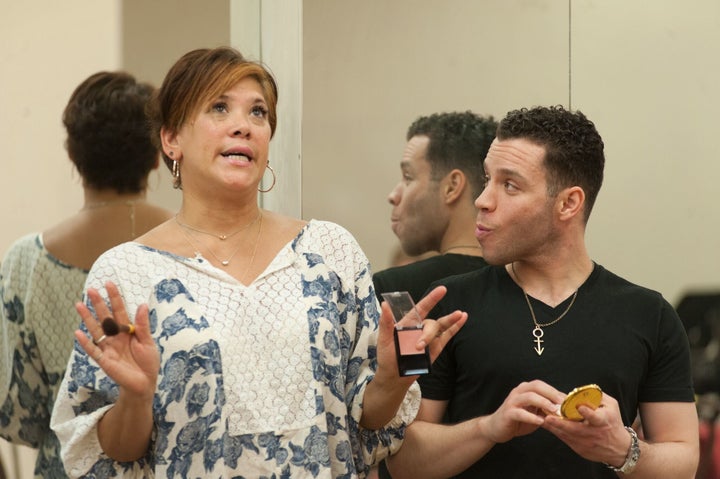 Vernon told The Huffington Post that he hopes to "acknowledge where we've come from, and how far we still have to go" with the concert, which will also feature performances by Broadway's Jay Armstrong Johnson, Gideon Glick, Doreen Montalvo and others. Before the Orlando's Pulse nightclub massacre, the UpStairs Lounge was the nation's most deadly attack targeting the LGBT community, killing 32 people.
"I couldn't believe that something so important to our country's history had been swept under the rug," Vernon, who first learned about the attack as a gender and sexuality studies major in college, said. "I wanted to use the fire as a way to examine what we've gained and lost over the last 40 years in our fight for equality," he said. Musically, he added, the show's '70s-inspired score nods to the "soul and vitality" of his favorite singer-songwriters, including Stevie Wonder, Elton John and David Bowie.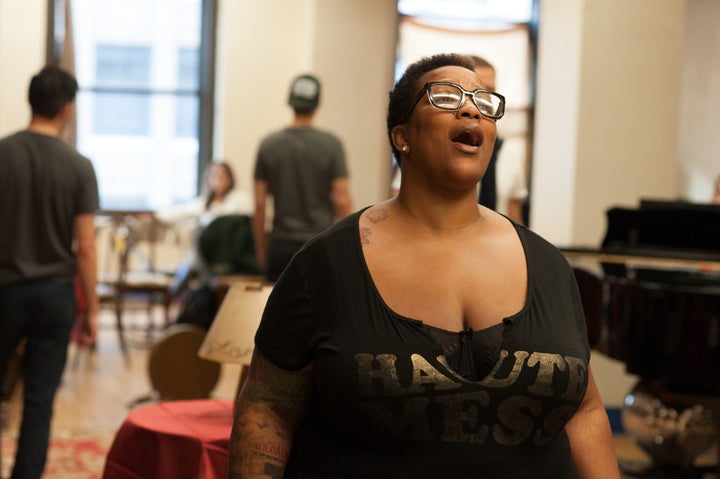 Since he'd spent so much time researching the history of the UpStairs Lounge fire for his musical, Vernon said he felt "re-traumatized" when he first heard the news of the Pulse shooting.
Many of the evening's performers felt similarly. Glick, who is expected to reprise his role as an embattled gay man in Joshua Harmon's "Significant Other" on Broadway next year, couldn't be more thrilled to participate in Vernon's concert given how "galvanized" he felt after Orlando.
"The longer we can keep Orlando in conversation, the better chance we have to make sure that its impact isn't for naught," he told HuffPost.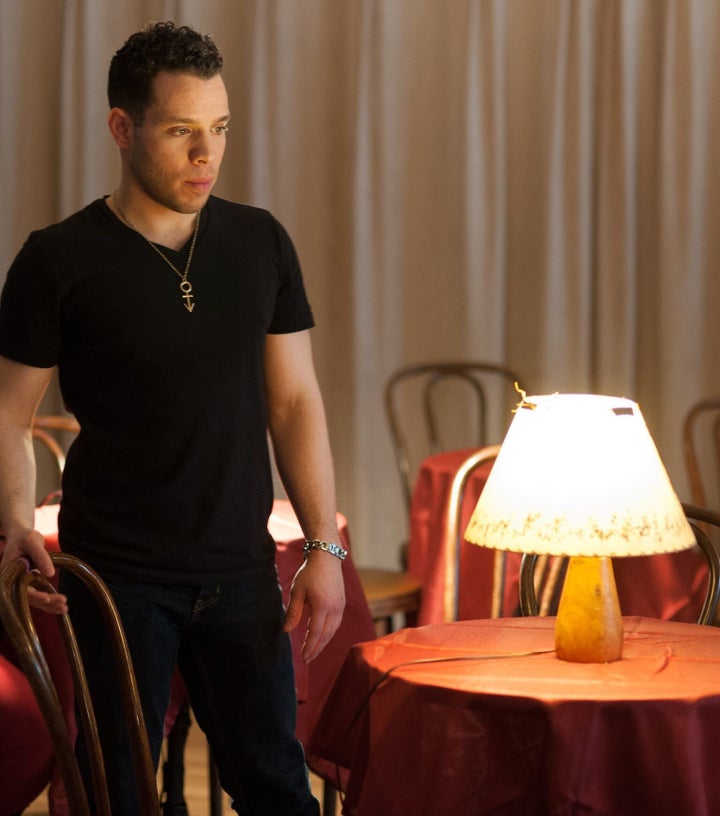 Added de Jesús, "Perhaps if we all tried to have more empathy for the things and people we don't know, understand or agree with, we wouldn't let the fear drive us to do such senseless things, like hurt one another."
Ultimately, the unfortunate similarities between the 2016 Pulse nightclub shooting and the 1973 attack on the UpStairs lounge have taught Vernon that "community isn't something we can take for granted, but something we all have to work to reinforce and cultivate."
"With self-love, unity, and inclusiveness, hopefully we can prevent future acts of senseless violence," he said.
Here's to hoping this July 11 concert is a start.
"The View UpStairs: A Benefit Concert for Orlando" plays New York's Rattlestick Playwrights Theater on July 11. Head here for more details.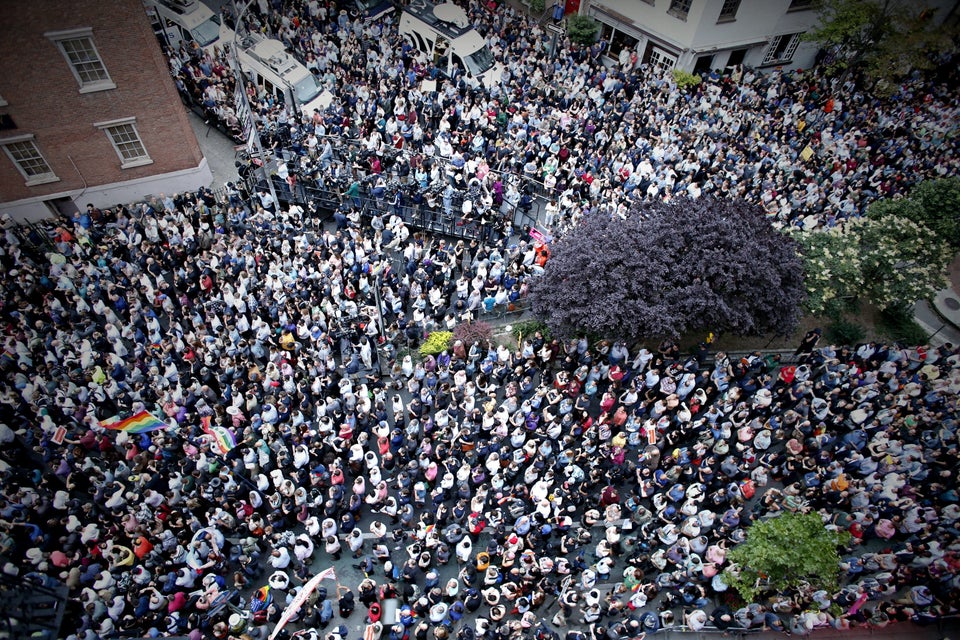 Vigils Held In Honor Of Victims Of Orlando Nightclub Shooting
Popular in the Community