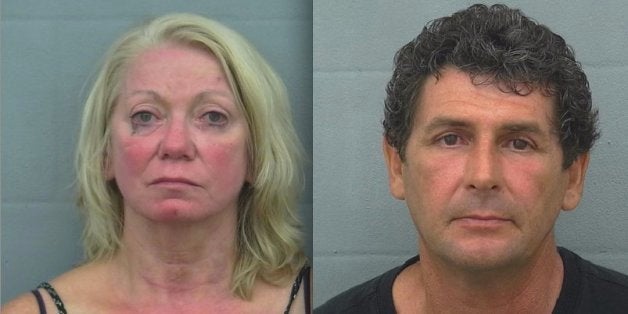 Florida's "Friendliest Retirement Hometown" is in the spotlight after two people were caught allegedly getting very friendly with each other inside the community's confines.
On June 2, Margaret Ann Klemm, 68, and David Bobilya, 49, were charged with indecent exposure and disorderly conduct after being allegedly caught sans pants in the "square" of The Villages in Sumter County.
Following that arrest, the Daily Mail launched a much-needed investigation into life inside The Village and found, among other things:
— There are "ten women to every man" and there's a black market for Viagra in the community of 100,000 residents.

— "All of the women work hard to look good... Turn your back for a minute and someone will try to steal your husband," said resident Belinda Beard, 62.

— Contrary to what your standard calendar would have you believe, "every night is Saturday night," according to author and expose-er, Andrew Blechman.

— A local bar is selling a "Sex on the Square" cocktail in honor of the arrested couple.

A spokesperson for The Villages did not immediately return a request for comment from The Huffington Post.
The racy underbelly of The Villages has been written about before.
The Post claims that an unidentified gynecologist "treated more cases of herpes and human papillomavirus at The Villages than she did when she worked in Miami."
But The Villages isn't the only place where seniors are reportedly getting their swing on. In 2011, the Orlando Sentinel reported that STD cases are on the rise in senior communities across the country.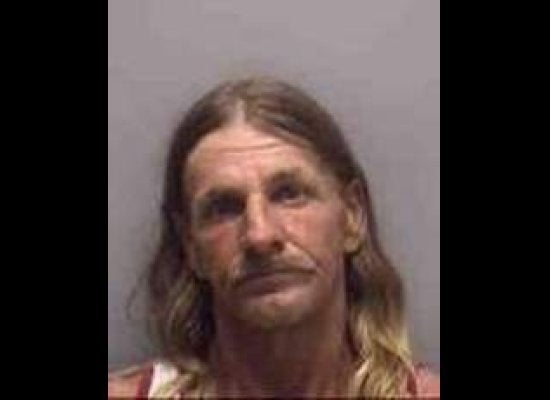 Things You Can't Do Naked
Popular in the Community