HuffPost may receive a share from purchases made via links on this page. Prices and availability subject to change.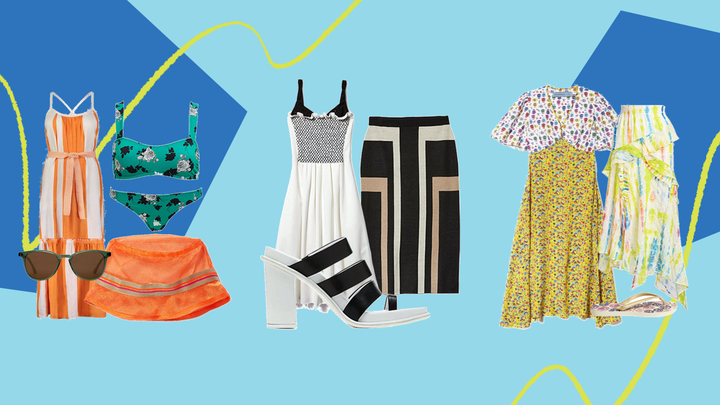 The Amazon and Vogue Common Threads storefront cultivates Amazon as a destination for luxury fashion, and serves as a springboard for independent designers to grow and scale their businesses on Amazon's vast shopping platform. The partnership is largely seen as a way to provide relief to established and emerging fashion designers, allowing these small- and medium-size businesses to reach more customers.
The 10 new designers added to the storefront includes a diverse group of seasoned professionals and fresh talent. CUSHINE, headed up by designer Carly Cushine, creates modern and feminine designs that have been worn by some of the most influential women in the world, like Michelle Obama and Beyonce.
Thakoon Panichgul, the creative director of Thakoon, became known for his bold runway looks. The brand is now pivoting to create high-quality, everyday pieces at more accessible price points.
The 10 new brands added to the Vogue x Amazon Fashion Common Threads partnership said the grant funding from the fashion fund serves as a lifeline for their businesses during the ongoing coronavirus pandemic.
"Thanks to this initiative we're able to keep our team, our artisans and our valued local suppliers at work while helping introduce our beautiful styles to new customers," said Liya Kebede, founder and creative director of Lemlem, whose brand is now available on Amazon.
Below, we've also curated a few of our favorite styles, too. Take a look:

Tanya Taylor 'Francis' Jumpsuit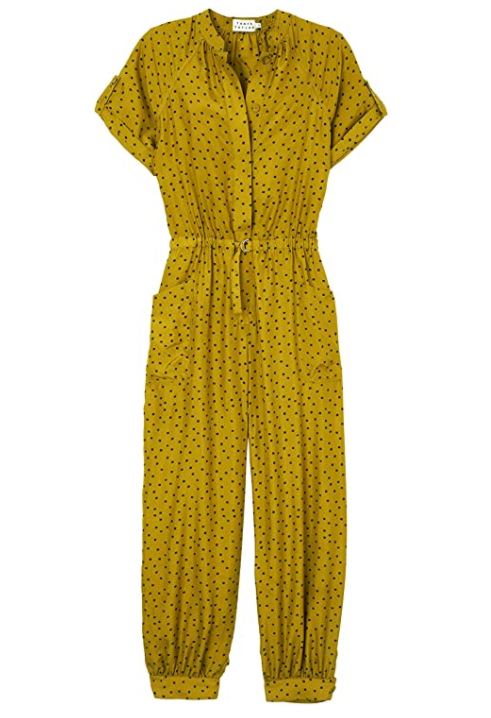 Batsheva Grace Button-up Blouse with Peplum and Puff Sleeves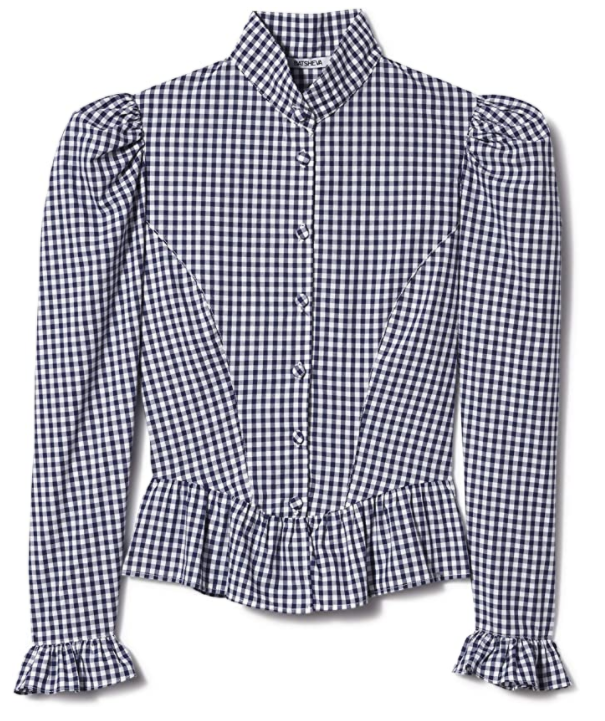 Anna Sui Rosebuds Printed Tweed Bucket Hat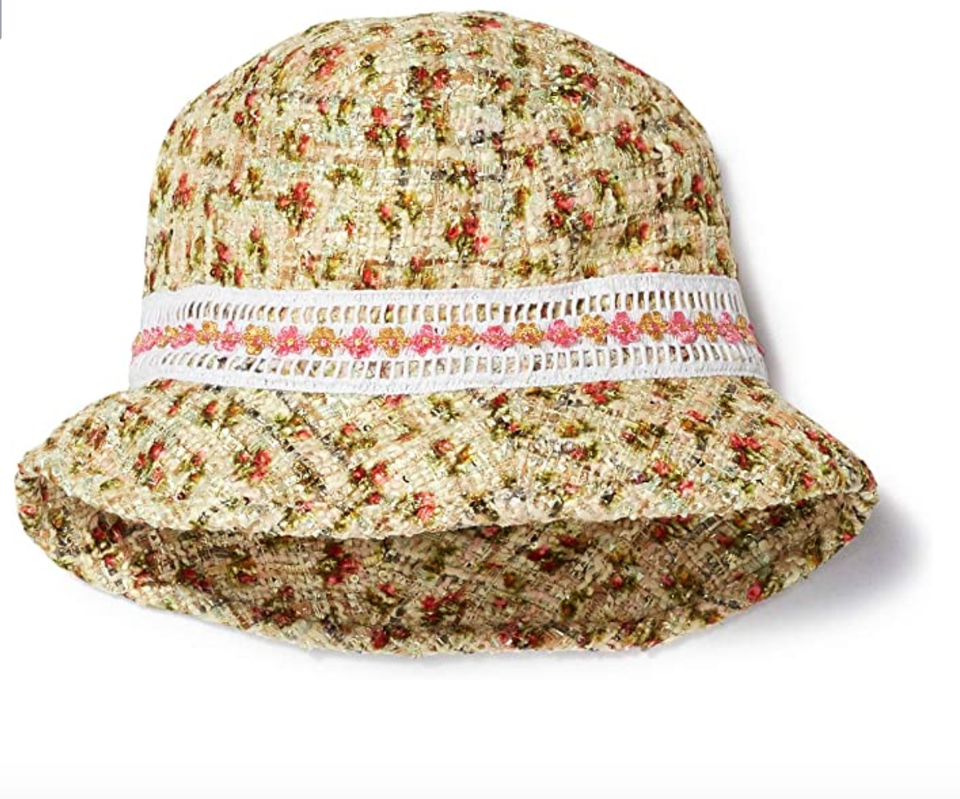 Thakoon, Poplin Tie Front Maxi Dress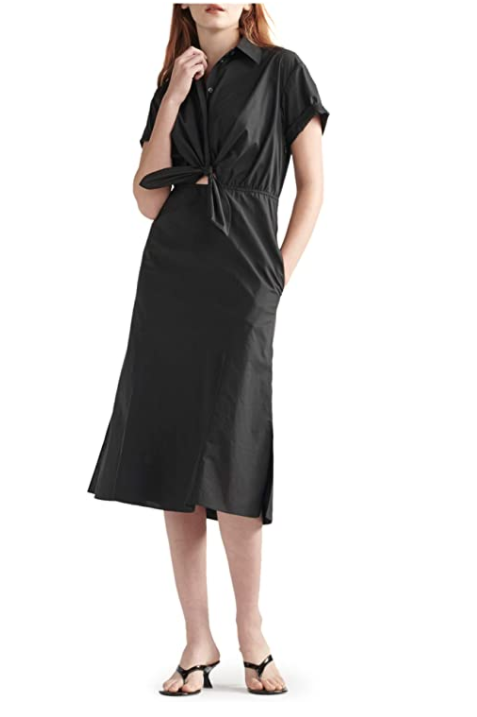 Morgan Lane 'Skylar' One-Piece Swimsuit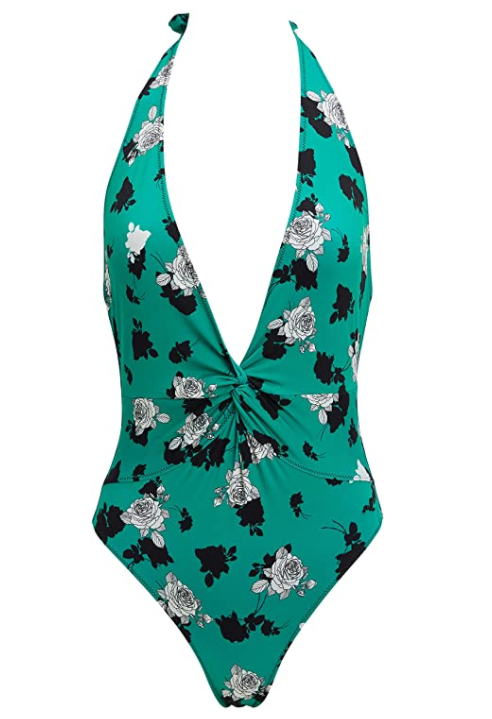 ARossGirl x Soler The INES Dress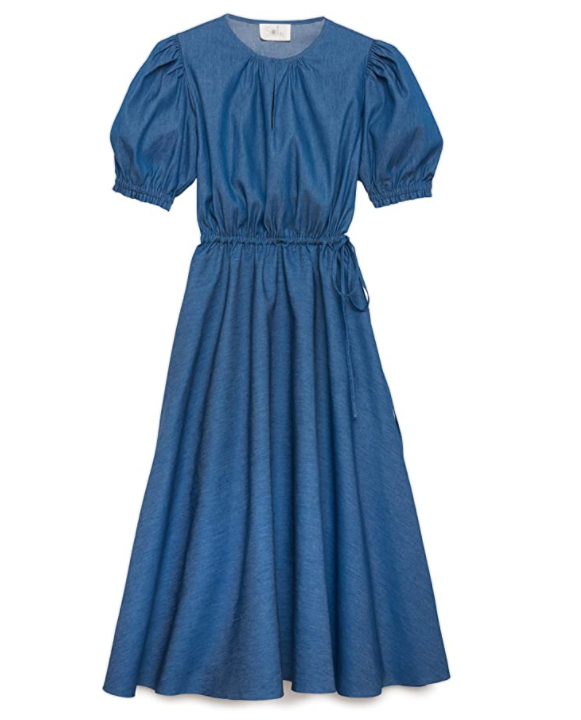 Thakoon, Classic Cropped Jean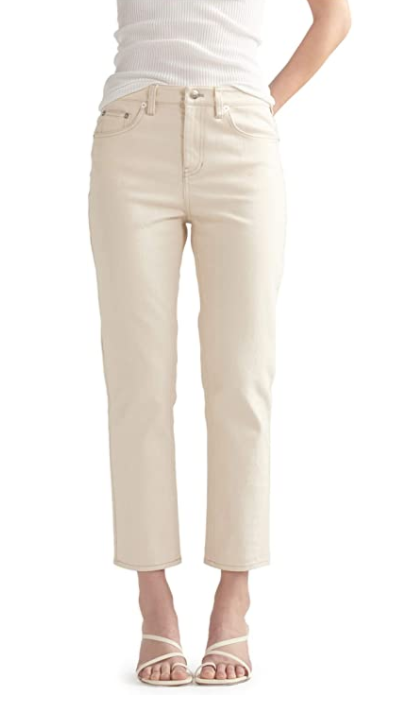 Anna Sui Womens Lauren Cross Body Bag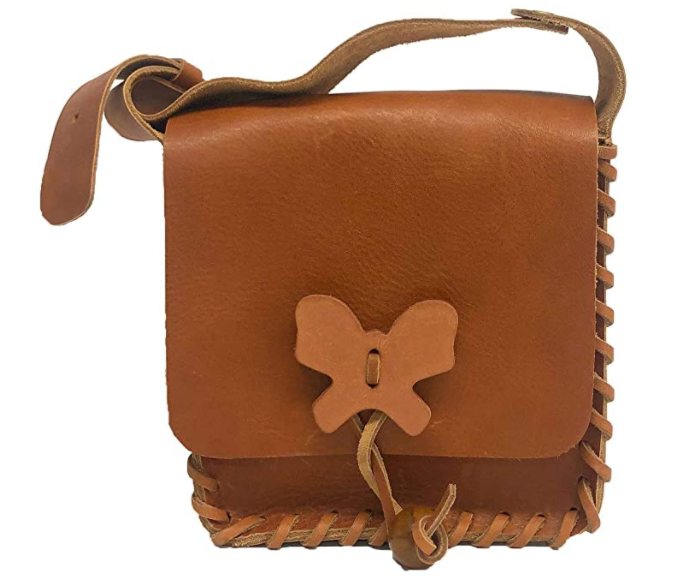 Tanya Taylor 'Bea' Pant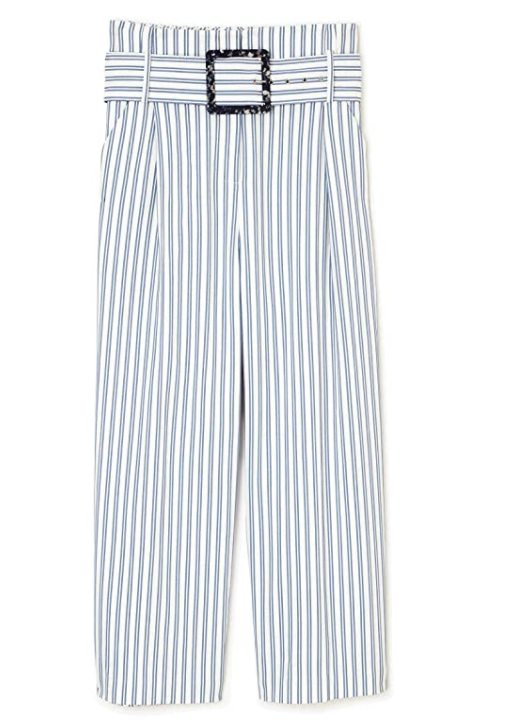 Billy Reid Men's Denim Brass Snap Work Shirt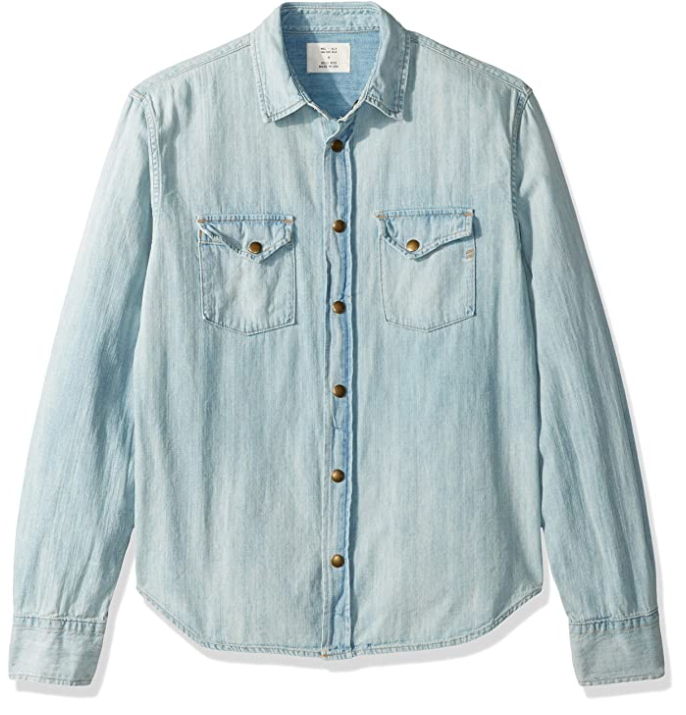 Billy Reid Men's Cullen Denim Trucker Shirt Jacket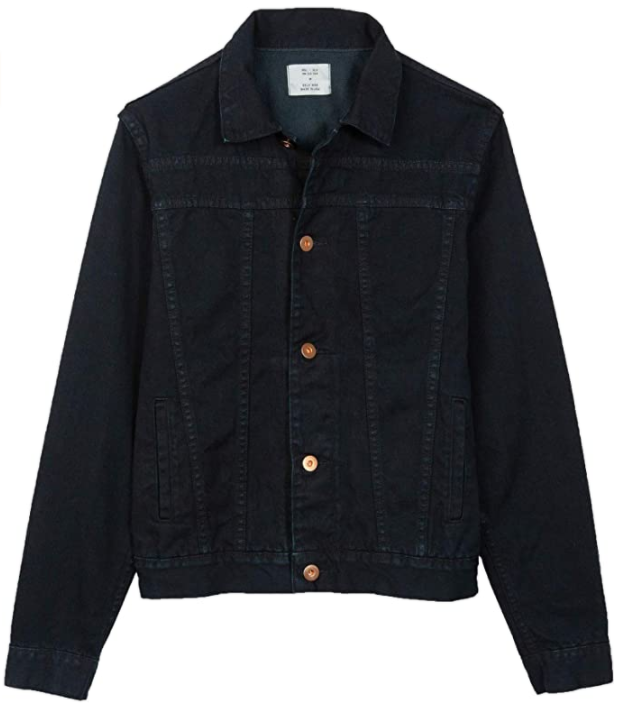 Anna Sui Womens Pom Pom Wreath Border Print Smocked Dress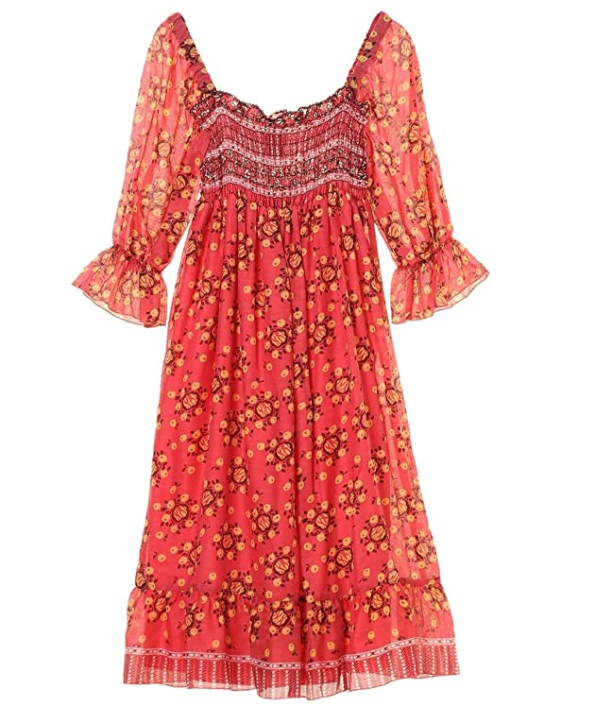 Tabitha Simmons 'Chloe' Almond Toe Pump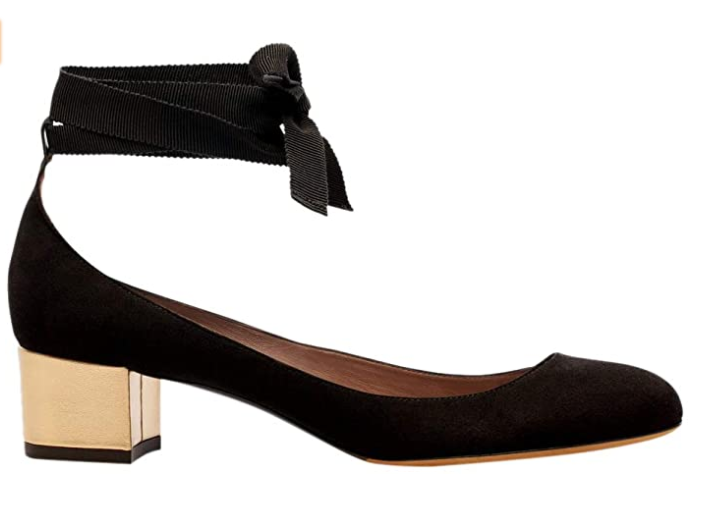 Hunting Season Womens Mini Square Trunk Leather Handbag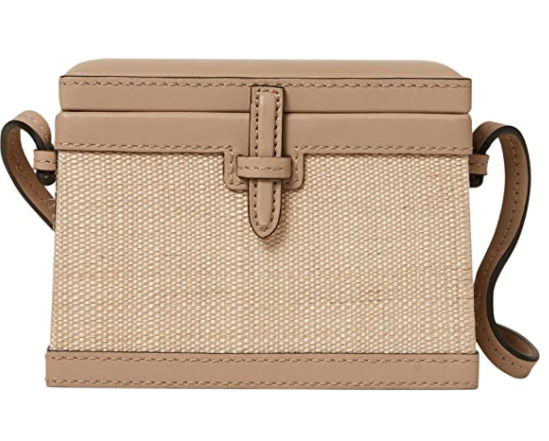 Colovos Silk Holding Hands Print Shirt