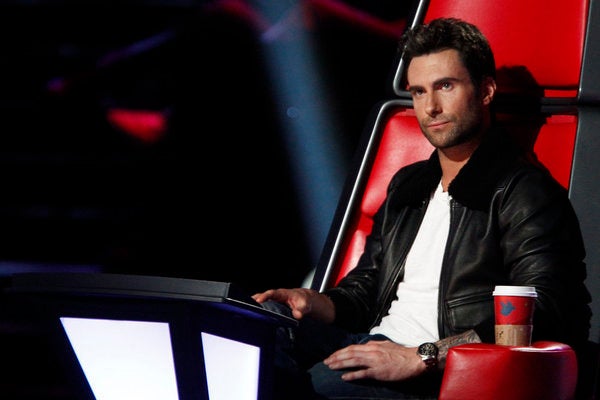 "Christina and Cee Lo are so close to my heart because we went through the show becoming a success together, and Usher and Shakira are coming into it as a big frickin' institution," Adam Levine told TV Guide. "So it's different, but it still feels good, because they're legitimate artists."
Levine and Blake Shelton will stick around as coaches for Season 4.
"We are thrilled to welcome Usher and Shakira to 'The Voice.' The addition of these popular iconic artists continues the tradition established by Christina, Cee Lo, Adam and Blake," Robert Greenblatt, chairman of NBC Entertainment, said in a statement. "Doing two back-to-back cycles of this show requires a tremendous amount of time, and we are happy to accommodate the commitments made by Christina and Cee Lo. The participants on our show benefit from our coaches' expertise and their continued success in the music business allows for significant new contributions to the contestants when they return."
"I knew Usher. We've worked in the studio a couple of times together," Levine told TV Guide. "Shakira is a new friend, but I love her dearly already. She's so sweet and adorable and hilarious."
"The Voice" airs Mondays at Tuesdays at 8 p.m. ET on NBC.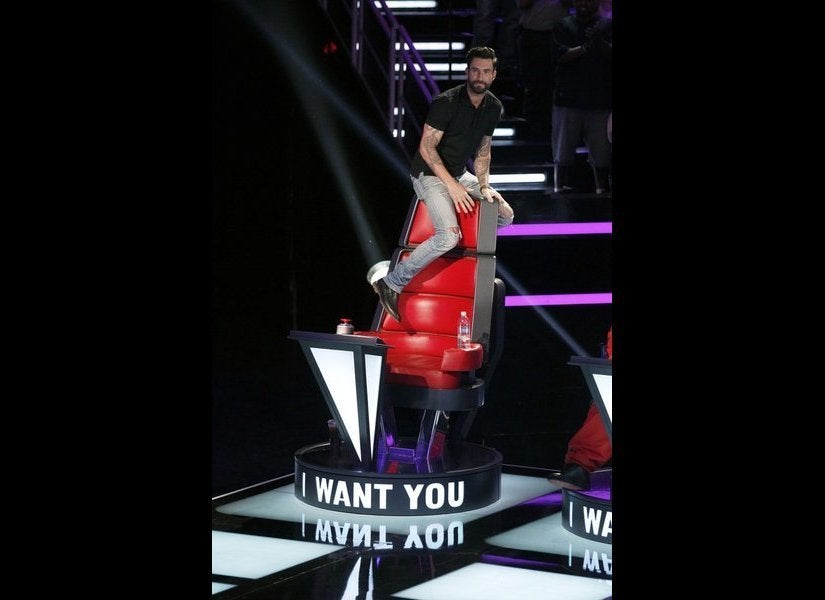 The Voice
Popular in the Community