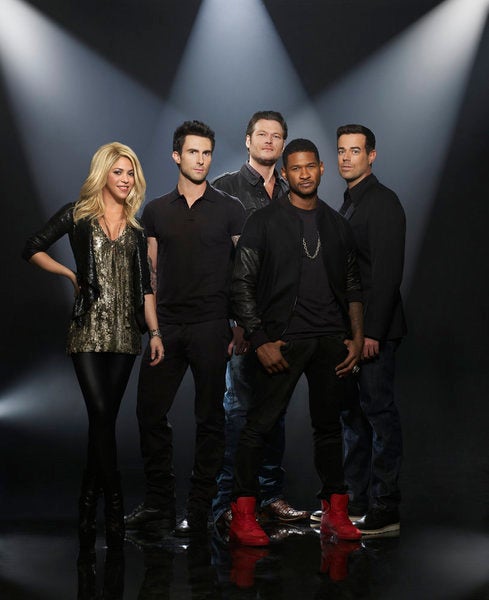 Usher and Shakira join Shelton and Adam Levine in the spinning chairs for the new cycle, but the game is still the same. Yep, Shelton isn't afraid to trash talk his new competitors in front of contestants.
"It's hard for sure to say what it's going to be," Levine said in the video below. "All I know is so far it's been great."
Levine said the two new coaches bring new groups of fans to the show. "The great news is that Usher and Shakira are amazing," he said.
Watch "The Voice" Season 4 first look -- including Shakira's breakdown of the mannerisms of the other coaches -- in the video below.
"The Voice" returns to NBC on Monday, March 25 at 8 p.m. ET.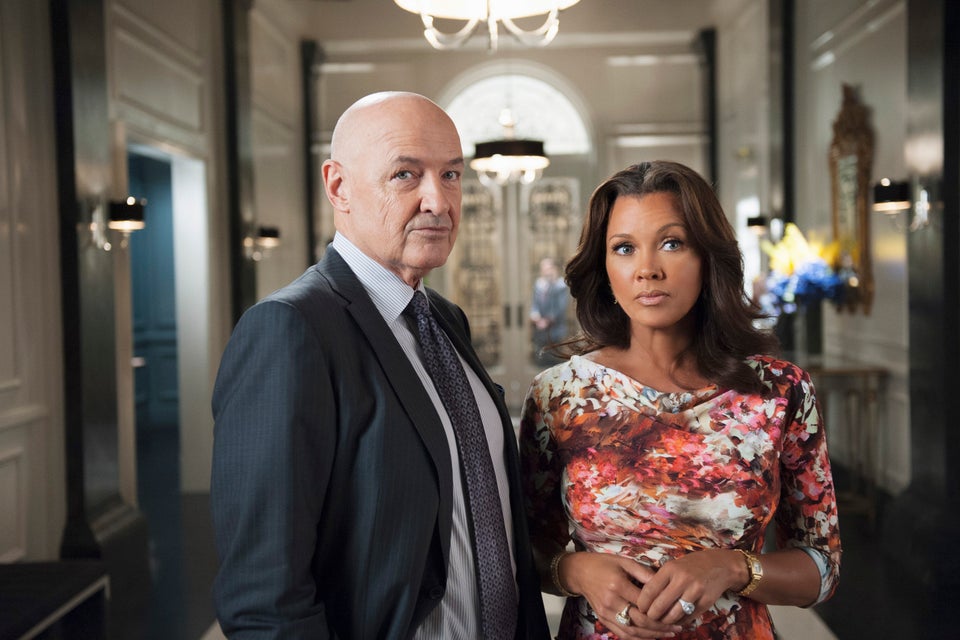 2013 Renewal Index: Canceled, Renewed & On The Bubble Shows
Popular in the Community