"I love you guys. You're the weirdest, most amazing men I've ever met," Cassadee told Nicholas and Terry before the results were revealed. "I'm going to miss hanging out with you every single day." She added, "I would happy to lose to either one of them, but to win would just be absolutely incredible."
But all of the "The Voice" finalists were winners: The Top 3 each won a brand-new Kia, courtesy of St. Cee Lo Green, who was certainly in the Christmas spirit.
"The Voice" Season 3 finale was a night of star-studded performances as well, both from former contestants and chart toppers. See a full run-down below:
Rihanna kicked off the night with "Diamonds"
Bryan Keith, Amanda Brown, Rudy Parris, Michaela Paige joined Terry for KISS's "Rock and Roll All Nite"
Smokey Robinson performed "Cruisin' Together" with Nicholas
Cassadee stepped on stage with The Killers for the last verse of "Here With Me"
MacKenzie Bourg, Julio Cesar Castillo, Dez Duron, Cody Belew and Diego Val took on Fountains of Wayne hit "Stacy's Mom" in a diner setting
Newly engaged Kelly Clarkson performed "Catch My Breath," sandwiched by Cassadee and Terry
Melanie Martinez, Liz Davis and De'borah joined Cassadee for a girl-powered performance of Imagine Dragons' "It's Time"
Peter Frampton took to the stage with Terry for "Baby I Love Your Way"
Adriana Louise, Devyn DeLoera, Sylvia Yacoub, Loren Allred and Joselyn Rivera, clad in pink, took on "Best Of My Love"
Bruno Mars performed "When I Was Your Man" for the first time ever on TV
For his chance to bring back former contestants, Nicholas chose three contestants he thought went home too soon (Trevin Hunte, Dez Duron and Amanda Brown) to sing Boyz II Men's "End of the Road" with him
Cassadee Pope and Avril Lavigne performed "I'm With You," which Cassadee sang earlier in Season 3
All four "Voice" coaches -- Blake Shelton, Christina Aguilera, Cee Lo Green and Adam Levine on the guitar -- sang Green Day's "Time Of Your Life"
For more on "The Voice" winner and the Season 3 finale, read a full recap of the Tuesday night episode.

Tune in for the two-night premiere "The Voice" Season 4 -- minus Cee Lo and Christina, plus Usher and Shakira -- on Monday, March 25 and Tuesday, March 26 at 8 p.m. EST on NBC.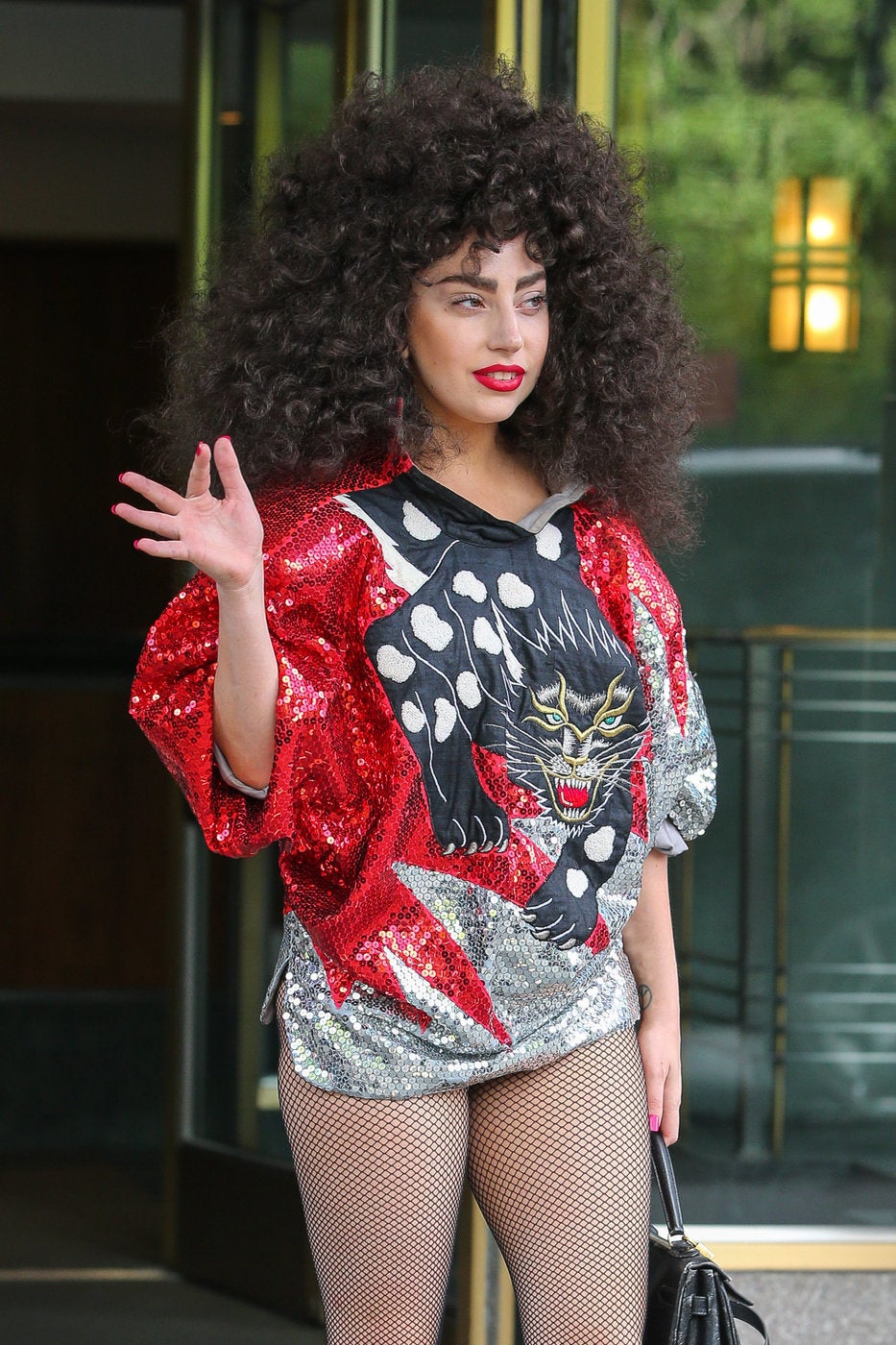 Celebrity News & Photos