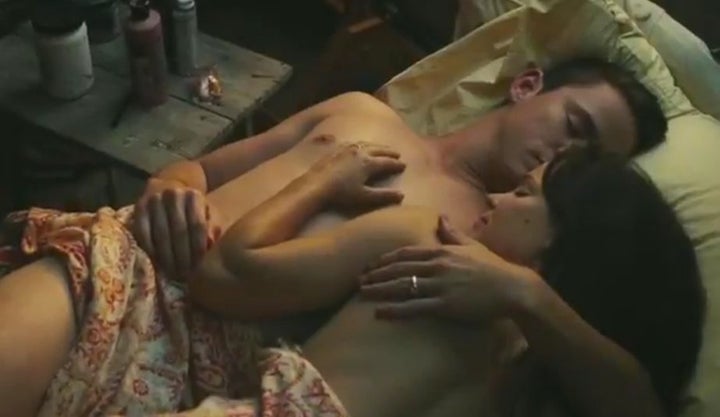 Call it the all-sappy dream team: Rachel McAdams, she of the tearjerking "The Notebook," and Channing Tatum, the titular character in "Dear John." Combining forces, they're set to present perhaps the fundamentally Valentine's Day date movie of all time.
The pair star in "The Vow," the story of a newlywed couple torn apart by McAdams' memory loss following a car accident -- which goes down because they were too busy kissing to notice the oncoming truck. Directed by Michael Sucsy, the film follows McAdams' struggle to repair her memory, and Tatum's solid vow to never leave his wife -- even when she doesn't know who he is.
"The Vow" hits theaters February 10th, 2012.
WATCH
:
Popular in the Community