Richard Davidson had been studying the brain for more than a decade when he was asked a question that quite literally changed his life.
"Why have you been using the tools of modern neuroscience just to study anxiety and stress and fear and depression?" Tenzin Gyatso, the 14th Dalai Lama, asked the neuroscientist in 1992. "Why can't you use those same tools to study kindness and compassion?"
The question, which Davidson described as "a total wake-up call," caused him to refocus his research. One of the first ways his team studied kindness and compassion was by flying Buddhist monks from Tibet and Nepal to his lab at the University of Wisconsin, Madison.
"What we found was remarkable," Davidson said in a HuffPost Originals video. The brains of advanced Tibetan meditators were significantly different, both during meditation and after. "These differences reflect the enduring traces ... and it gives us some clue that, in fact, the baseline state of these individuals is transformed as a consequence of their practice."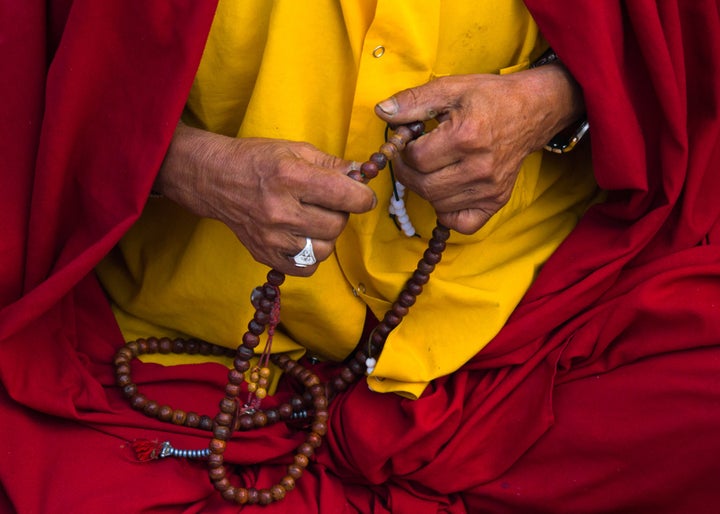 Davidson has only furthered studying the effects of mindfulness and meditation since he founded the Center For Healthy Minds in 2008. "Around here, we talk about healthy minds and wellbeing as skills," he said. That's because, Davidson's research shows that like all life skills, having a healthy mind is a behavior that can be learned through engaging in some of the world's most ancient practices like meditation and mindfulness.
Take a look at the video above for more on how we have far more power to transform our minds than we realize. The video is the latest episode of Pioneers, a HuffPost Originals series that profiles leaders in various industries who have redefined success by making it their mission to live more meaningful and less stressful lives.
Related
Before You Go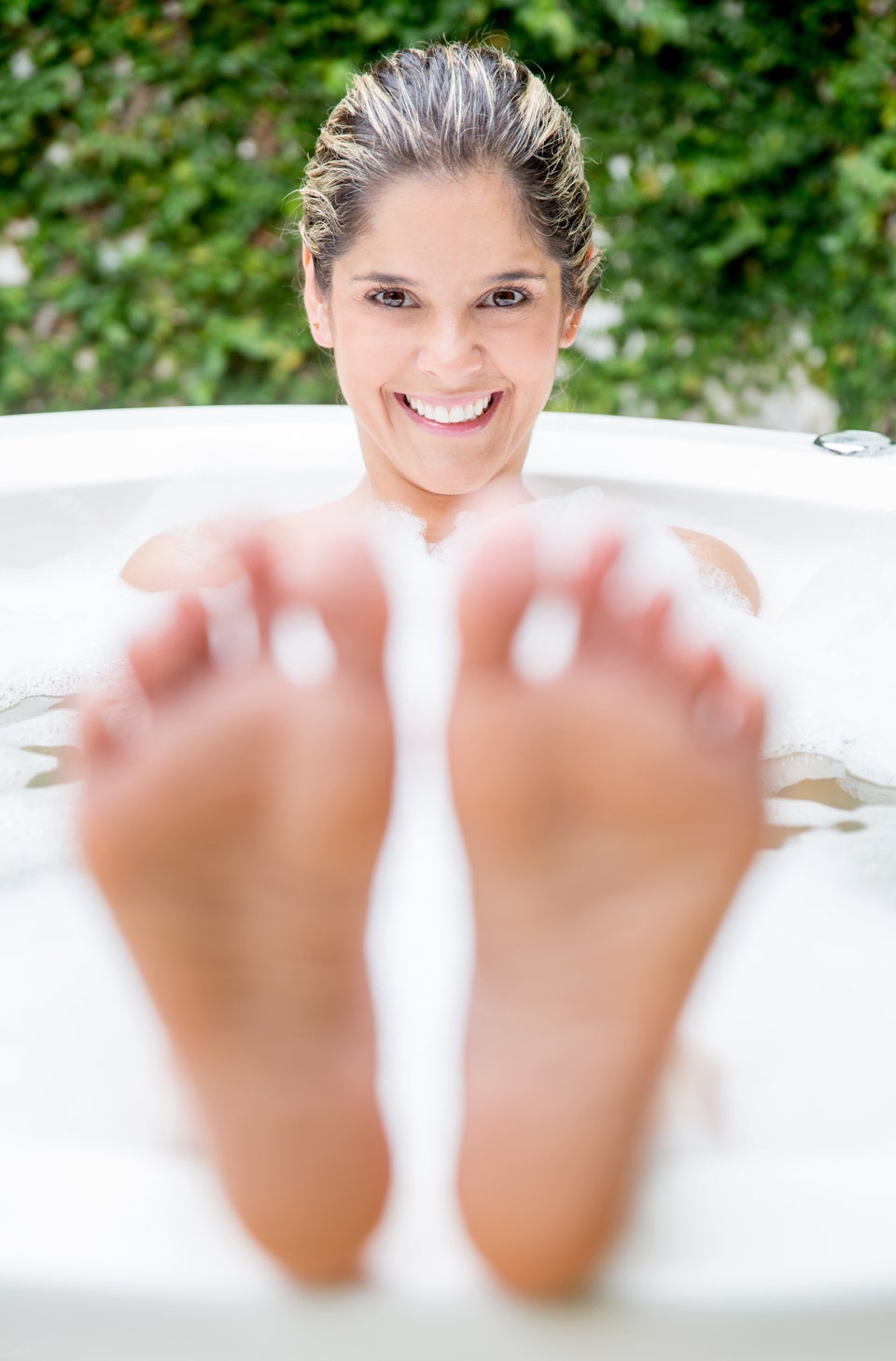 19 Reasons To Love Meditation