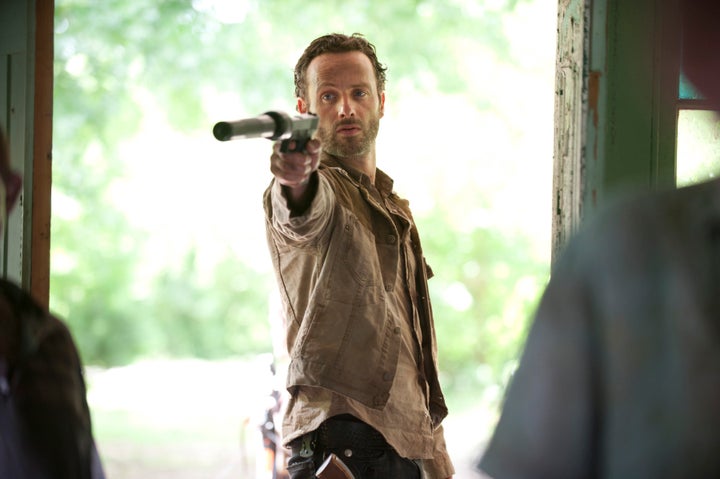 "The Walking Dead" Season 3 premieres on AMC this fall, Sun., Oct. 14th at 9 p.m.
Season 2 ended with Hershel's farm being overtaken by zombies and the crew missing a few faces. Andrea (Laurie Holden) was rescued by Michonne (Danai Gurira), a mysterious, sword-wielding female -- and her two zombies on chains -- and viewers were clued in on where the merry band of survivors will call home next year: a prison.
Season 3 is set to air in two 8-episode parts, the first kicking off on October 14 and the second airing in February 2013. The season will see Andrea and Michonne bond while fending off zombies together. "At the end of Season 2 I was saved by this wonderful woman, Michonne," Holden said at the panel. "It's a very different season for Andrea, she's separated from the group. She's met this alpha female and they become very good friends. It's great storytelling as they're battling the elements in this post-apocalyptic world."
And then there's Woodbury and a whole other group of survivors who might not be that friendly.
"We're introducing Woodbury and the characters that populate that, the kickass Michonne and the governor," series executive producer Gale Anne Hurd said at the panel. "Michonne kicks ass with a katanna sword. The intensity level is incredible, we've got our cast inoculated now, the new people realize just what they're in for and the level that we expect, and they've become just as passionate about 'The Walking Dead' as we all are."
The trailer for Season 3 featured Michonne taking down zombies, an army helicopter crashing and the survivors around a campfire before spotting the prison. Once in the prison, Rick and co. decide to make it their home. One small problem: it's full of zombies. "We have to go in there, hand to hand," Rick said in the teaser trailer. "This prison is ours."
Audience members in attendance were also introduced to the Governor played by David Morrissey. He's the head of Woodbury, a town full of other human survivors and in the trailer he takes Michonne and Andrea. Viewers are teased with a standoff between Rick (Andrew Lincoln) and the Governor, as well as the return of Merle.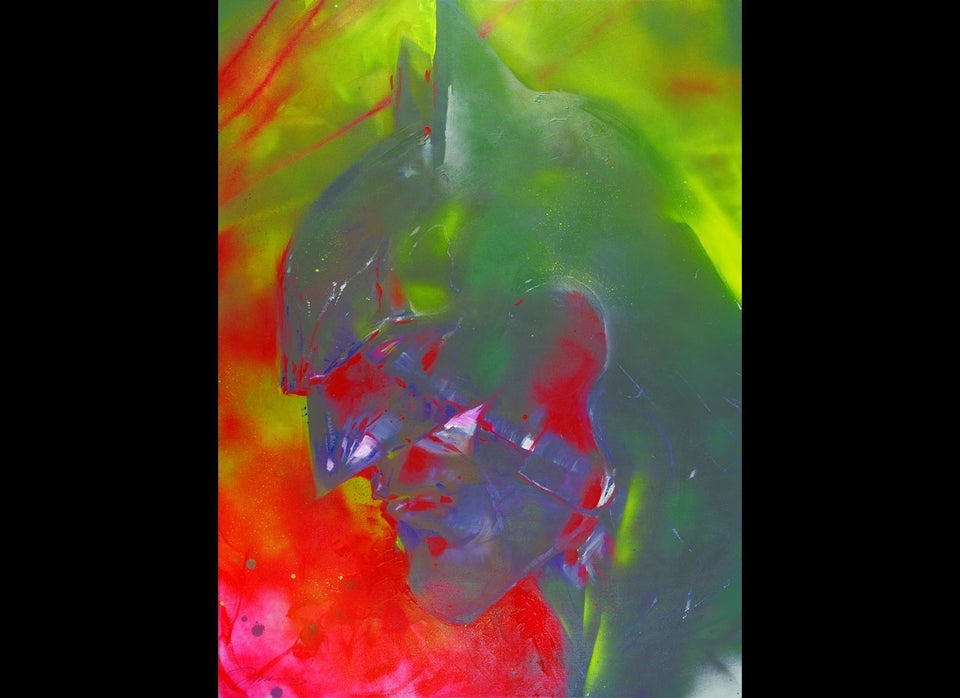 The Top TV Events Of Comic-Con 2012
Related
Popular in the Community