 Sarah Wayne Callies' character Lori may have bitten the dust on "The Walking Dead" Sunday night, but she went out with a bang.
"We've evolved a set of 'death dinners' [of characters being killed off the show]," Callies told Rolling Stone. "It gives everyone a chance to get properly sauced and say, 'We're going to the miss the hell out of you.' Since the show has gotten more heart, we now have to disguise it as a birthday party so the waitstaff doesn't spill spoilers."
As for Lori's recent death, Callies isn't exactly throwing herself a party.
"I loved Lori. I love Lori. She's one of those characters that I think will live in my heart for a long, long, long, long time. I learned so much from her," she told HuffPost. "Her passion, her fire, her lack of vanity ... [laughs] I love that woman and I am going to miss her."
"The Walking Dead" airs on Sundays at 9 p.m. ET on AMC.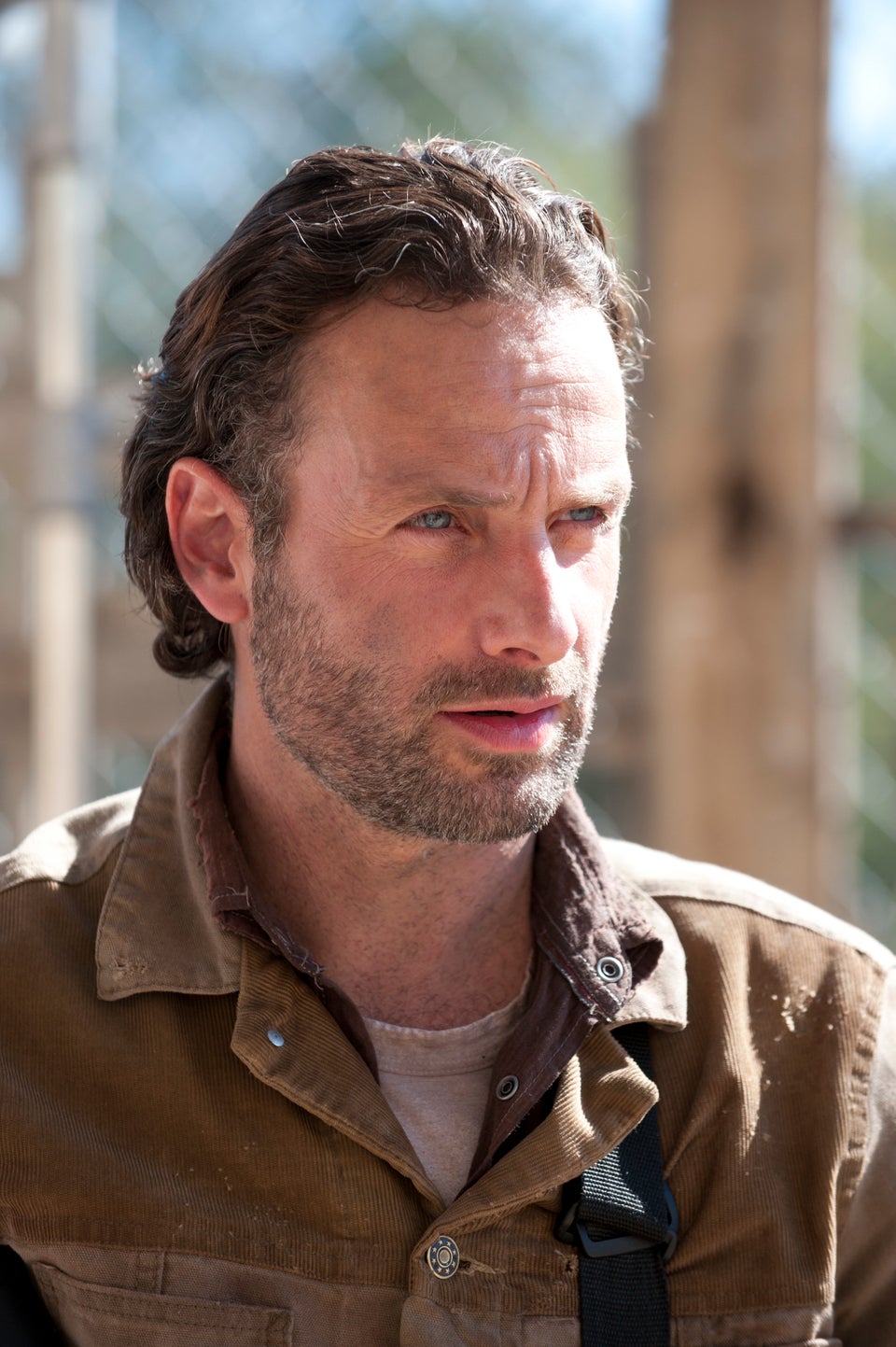 The Walking Dead Season 3
Related
Popular in the Community