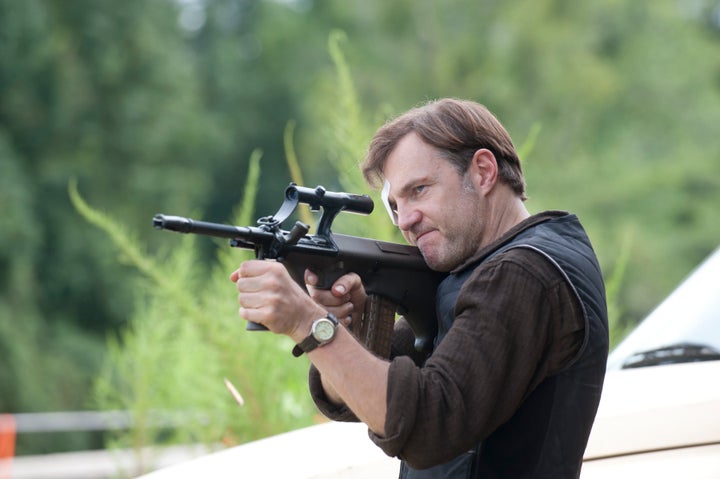 Note: Do not read on if you have not yet seen Season 3, Episode 10 of AMC's "The Walking Dead," titled "Home."
Glen Mazzara, the former "Walking Dead" showrunner who helmed the AMC drama through Season 3, told Entertainment Weekly that someone had to go and the choice was a harder one for him to handle than when Lori went earlier in Season 3.
"That was a really tough choice because we had to have the Governor exact some revenge. If he just shot up the prison without resulting in someone's death it would have looked completely impotent ... We evaluated almost every character ... Unfortunately, the axe fell Axel's way. It was tough because there may have been more story with him. I think we were just finding that character. I loved what he added. It was just that someone had to go and that was a really, really tough choice. That was something that I wrestled with almost more than say, Lori, because I knew we were getting story out of Lori's death. So this was a different kind of death that was tied into the existing story but it didn't prompt further story. I did really feel that loss. That was a tough one. I wish…. I didn't see another way out of it."

It was a gut-punch. And that's exactly how Glen described he wanted it to happen. I certainly wasn't expecting to leave this quickly. Clearly, Axel in Mr. Kirkman's graphic novel, he does go down in the war at the prison. We knew that was happening. I just didn't sense that it was going to occur this quickly ... You're disappointed, clearly. I loved being on the show. But I was more disappointed for Axel. I know that sounds so actorly, but the reality is I felt that there was a lot more to do with the character. I thought all the nuance that we put into him and the little things that were barely visible and thinly veiled were starting to come into full color. I feel in this last episode we really become a bit interested in him ... There was more to do. But I'm happy that I was there for the Governor to get his revenge and that Carol was able to survive."
According to Kirkman, the fallout of Axel's death will definitely be a big part of what's to come on "The Walking Dead," particularly for Carol. "It's important to note that sometimes the death on 'The Walking Dead' has to be very sudden ... That keeps people on their toes, and goes to illustrate exactly how dangerous things are. Carol is really being put to the test here," Kirkman explained to The Hollywood Reporter. "She's going to have Daryl, which is something of a good thing for her, but she's not having an easy time with this. It did certainly seem like there may be something brewing between her and Axel, but that was taken away from her. So we'll see how she deals with that moving forward."
"The Walking Dead" airs Sundays at 9 p.m. EST on AMC.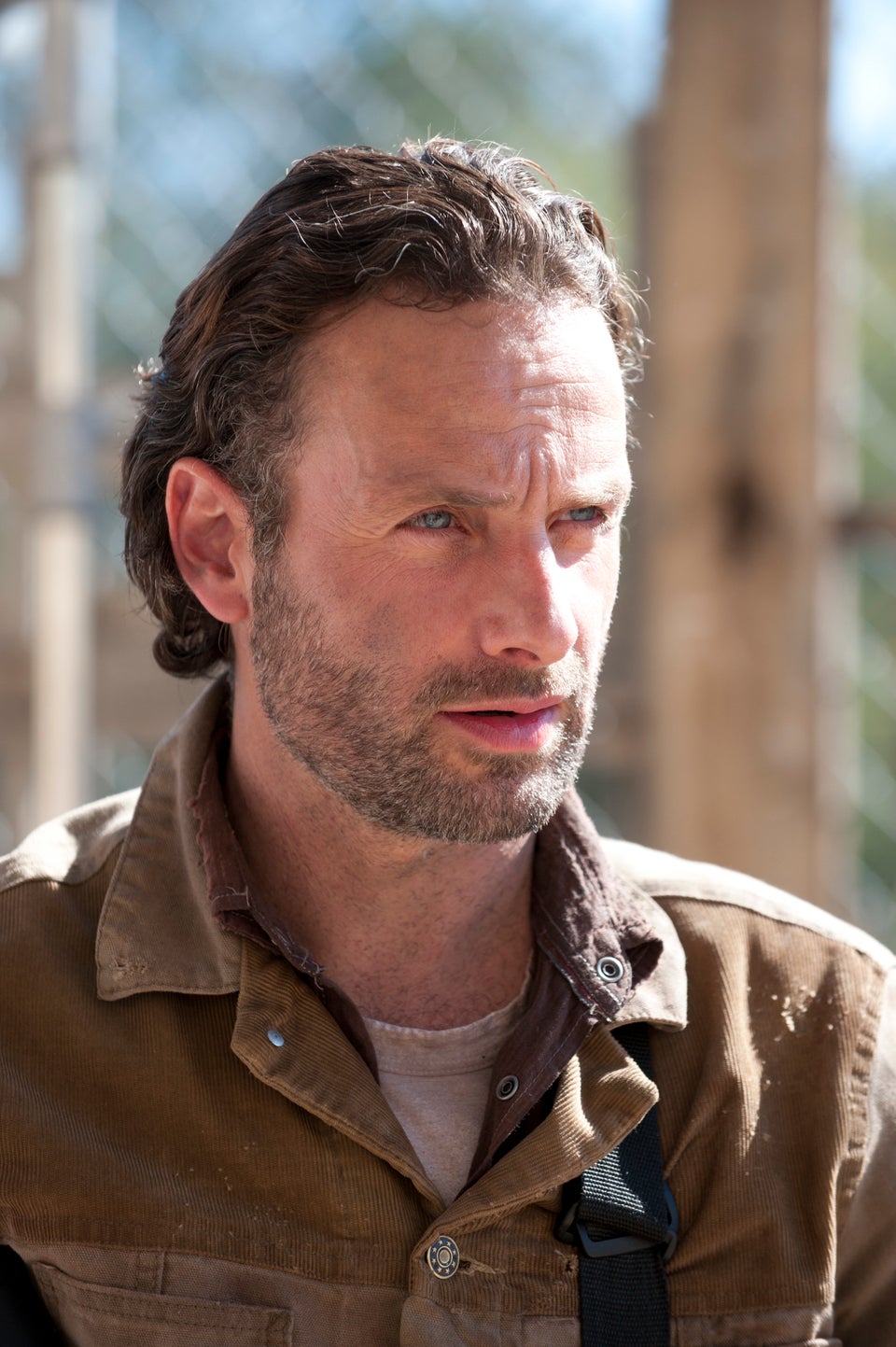 The Walking Dead Season 3
Popular in the Community