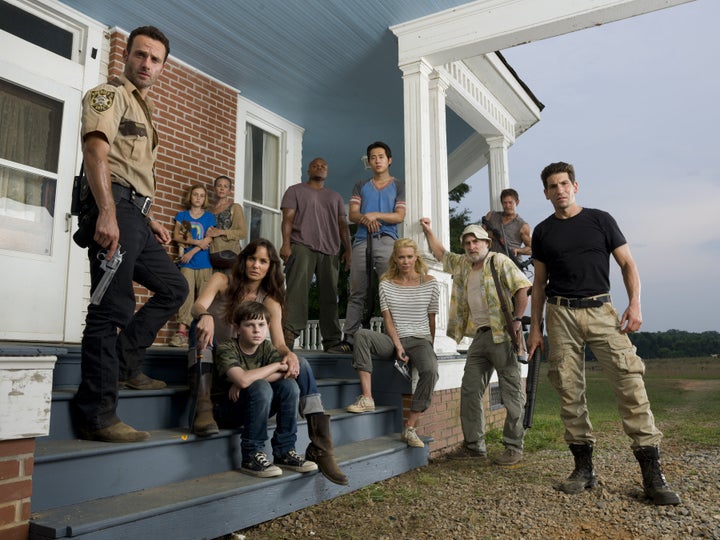 The marathon kicks off with the first episode of Season 1, "Days Gone Bye," at 11 a.m. EST and ends with the Season 2 midseason finale, "Pretty Much Dead Already," at midnight.
Based on the comic book series by Robert Kirkman, "The Walking Dead" tells the story of a group of survivors trying to navigate their way through a zombie apocalypse. "Love Actually" actor Andrew Lincoln, "Prison Break" veteran Sarah Wayne Callies and "The Boondock Saints" scene-stealer Norman Reedus star in the gory hit drama.
New episodes of "The Walking Dead" return Sun., Feb. 12 at 9 p.m. EST.
WATCH: Sneak peek of the next new "The Walking Dead" episode airing in February.