In the comics, Jesus, the character actor Tom Payne portrays on the AMC show, is gay. It's not a big deal. It's just an aspect of the character. But it was unconfirmed on the show when The Huffington Post spoke with Payne about it late last year during a Build Series interview.
When asked about the possibility of confirming Jesus' sexuality on screen, Payne was all for it, saying, "I think that would be amazing."
He also basically said that would be the case.
"I see no reason why it would be different in the show."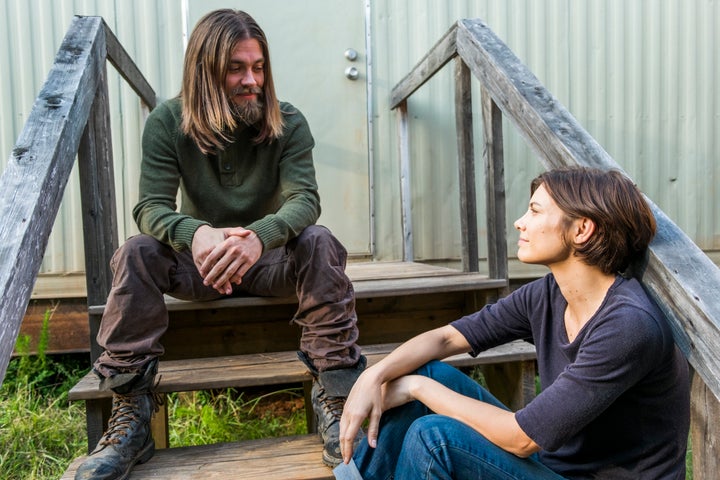 In Sunday's episode, "The Other Side," Jesus chats with Maggie (Lauren Cohan) near the beginning of the episode. He talks about Hilltop, saying, "When I was first here, I was never here. I always found it hard getting close to anyone: neighbors, friends, boyfriends."
Maggie responds, "You should try it some time, even if it doesn't last."
With that, "The Walking Dead" gave us what we've been waiting for.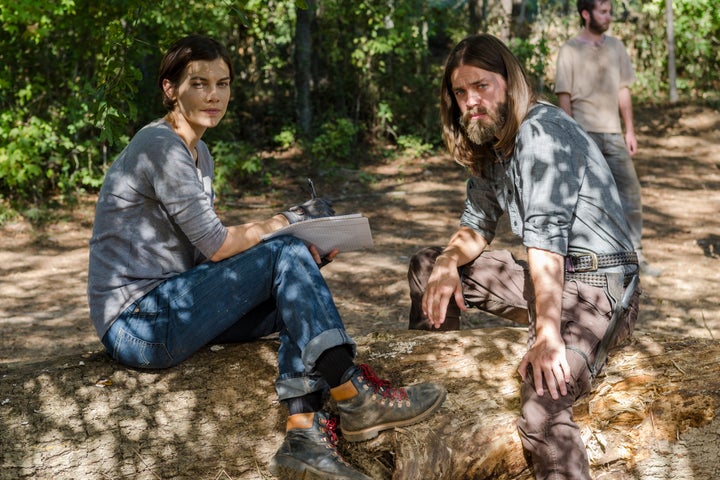 It's not an entirely sweet moment, though. Sasha (Sonequa Martin-Green) overhears the chat and it seemingly reinforces her decision to go after Negan (Jeffrey Dean Morgan).
From the look on Sasha's face, Maggie's line appears to make her think about how she loved Abraham (Michael Cudlitz). Negan killed Abraham. That guy has got to go.
At the end of the episode, Rosita (Christian Serratos) and Sasha make it to the Saviors' facility and create an opening in the fence. They see Eugene (Josh McDermitt), but he denies their attempts to rescue him. Sasha then goes in after Negan and locks up the fence opening so Rosita can't follow.
Rosita runs away and eventually sees someone standing in the shadows with a crossbow. Is it Daryl (Norman Reedus)? Is it Dwight (Austin Amelio)? Who knows?
What we are pretty sure of is that Sasha is going to die. She just doesn't have much hope of navigating the facility with all those Saviors, finding Negan, and killing him by herself. Plus, Sonequa Martin-Green now has a starring role on "Star Trek: Discovery," so it's not looking good for her "Walking Dead" longevity.
But let's not think about that for now. Remember that cool news about Jesus? Praise Jesus!
"The Walking Dead" airs Sunday at 9 p.m. ET on AMC.
Before You Go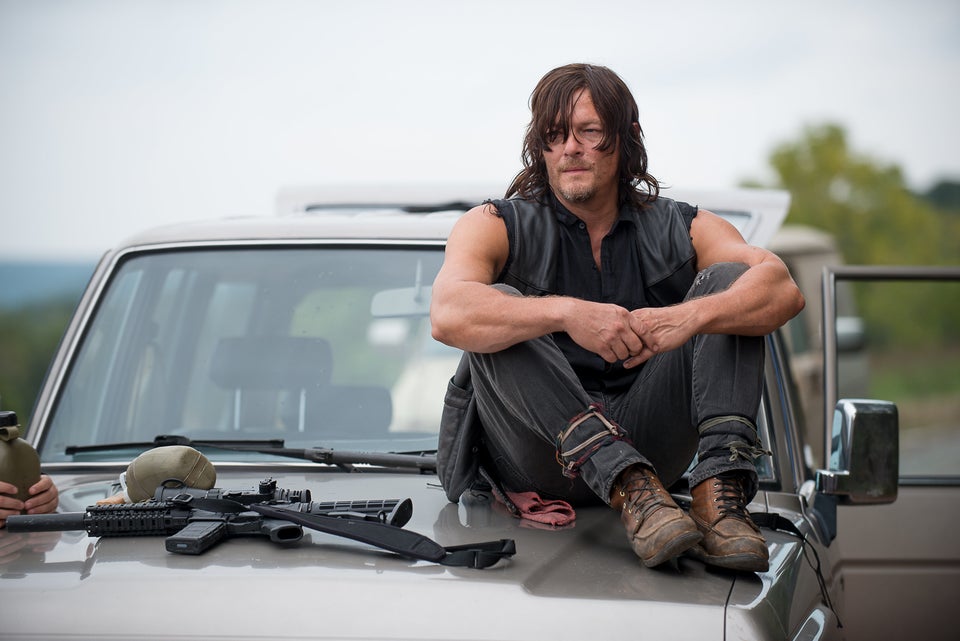 The Walking Dead
Popular in the Community