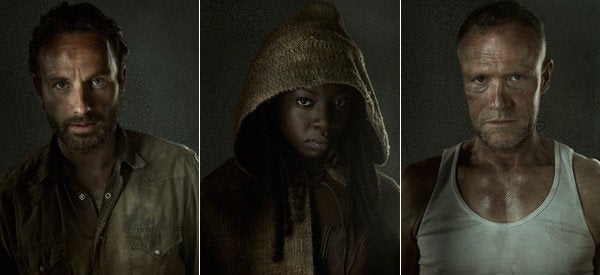 The zombies are returning to TV when "The Walking Dead" Season 3 comes back this October. Can't wait to get a peek at the new season? You're in luck, because HuffPost TV has the exclusive gallery portraits of your favorite zombie apocalypse survivors.
Up close and personal, the new gallery shots feature all your returning favorites -- even Merle! -- and the new players in Season 3. Who's more intimidating: Michonne or the Governor? It's hard to say.
When "The Walking Dead" returns for Season 3, look for Rick Grimes and co. to attempt to make a prison their new home. Meanwhile, zombies won't be the only threat. The Season 3 poster sums it up: "Fight the dead. Fear the living."
"The Walking Dead" Season 3 premieres Sun., Oct. 14 at 9 p.m. ET on AMC.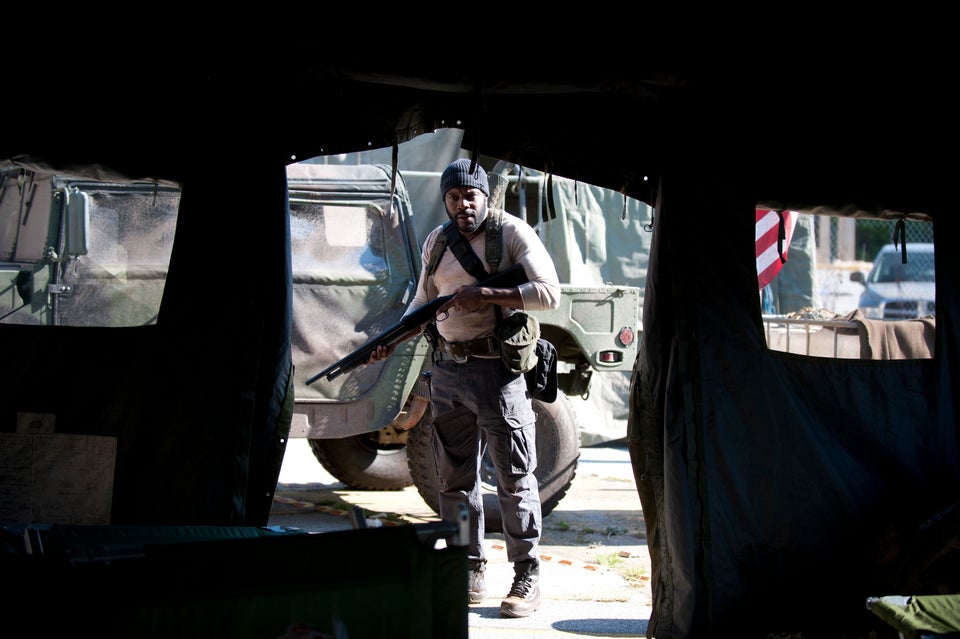 The Walking Dead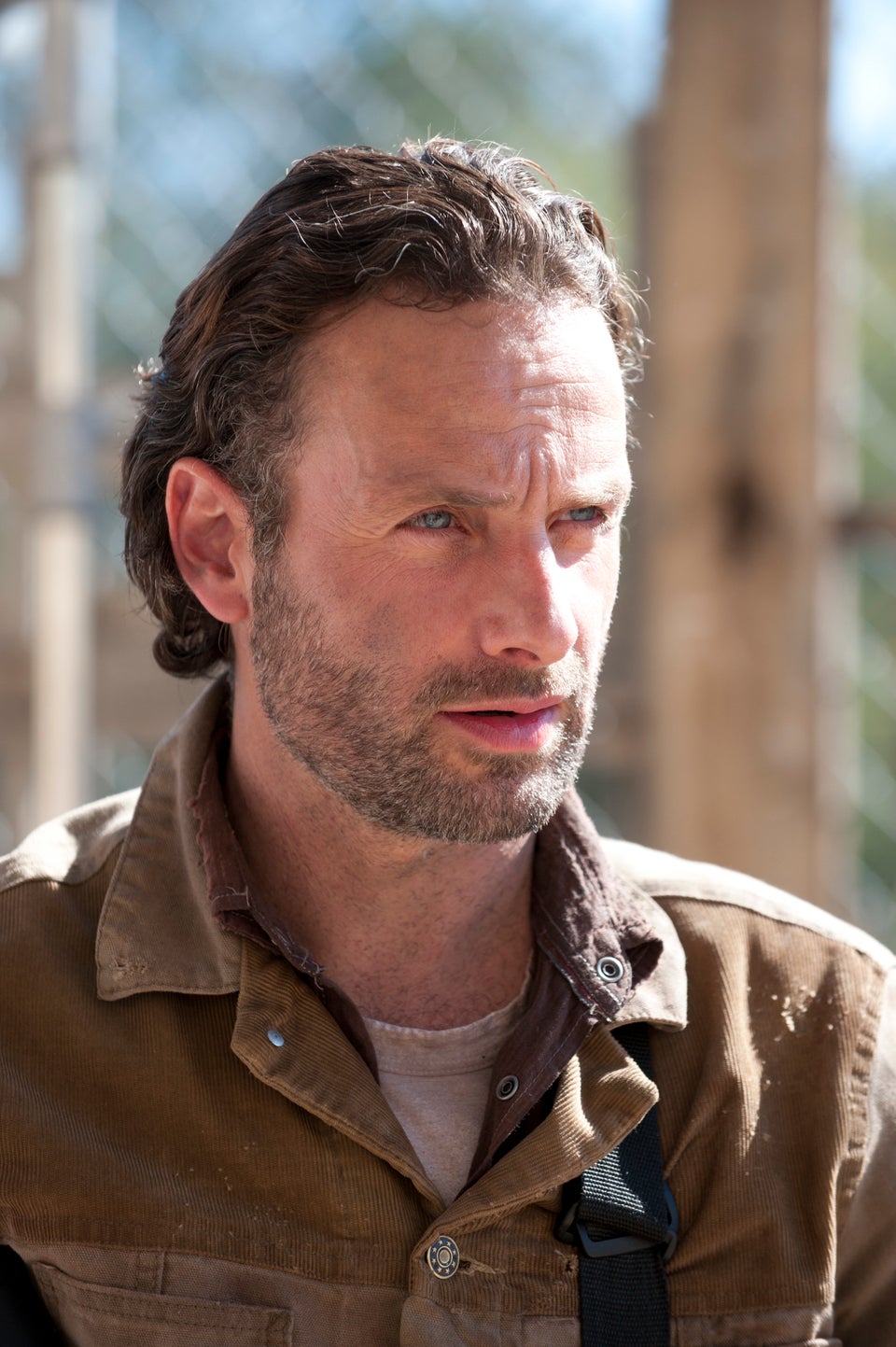 The Walking Dead Season 3
Popular in the Community