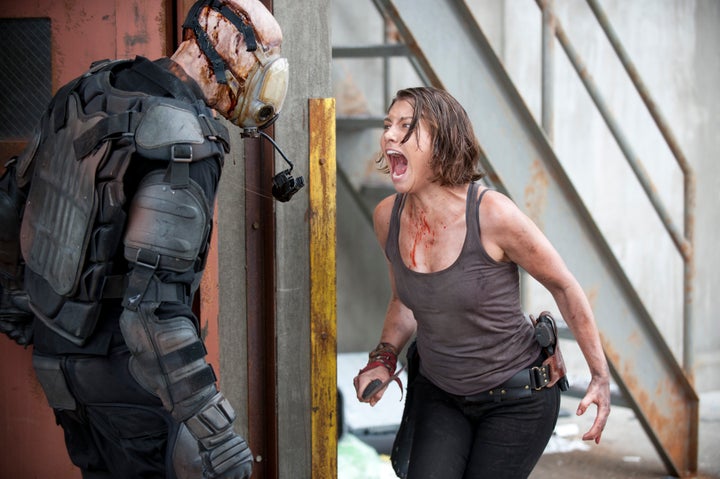 "The Walking Dead" continues to shatter ratings records. The Season 3 premiere of AMC's popular drama had 10.9 million viewers at 9 p.m. and 15.2 million when factoring in the encore. It was up 50 percent compared to the Season 2 premiere.
"Thank you to the fans for making 'The Walking Dead' such a tremendous success. We are honored and humbled that television's largest adult audience resides on AMC. So many people on both sides of the camera worked tirelessly on this project, and I thank and congratulate each of them for their amazing contribution," Charlie Collier, president of AMC, said in a statement.
"The Walking Dead" Season 3 premiere not only set a series record, but also beat popular dramas "The Good Wife" (9 million viewers, 1.7 rating) and "Revenge" (8.2 million viewers, 2.7 rating) in total viewers and in the demo rating in the competitive 9 p.m. timeslot. According to AMC, "The Walking Dead" Season 3 premiere had 7.3 million adults in the 18-49 demographic. AMC reports "The Walking Dead's" 18-49 demo viewership is more than any other show on both broadcast and cable this year. The premiere is also the biggest basic cable telecast ever amongst total viewers.
Showrunner Glen Mazzara said he wanted to up the ante in Season 3. "I wanted to broaden the scope," Mazzara told HuffPost TV. "I wanted to get these people out there. I wanted them to feel their back was against the wall, but I wanted them to be stumbling through a desolate world where a prison seems like a reasonable place to hide. We're going to introduce the Governor, we've introduced Michonne. I just wanted a bigger scope. I just wanted to feel that the whole world had gone to hell and our characters were trapped in it."
"The Walking Dead" airs Sundays at 9 p.m. ET on AMC.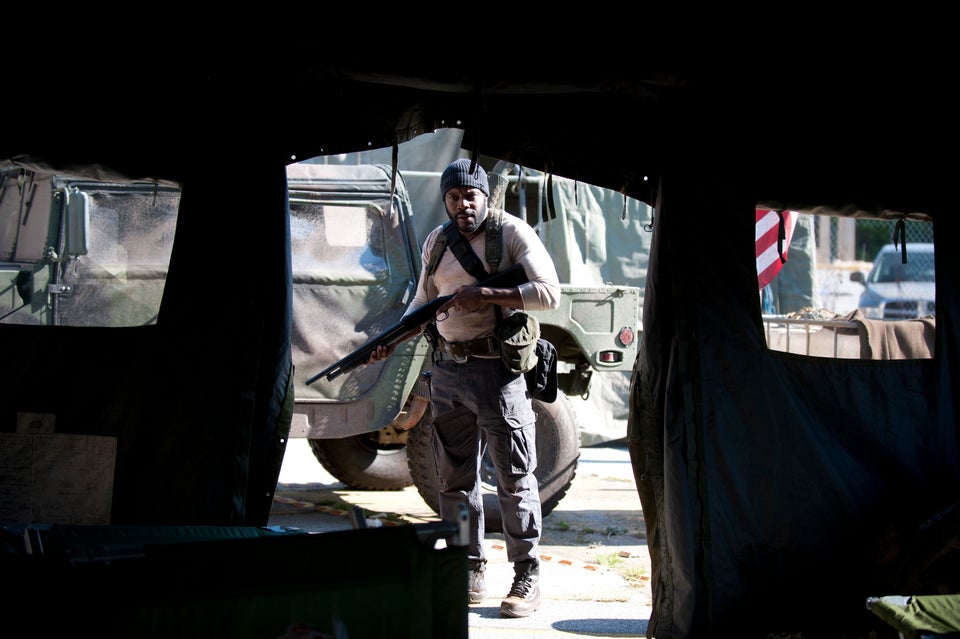 The Walking Dead
Popular in the Community