"We're making everything look different and new and unique for this season. I think there's going to be some really cool new elements thrown in that will shock you," comic co-creator and series executive producer Robert Kirkman says about "The Walking Dead" Season 4.
In a new behind-the-scenes video (above), "The Walking Dead" cast and crew preview what shocking twists lie ahead. In the time since "The Walking Dead" Season 3 finale, the prison that Rick Grimes and co. call home has evolved to tackle the threat of the multiplying undead. There's farming, new defenses and consolidation.
"They've been trying to make it more like a home versus a prison because no one really wants to live in a prison." Chandler Riggs, Carl Grimes on "The Walking Dead," says in the video above.
A bigger threat than walkers and biters? Learn more when "The Walking Dead" premieres Sunday, Oct. 13 at 9 p.m. ET on AMC.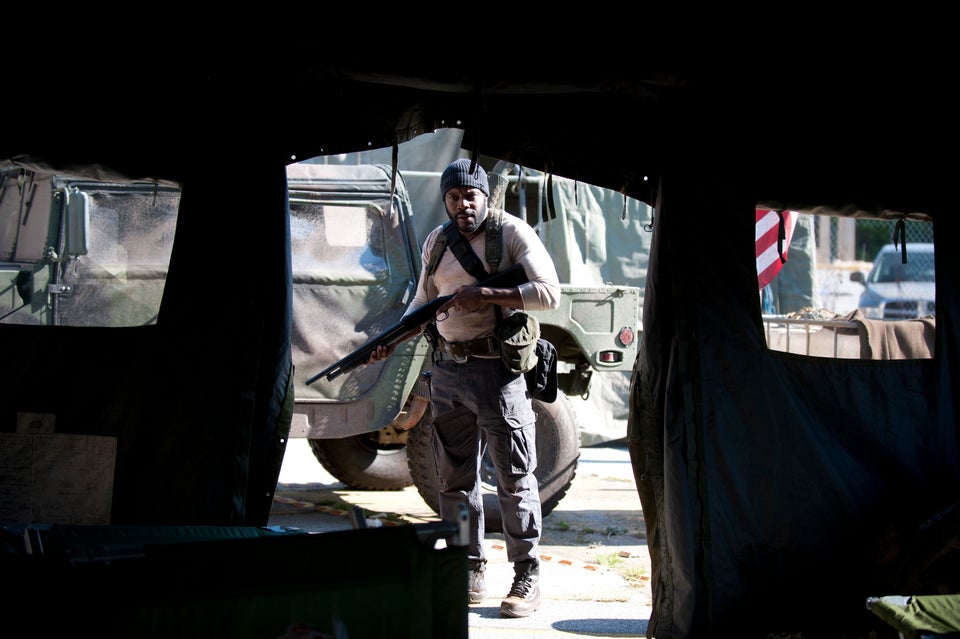 The Walking Dead
Related
Popular in the Community