Who knows if a picture is worth a thousand words? That seems awfully specific. But AMC sure as heck proved it's worth an hour-long episode. 
On Sunday's "The Walking Dead" episode, "The Other Side," we saw Sasha (Sonequa Martin-Green) and Rosita (Christian Serratos) inexplicably give up on trying to snipe Negan (Jeffrey Dean Morgan) from afar in favor of breaking into the Saviors' facility. If it seems like a terrible plan, that's because it was.
While breaking in, Sasha locked Rosita outside the fence and went in alone. The problem was, there were a lot of Saviors around. Did Sasha make it? Did she die? Did she take down Negan? 
The suspense was killing us ... until it wasn't.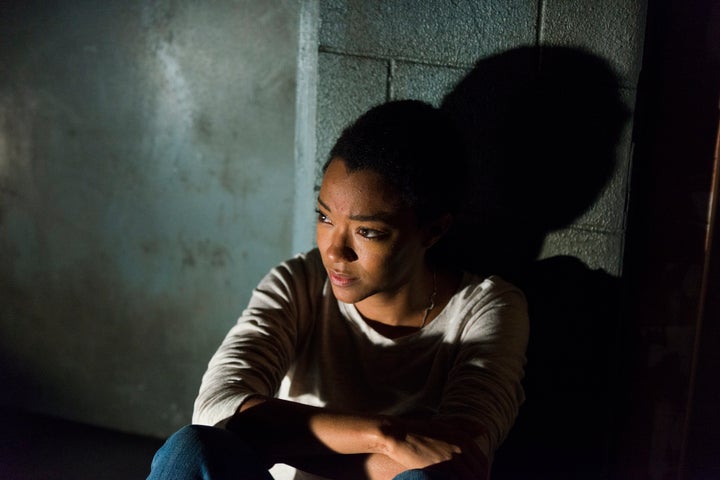 In new photos released by AMC, Sasha's fate is seemingly spoiled. She appears to be chilling in a cell that looks similar to the one Daryl (Norman Reedus) was kept in.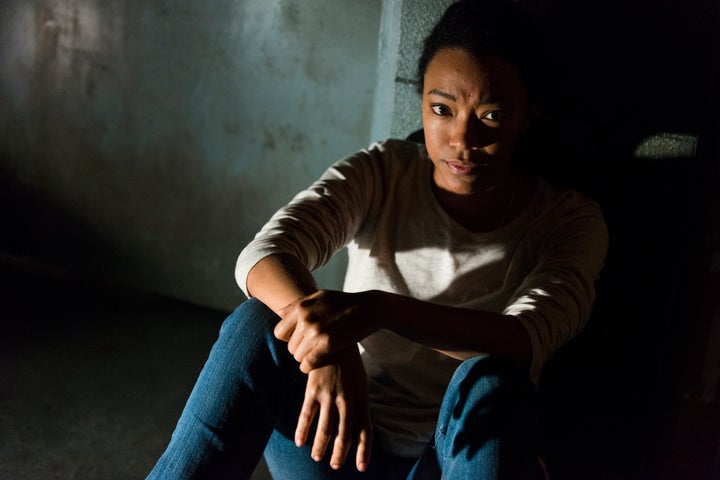 From the photos, we can assume Sasha lives. (Yasss!) And we can probably also assume Negan's still around, too. (Not yasss!)
It also doesn't look like she's in bad shape, so maybe there wasn't even much of a struggle.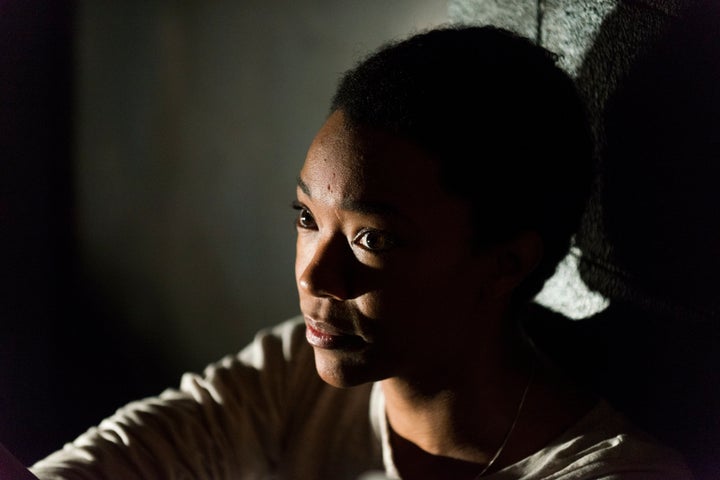 The good news for Sasha: Her predicament doesn't look as bad as Daryl's situation. Sasha gets to keep her clothes on, for example. Remember when Daryl was all nakey?
It doesn't seem like much, but clothes are a plus. Also, she apparently has some friendly visitors.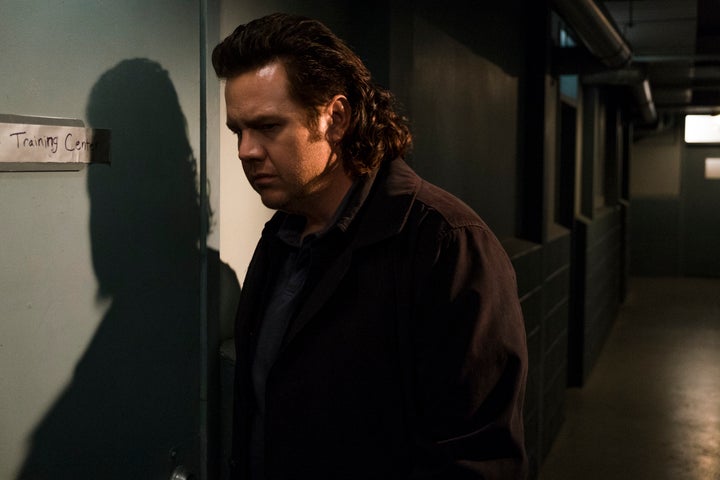 It appears Eugene (Josh McDermitt) is going to pay Sasha a visit, assuming she's in the cell behind that door. 
Perhaps we'll finally get an explanation as to why Eugene resisted Rosita and Sasha's attempts to save him from the Saviors. (Our guess is it was all the sick video games Negan has.)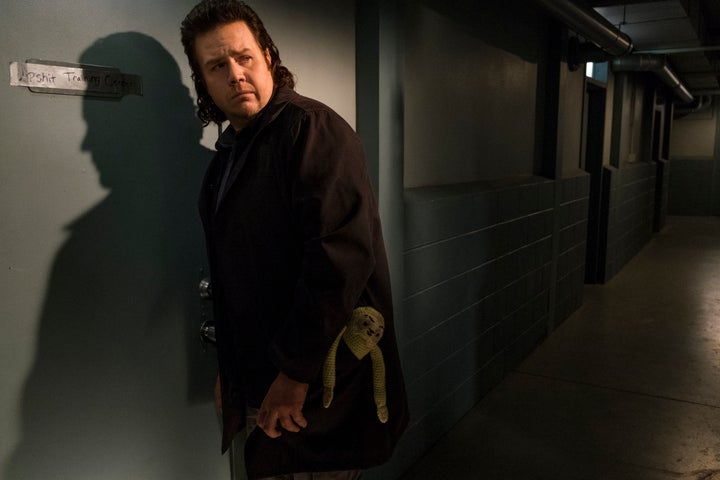 While the photos reveal Sasha is OK for now, comic fans may have noticed similarities between Sasha's plight and what happened to a character named Holly. 
In Robert Kirkman's comics, Holly also became romantically involved with Abraham and was eventually taken captive by the Saviors. It didn't turn out too well for her.
REAL LIFE. REAL NEWS. REAL VOICES.
Help us tell more of the stories that matter from voices that too often remain unheard.
BEFORE YOU GO
PHOTO GALLERY
The Walking Dead