"Walking Dead" already ripped our guts out with what supposedly happened to Glenn this season, but it appears another character is about to face a massive tragedy.
Like Glenn's apparent death, it looks like it won't happen the same way as it does in the comics. And the show subtly set up the twist in last Sunday's episode "Now." The plot change?
Ron is going to shoot Carl in the face.
In the Walking Dead comics, Douglas Monroe, who's been replaced by Deanna on the show, accidentally shoots Carl in the eye, but, with the show pitting Ron and Carl against each other, it just makes sense that Ron will take his place.
It's like the Chekhov's gun trope: If you say there's a rifle in the first chapter, it must go off in the second or third. If Ron and Carl are going to be having super pathetic fights, it must be for a reason. (Gosh, please let it have been for a reason.)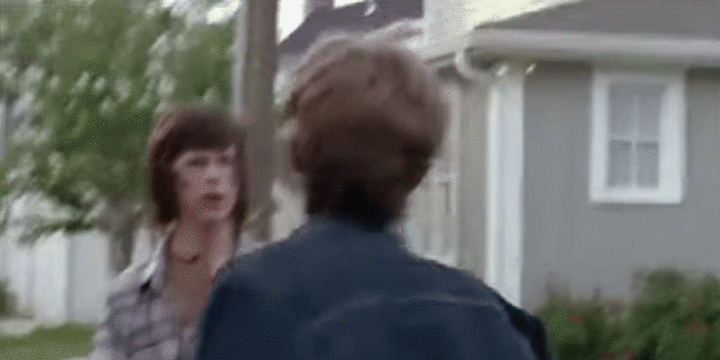 Adding support, The Spoiling Dead Fans (TSDF), a fan site dedicated to "The Walking Dead," leaked a blurry photo months ago apparently showing Chandler Riggs, who plays Carl, sporting an eye bandage:
The site, which has been pretty accurate with its scoops, also reported a rumor saying Ron would be the one firing the shot. It will apparently happen after a crazy scene involving Ron's mom Jessie and his brother Sam getting eaten by walkers. The site explains:
Ron gets super pissed and aims his gun to shoot Rick. Carl notices this and makes an attempt to save Rick and jumps in the way. He gets his eye shot in the process.
It's still supposedly just a rumor, but it appears the show is setting us up for a Ron vs. Carl showdown, and with Rick being the one teaching Ron to shoot, it makes it even crazier. So, according to the evidence, it looks like Carl and his eye bandage may be doing their best Governor impression this season.
Ladies and gentlemen, meet the new Carl Grimes:
"The Walking Dead" airs weeknights at 9:00 p.m. ET on AMC.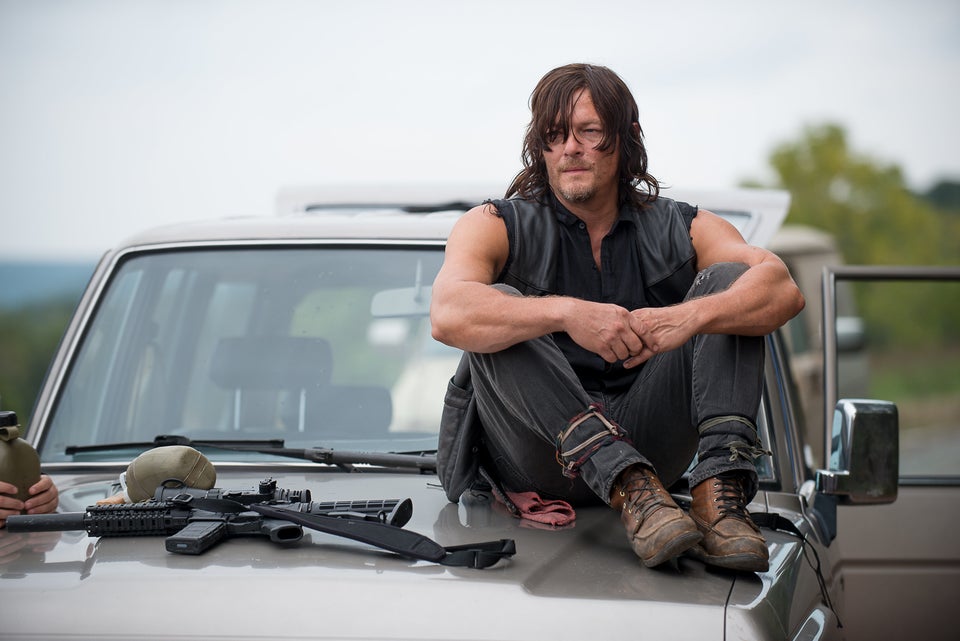 The Walking Dead
Popular in the Community