People don't generally think of Disney characters as particularly scary (unless you're talking about villains like Ursula or Maleficent, anyway). There's certainly nothing frightening about Disney's princesses and princes, right?
Think again -- things are getting post-apocalyptic. DeviantART user Kasami-Sensei has re-envisioned the sweet and innocent protagonists of several Disney films in the style of zombie hunters (and a zombie) from AMC's "The Walking Dead."
We knew that these Disney princesses and princes were cool and tough, but now they really kick-butt. Check out several of Kasami-Sensei's illustrations below and head over to his DeviantART page for even more. Some of these illustrations are even accompanied by fan-fiction stories on Kasami-Sensei's page.
Tiana - "The Princess and the Frog"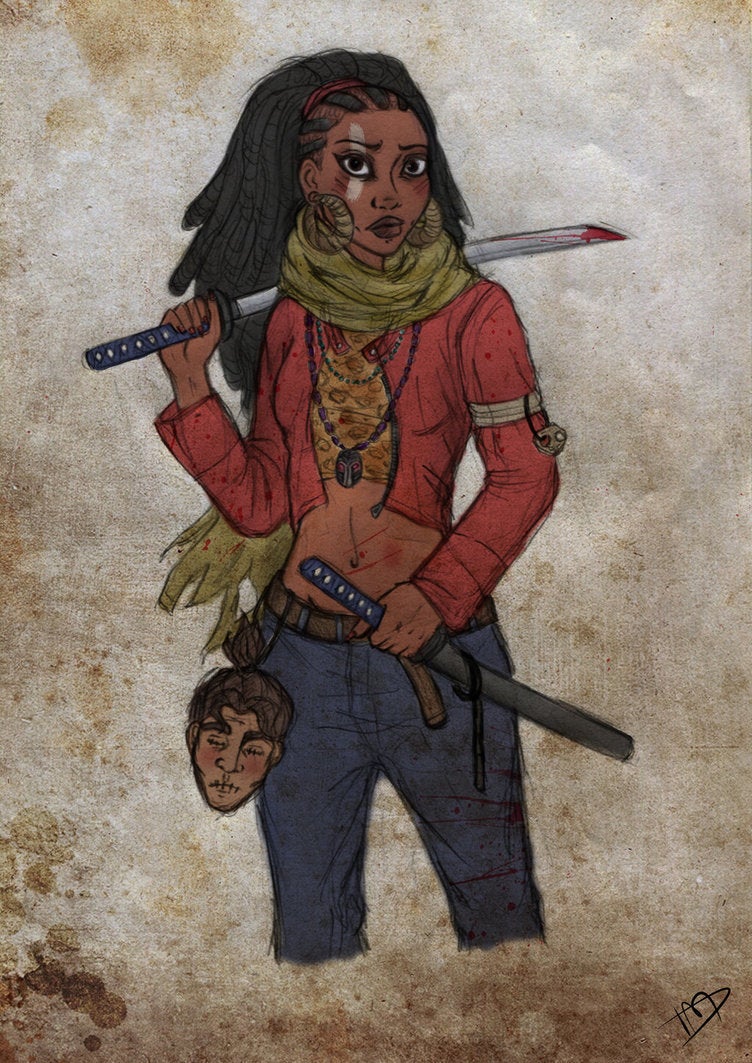 Buzz Lightyear, Woody, Jessie - "Toy Story"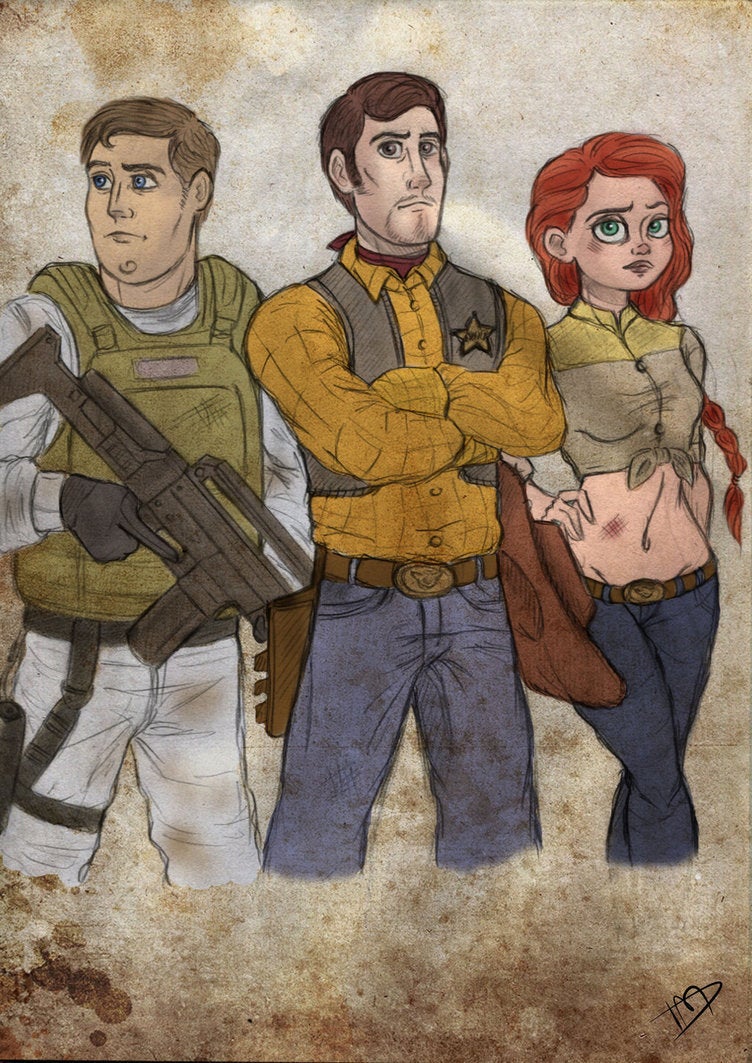 Hades, Megara - "Hercules"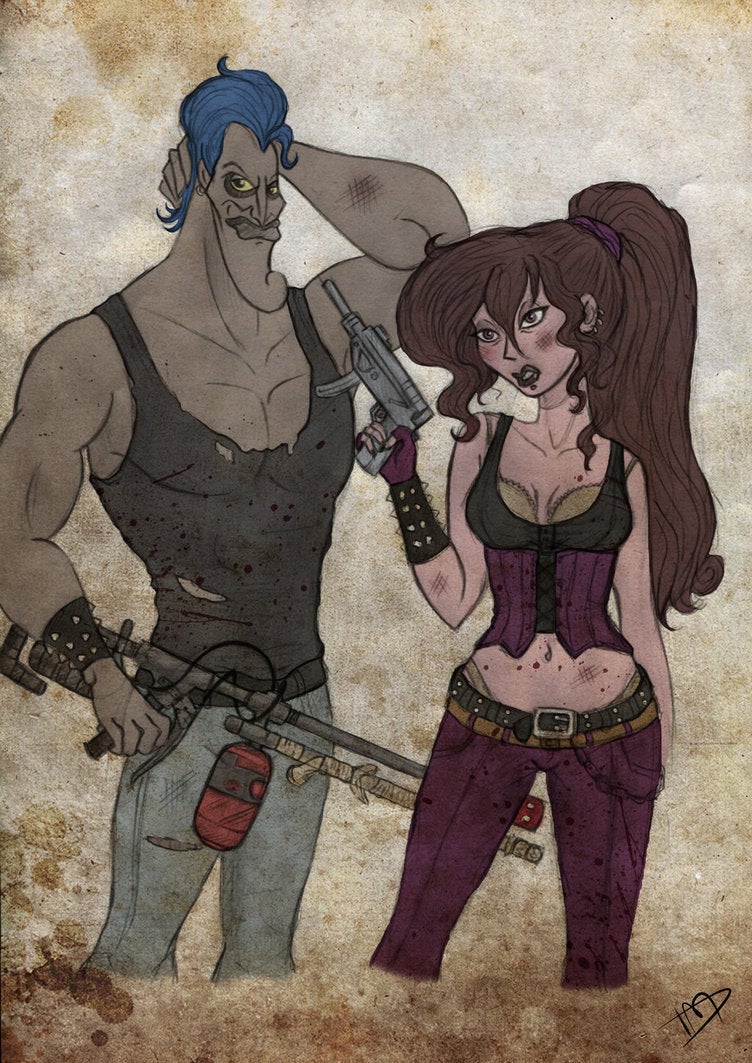 Merida - "Brave"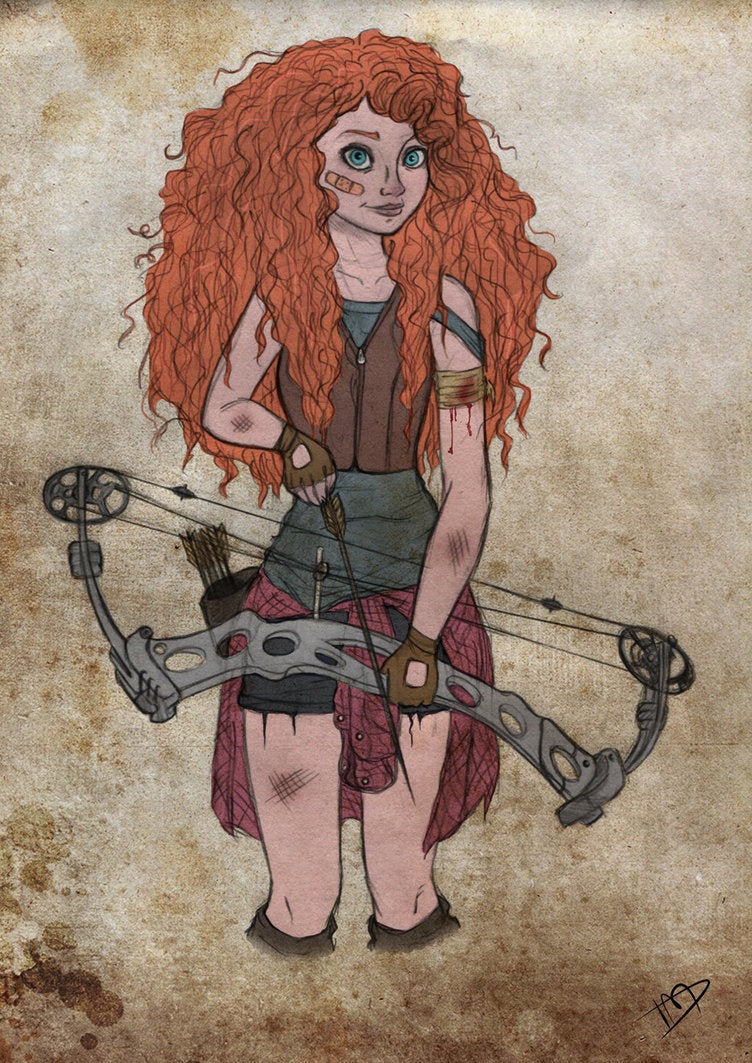 John Smith, Pocahontas - "Pocahontas"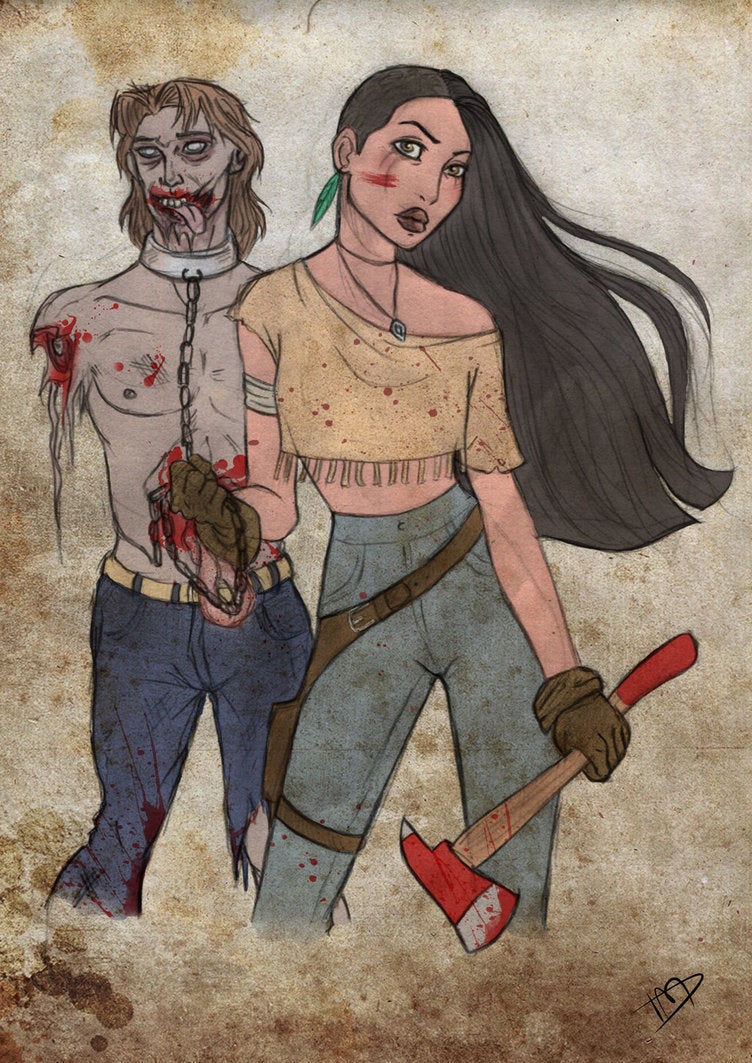 Mulan - "Mulan"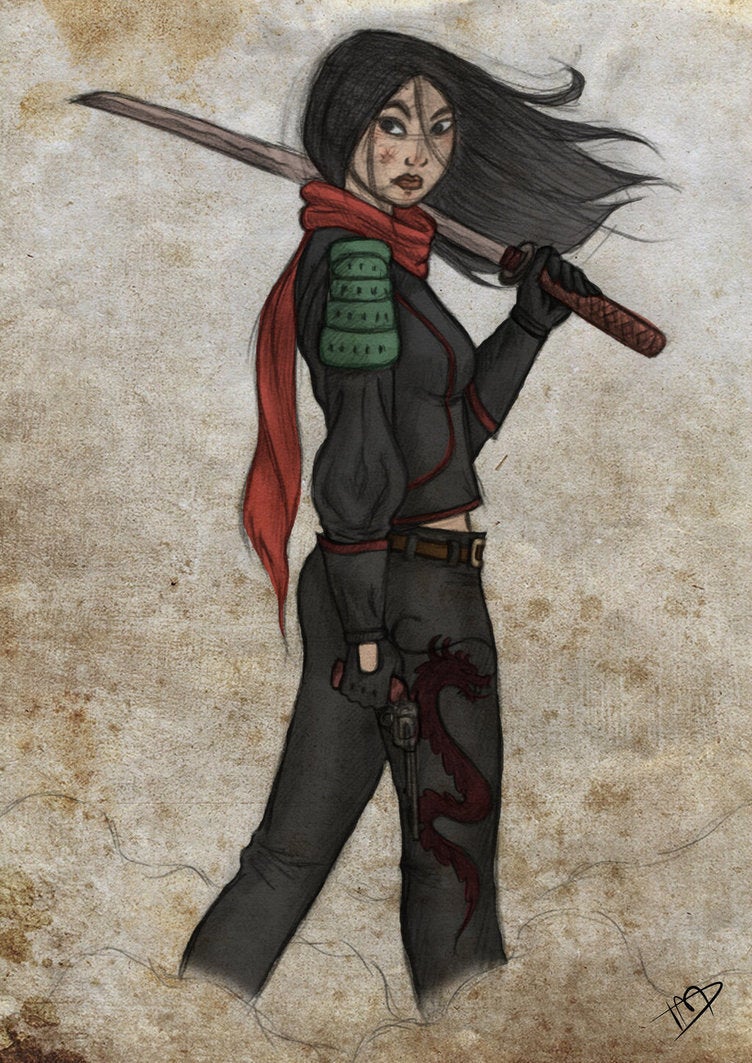 Anna, Elsa - "Frozen"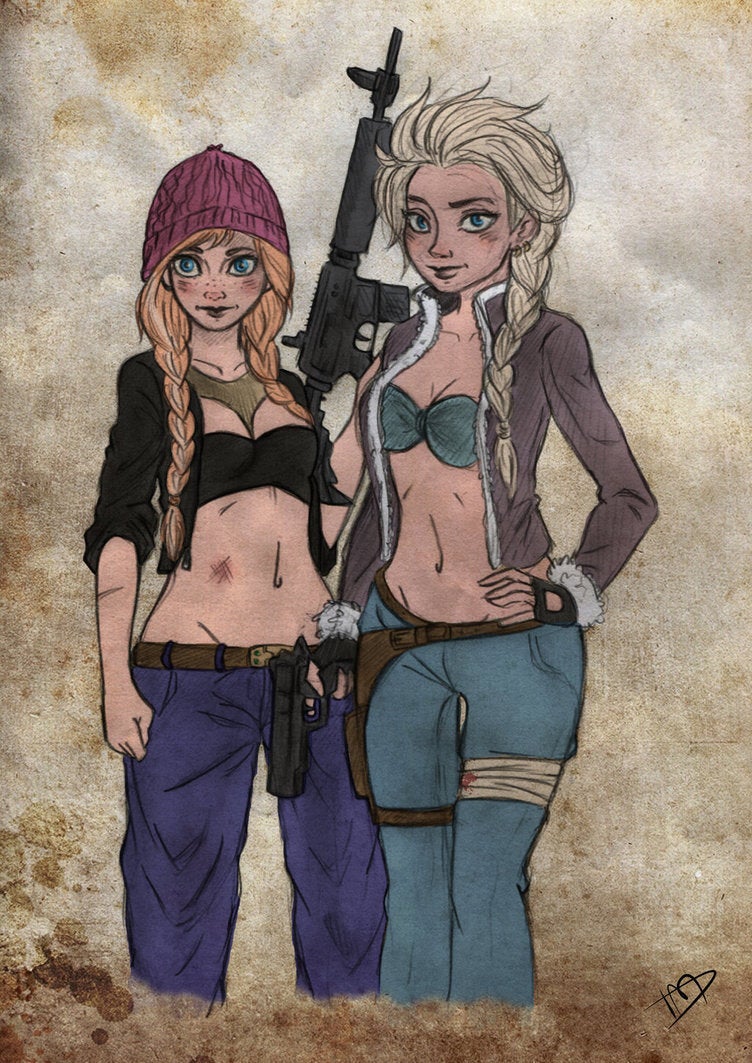 Ariel, Eric - "The Little Mermaid"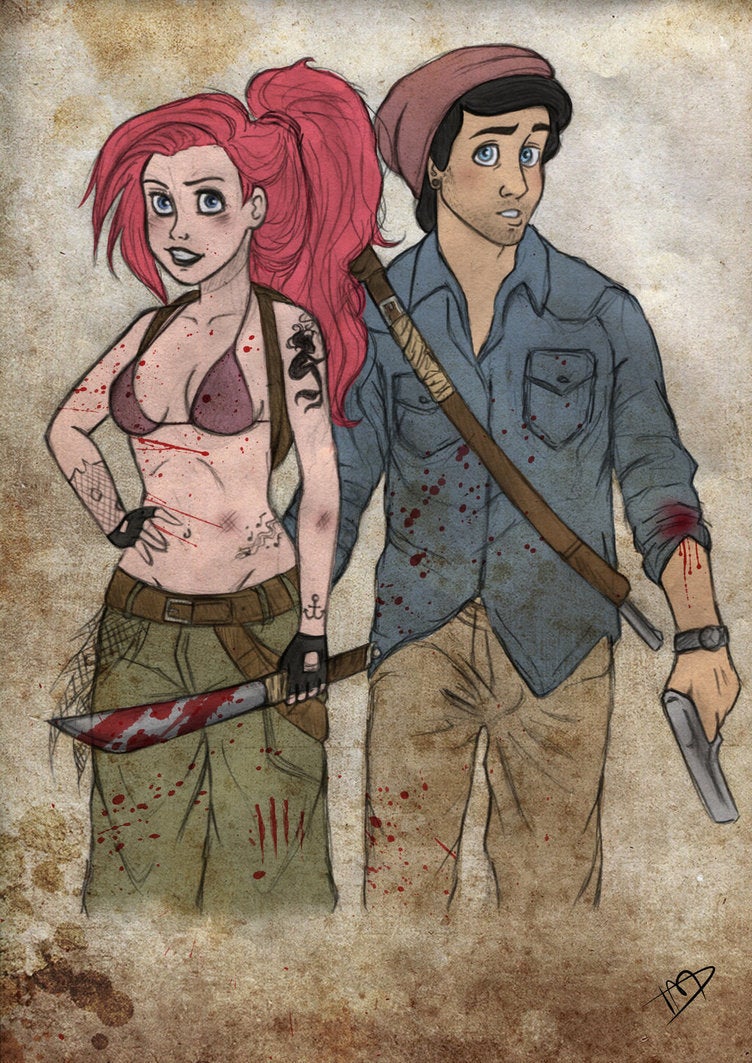 Before You Go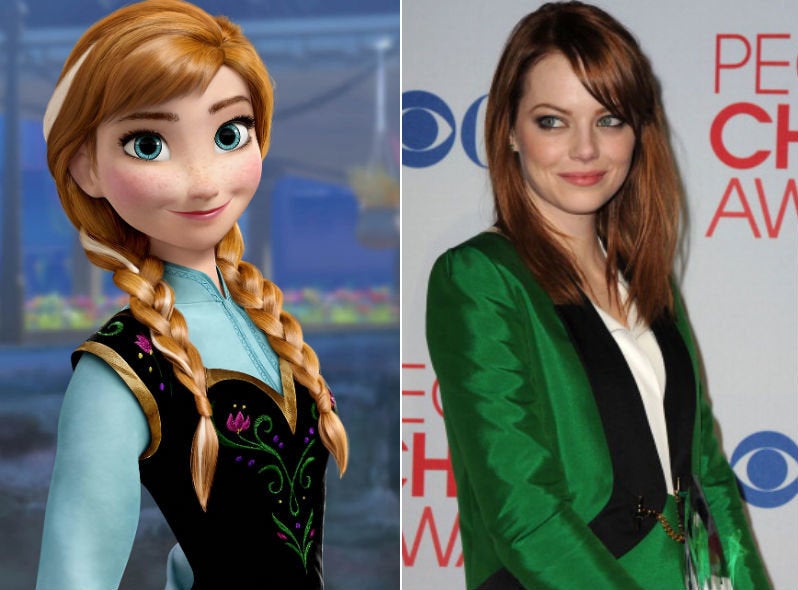 Celebrities Who Look Like Disney Characters
Popular in the Community