It sounds like a plot ripped straight out of a horror film, but for one family and their three young kids, the anonymous man who referred to himself as "The Watcher" and sent terrifying letters about the new house they moved into is decidedly real.
A Westfield, New Jersey, family has filed suit against the previous owners of the six-bedroom home they purchased for $1.3 million, arguing in a court filing earlier this month that they "knowingly and willfully failed to disclose" the home's history -- namely, that it was the focus of "The Watcher," an individual with a "mentally disturbed fixation and claim to possession and/or ownership of the home."
The letter informed the buyers their house "has been the subject of my family for decades," and that the writer had been "put in charge of watching and waiting for its second coming."

"Why are you here? I will find out," the letter read. "I asked the [previous owners] to bring me young blood ... once I know their names, I will call to them and draw them too [sic] me."
Additional letters, sent in following months, grew more threatening and ominous.
"I am pleased to know your names now and the name of the young blood you have brought to me," one allegedly said. "Who has the bedrooms facing the street? I'll know as soon as you move in ... it will help me to know who is in which bedroom, then I can plan better."
One letter asked, "Have they found out what's in the walls yet?"
When the alleged stalker's identity couldn't immediately be resolved by police, the family vacated the property and sued the prior owners.
Michigan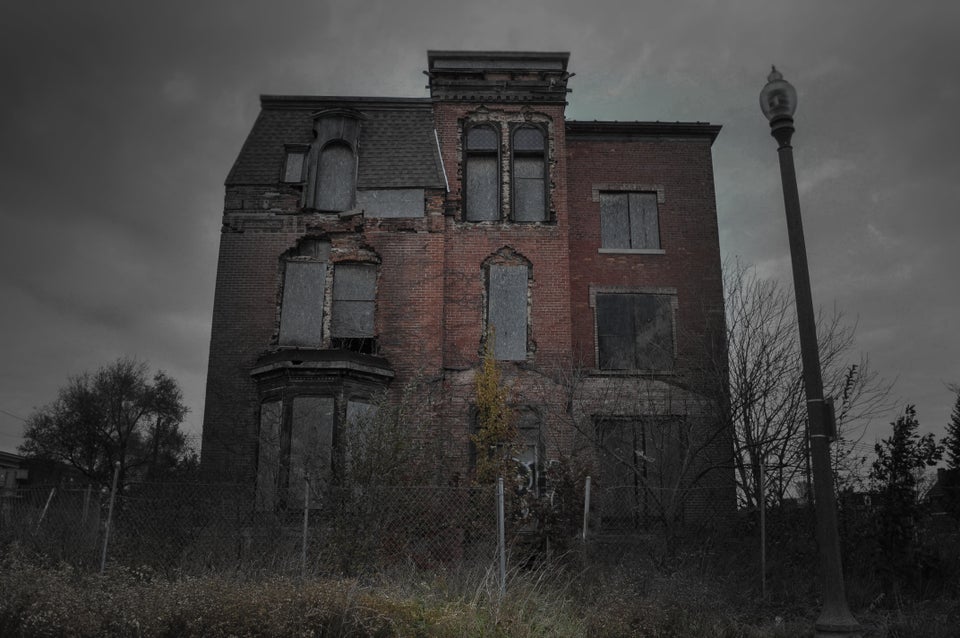 Kentucky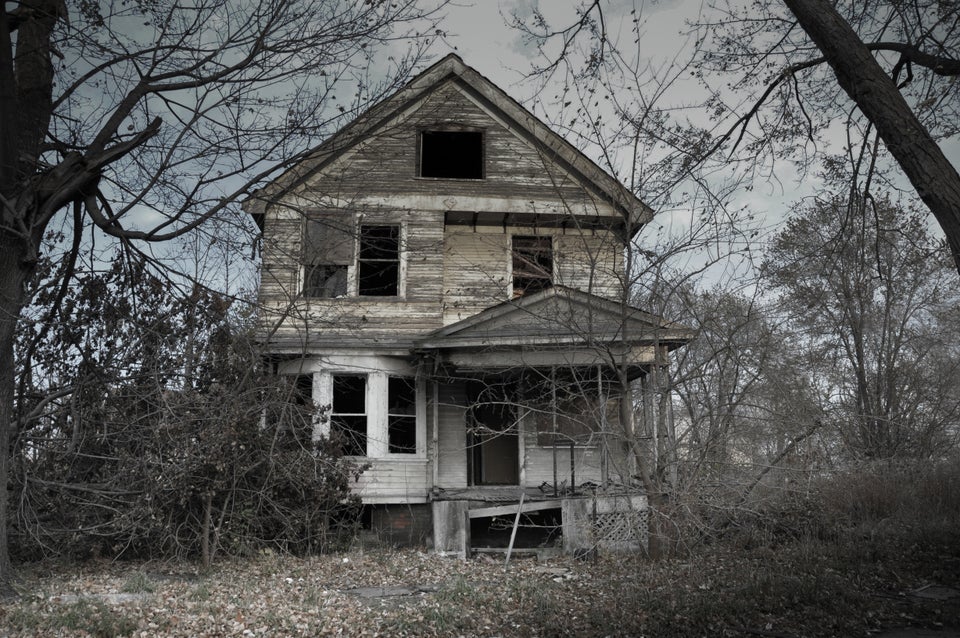 Ohio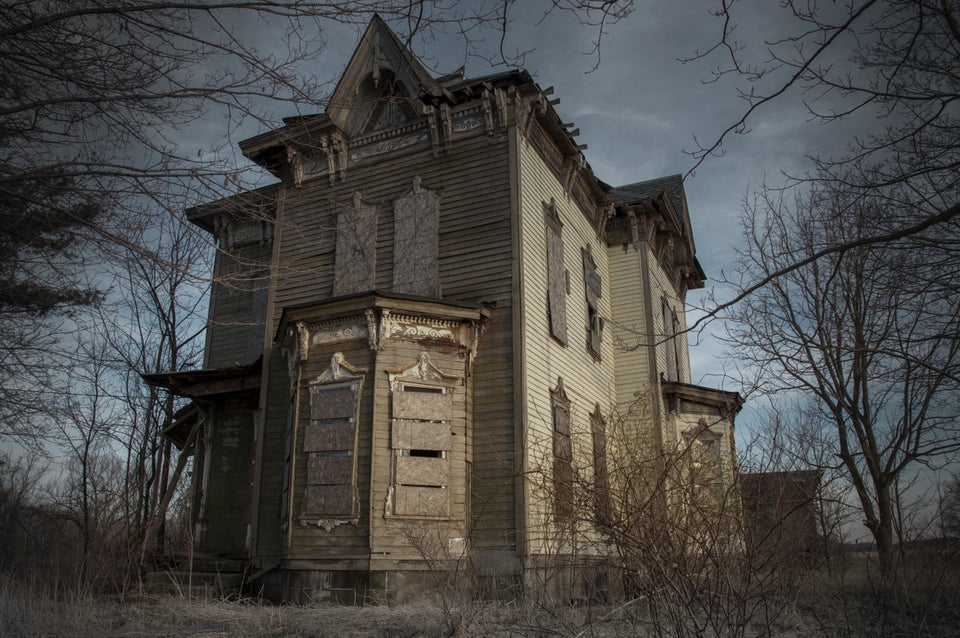 Michigan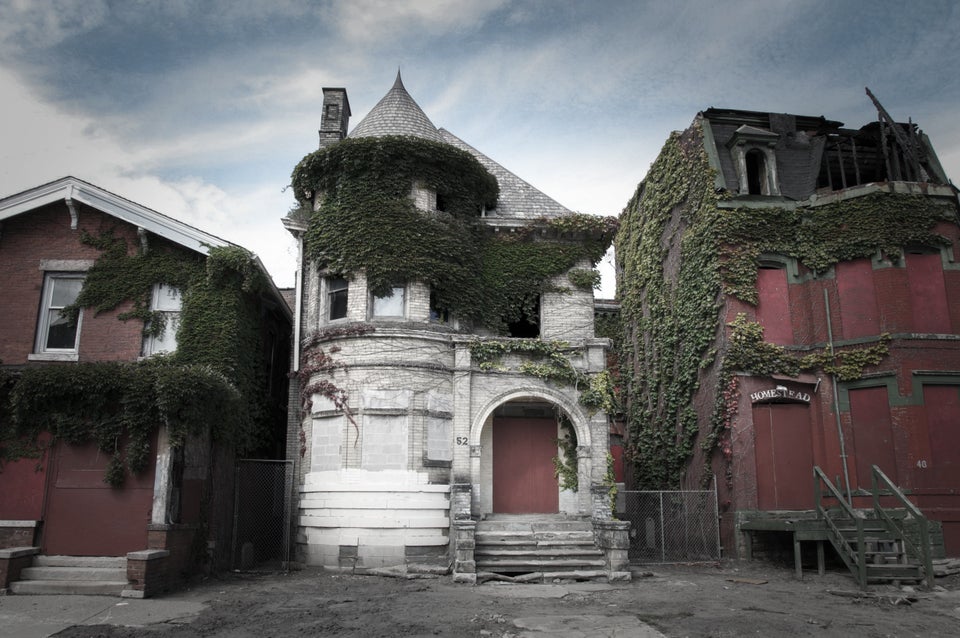 Texas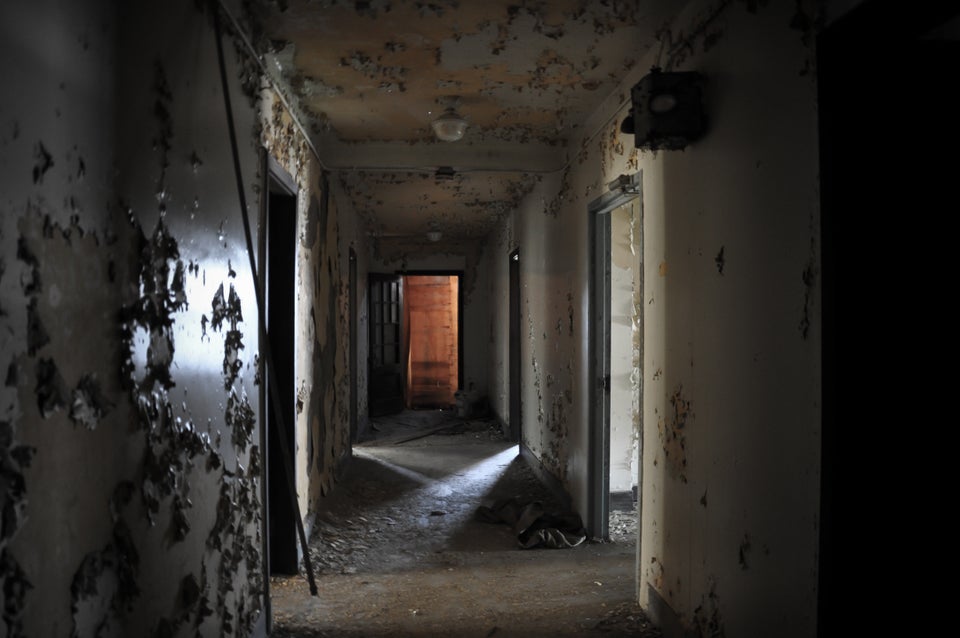 Ohio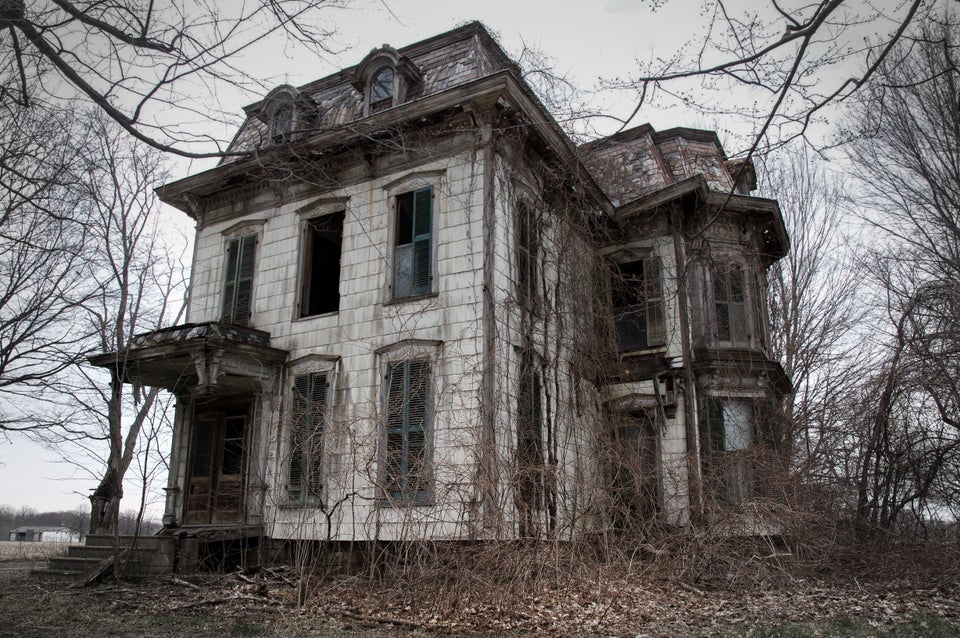 Pennsyvania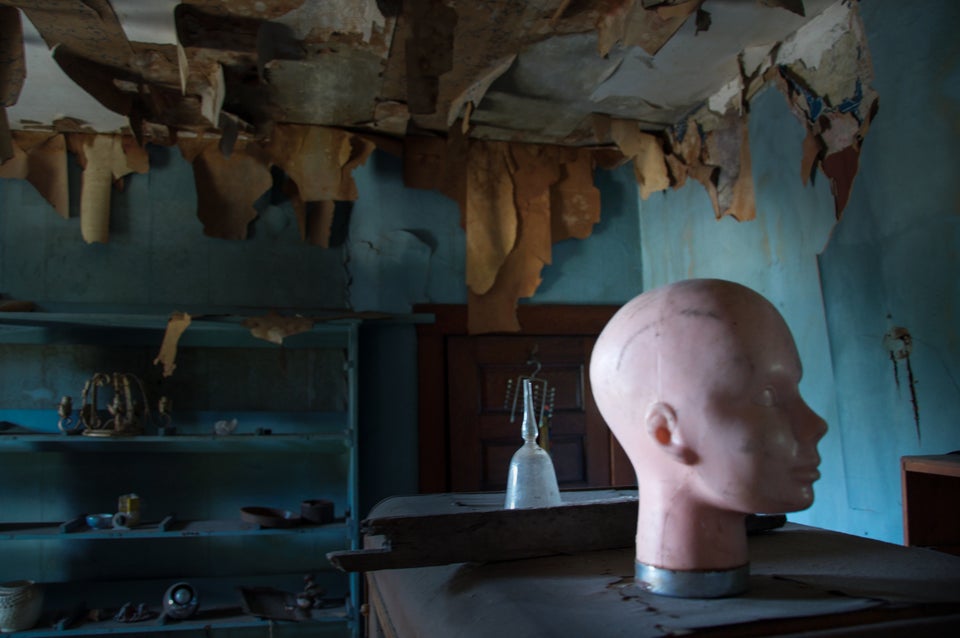 Connecticut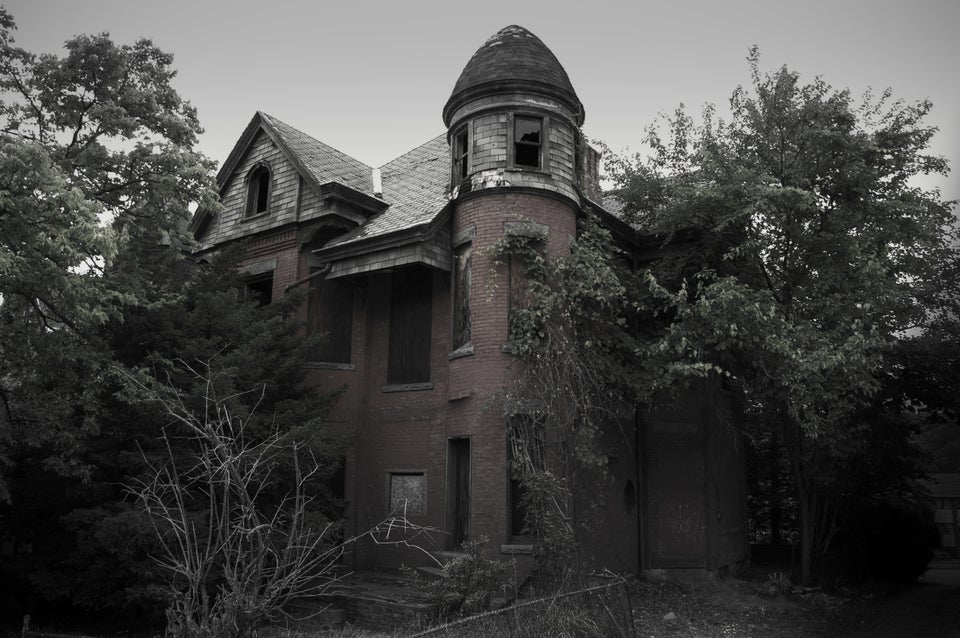 Ohio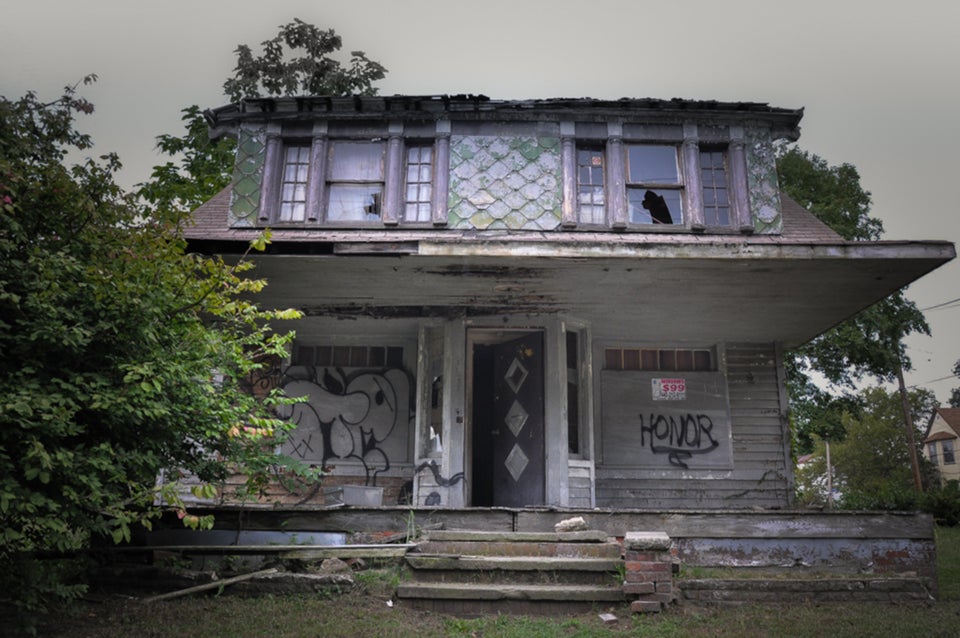 Pennsylvania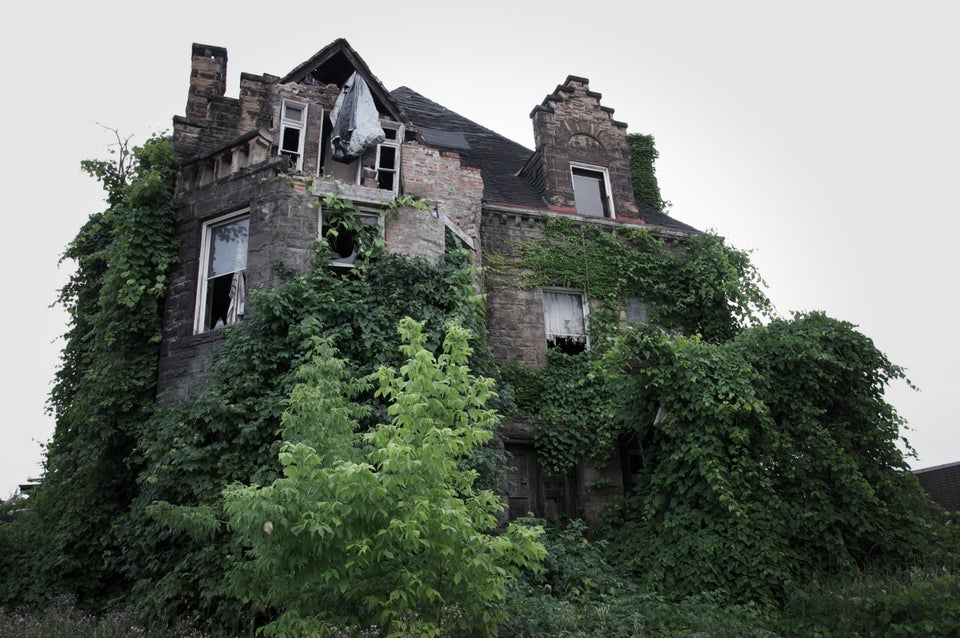 Ohio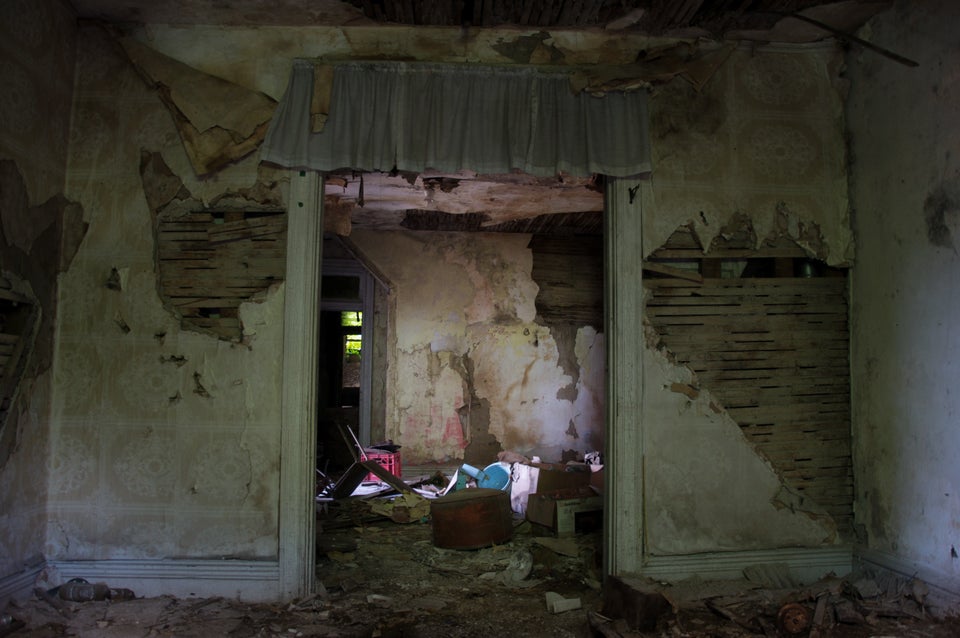 New York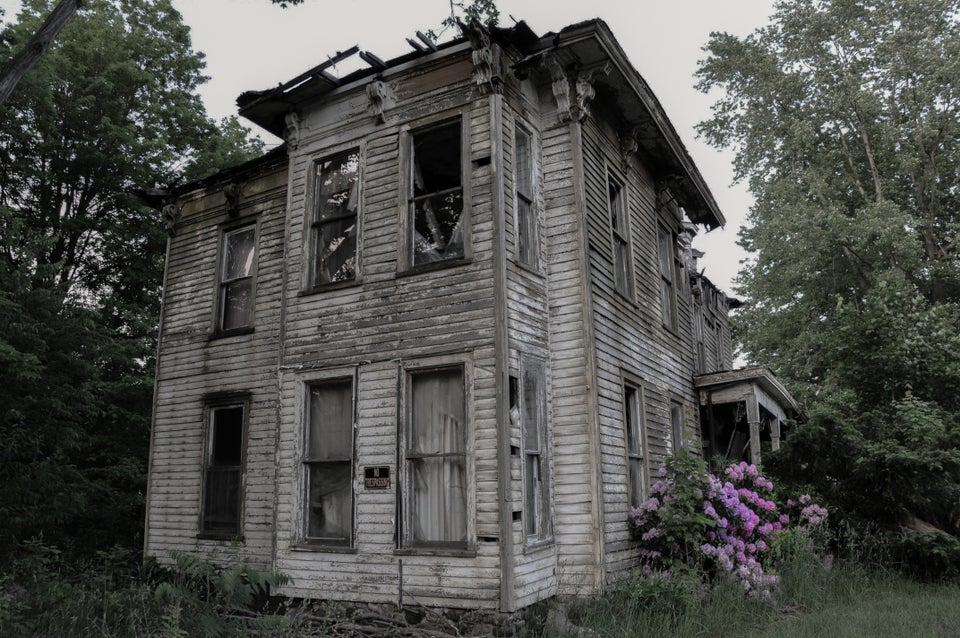 Ohio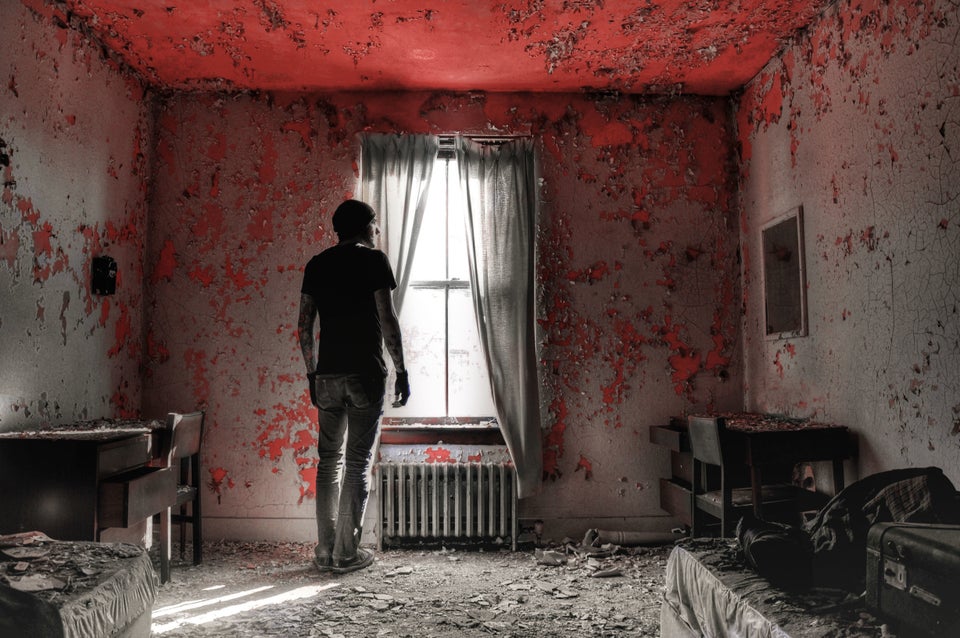 Wisconsin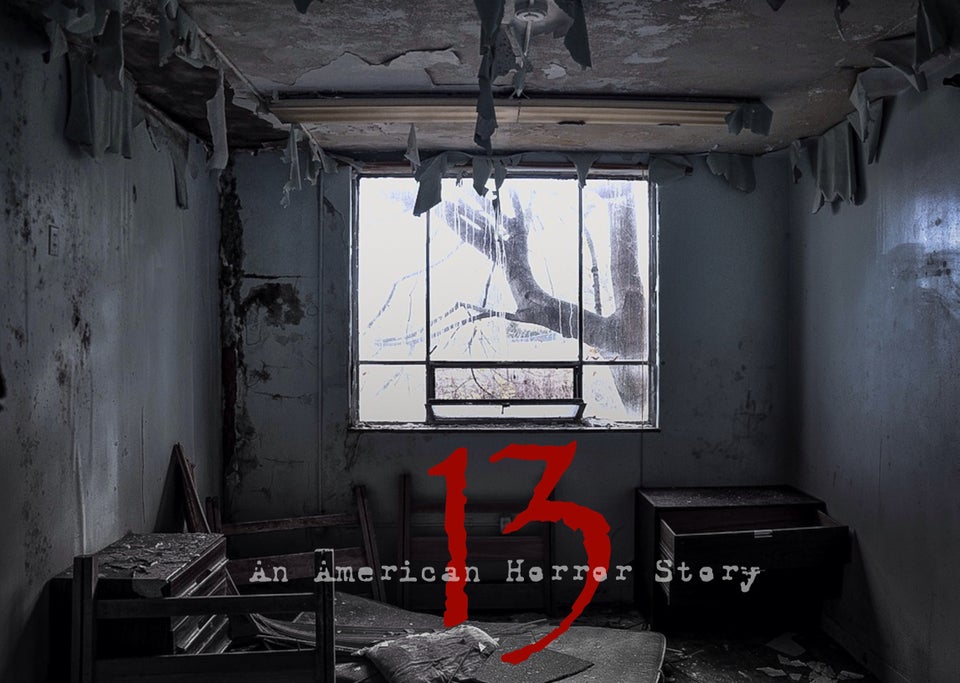 Popular in the Community