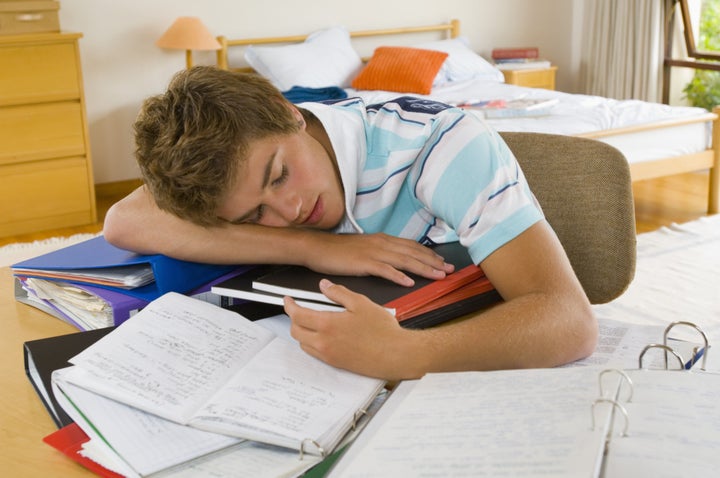 A new school year. Parents of junior and senior high school students are barraged with information about college/post high school education. It's overwhelming. On the other hand, you have an opportunity to give the gifts of confidence and competence to your emerging adult.
Let's look at the realities: Academic and extra-curricular activities are critical in this competitive application process. But for students to succeed once they get to college, they must also hone a myriad of emotional, social, and life skills. Teens develop unevenly. No matter where your son or daughter is in the continuum of maturity, parents must foster the growth of their children's independence.
It's easy to intellectualize about this but actually taking the steps can be difficult, especially if you feel that "letting go" could result in blemishes on the college resume. This may seem like a dilemma but consider the confidence, strength and resiliency high school students can develop if given the chance to manage their own lives.
You can serve as the watchful eye. I cannot emphasize enough the importance of this role. As the watchful eye you can observe how well your teen is functioning, what their high stress areas are, and access the resources and professional help that may be needed. Watchful needs to be differentiated from hovering/helicopter parenting or bubble wrapping. We are lucky to live in an area where there are excellent professional resources. Sometimes teens resist going for help. Do not hesitate to get a consultation for yourself about your concerns and how to best approach your teen about getting professional guidance. The issues of concern include: depression, anxiety, time management, social issues, stress management, sexual issues/identity, eating disorders, alcohol and drug use, financial literacy, and internet addiction. I often hear from parents of students who crash at college that looking back they could see the signs. You have that chance now to be there to intervene. Have a discussion with your teen about the importance of developing the coping skills for this upcoming milestone of independence.
Parents take a deep breath and encourage your teen to:
Take the lead, weighing pros and cons of decisions that impact their lives and then taking responsibility for those decisions.
Manage time and responsibilities.
Pursue information related to his/her life. (For example, questions about college majors, guidance counselor information, contacting the coach, musical director.)
Wake up on their own and get to first class or other commitments.
Make their own appointments.
Life is filled with transitions. Learning to be proactive and develop the the skills necessary for the next chapter is a tremendous life lesson. Parents, give this approach a try and let me know how it goes!
Support HuffPost
The Stakes Have Never Been Higher
Related
Popular in the Community