This was a pretty juicy week at HuffPost Arts. We heard some scandalous new facts about Marilyn Monroe, heard the latest drama behind Thomas Kinkade's millions and saw some pretty crazy paintings of marbles. Intrigued? Read on...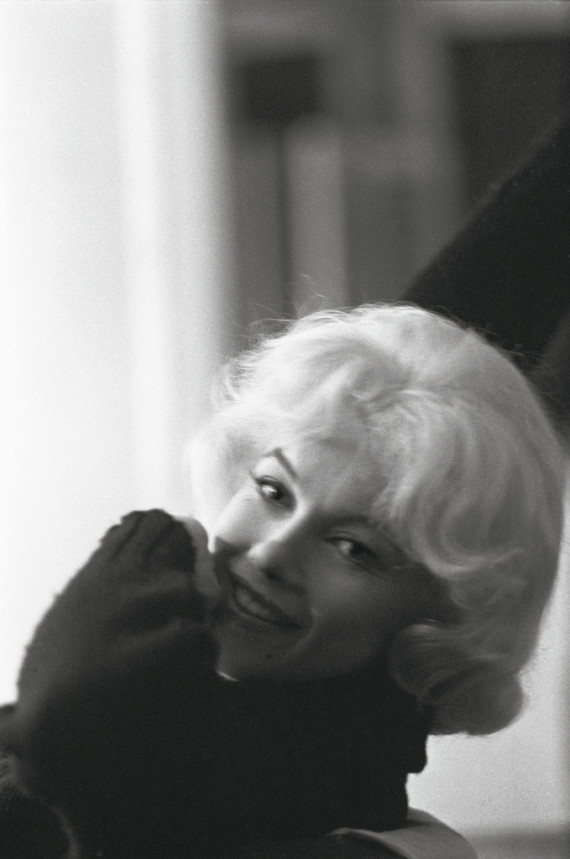 Sure, on our very first day together, she did give me some direction, I was 23 years old and nervous, and she could tell. But here's the thing: At that point in her life, she had been photographed by every major photographer in the world, from Avedon to Milton. So this 23-year-old kid comes to photograph her, and she had to protect her asset -- and her asset was Marilyn Monroe. She taught me a lot in the first five minutes and I never forgot it -- ever.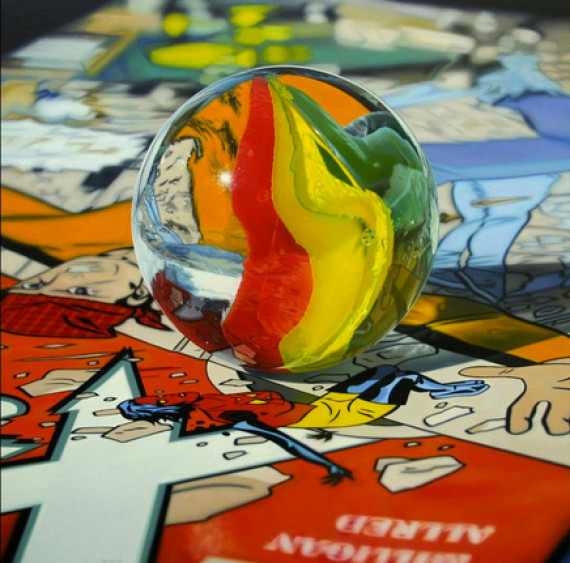 We recently came across Jason de Graaf's incredible artwork via The Daily Mail. The Canadian painter created an astonishing series of hyperrealistic artworks that must be seen to be believed. In an e-mail to The Huffington Post, he assured us the images below are actually paintings, but we're sure some of you will disagree.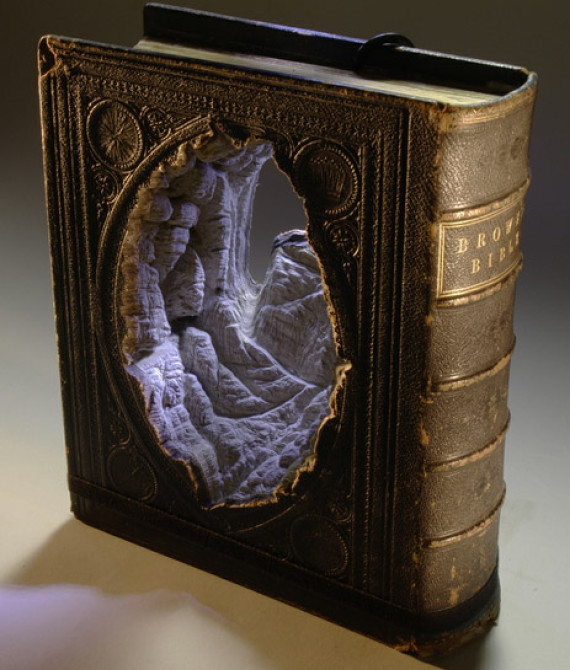 Montreal-based artist Guy Laramee is back with another impressive carved book landscape series. Laramee carves the edges of vintage books, dictionaries and encyclopedias into mountainous landscapes, tsunamis and incredible waves. "This project is dedicated to the mysterious forces thanks to which we can traverse ordeals," Laramee writes on his website.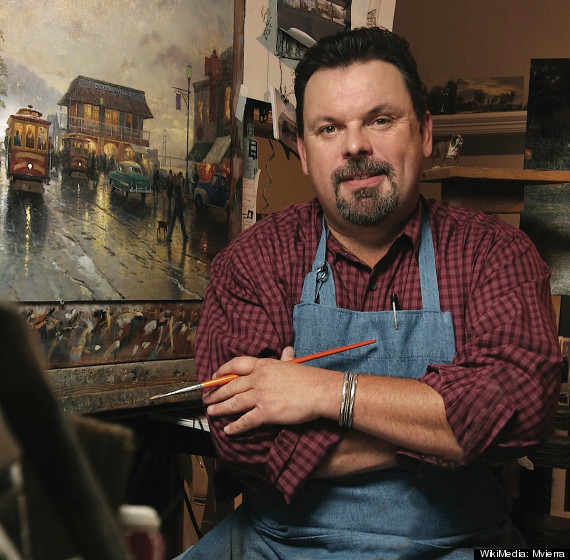 In the newest installment in the dramatic affairs of Thomas Kinkade, his widow and girlfriend are heading to court over handwritten notes allegedly by Kinkade that complicate his will. The letters bequeath $10 million to his girlfriend in cash as well as another $10 million to establish the "Thomas Kinkade Museum." Kinkade's ex-wife paints the girlfriend as a gold-digger and even ordered a restraining order against the other woman after Kinkade's death. Read all the gruesome details here.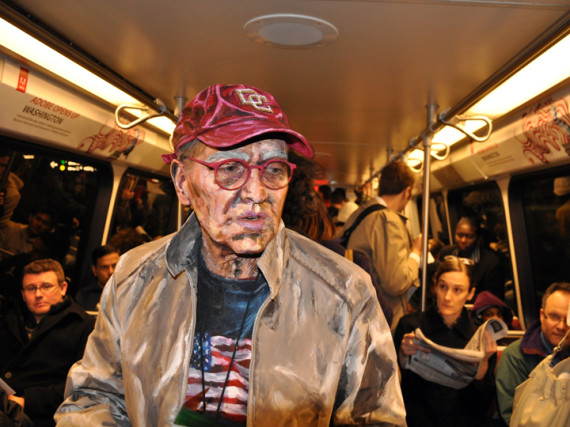 Alexa Meade creates portraits that look like traditional representational paintings. But in fact the "living paintings" are actually photographs painted on with acrylics, making the subjects of the work the canvases as well. Meade grapples with the heady conceptual terms at stake between painting and photography and mixes them with the playful wink of an inside joke.
In her words: "What I'm doing in my art is covering my subject with a superficial layer of information that is a reinterpretation of the core." Read our entire interview with Meade here.
Well, that was our week. Let us know your favorite moments. Have a wonderful and relaxing weekend, readers!
REAL LIFE. REAL NEWS. REAL VOICES.
Help us tell more of the stories that matter from voices that too often remain unheard.