This week in art we saw ponies channeling Lady Gaga, George Zimmerman crafted out of Skittles and David Lynch being creepy as usual. Basically the week was jam-packed with weirdness and we want to share it all with you.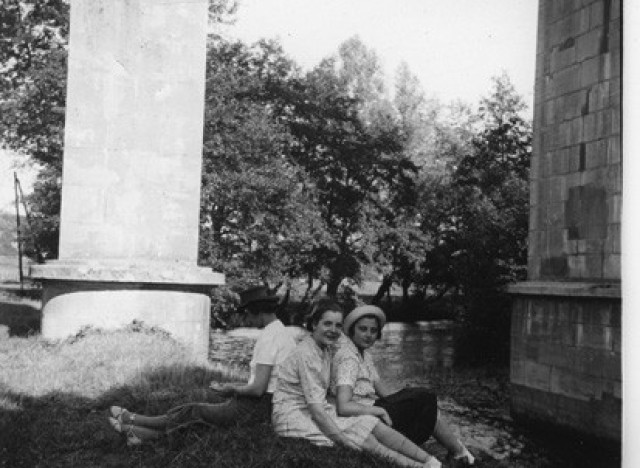 Photographer Alexis Isaac was passing by a second-hand store in Paris when he saw a collection of stereoscopic glass plates. Isaac was intrigued by the camera that captured the images, a type of viewer that took transparent film instead of paper. The combination of the stereograph and the glass plates creates a startling 3-D effect, bringing the ever romantic vintage Paris back to life. While some 3-D animated moments are a bit hokey, these captivating photos of the French countryside have absolutely stolen our hearts.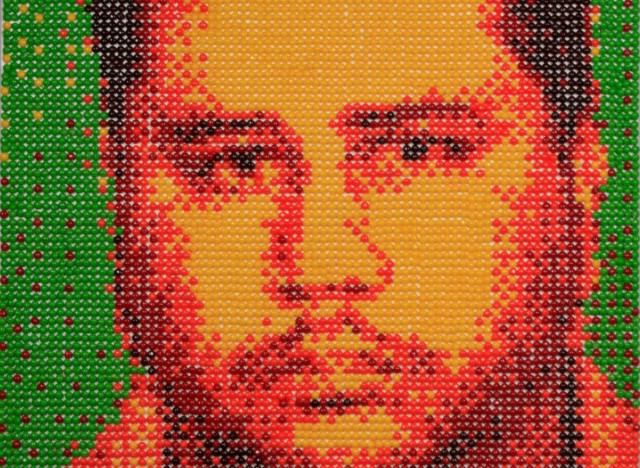 This has to be the most bizarre image of George Zimmerman we've seen yet, made using 12,000 Skittles. The mug shot of Zimmerman, who was arrested last week for second-degree murder, has become infamous throughout the case's frenzied media coverage, but we've never seen it quite like this. The gallery explained: "Zimmerman's fear directly resulted in Trayvon Martin being shot and killed. But in the end, the only thing he had to fear was a 17 year old and a bag of Skittles."
Given that the image of Zimmerman is everywhere these days, it was likely that someone would create an artwork on the topic at some point. Yet there is something a bit unsavory about creating a kitschy candy portrait amidst a devastating tragedy. This piece sparked a lof of interesting debate on our page... check it out and include your point of view!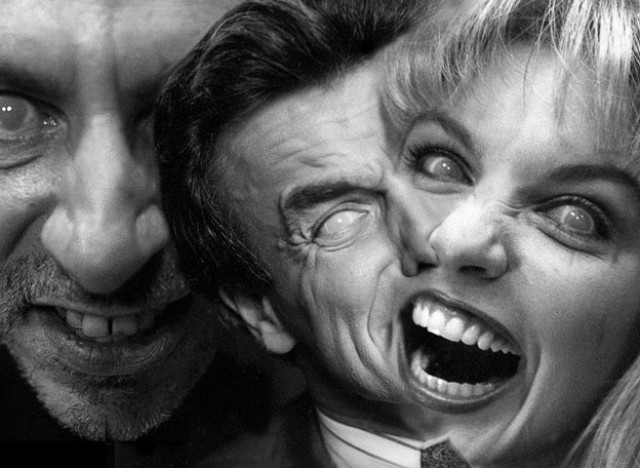 An upcoming collaborative art show will celebrate the 20th anniversary of "Twin Peaks: Fire Walk With Me", the film prequel to David Lynch's cult series. The 1990s television show chronicled the murder of Laura Palmer, a sweet teenage girl with a wild side, and exposed the twisted underbelly of the quaint town of Twin Peaks in the process. The show created a world where detective work and dreams intertwine in a fantasy that only Lynch could envision.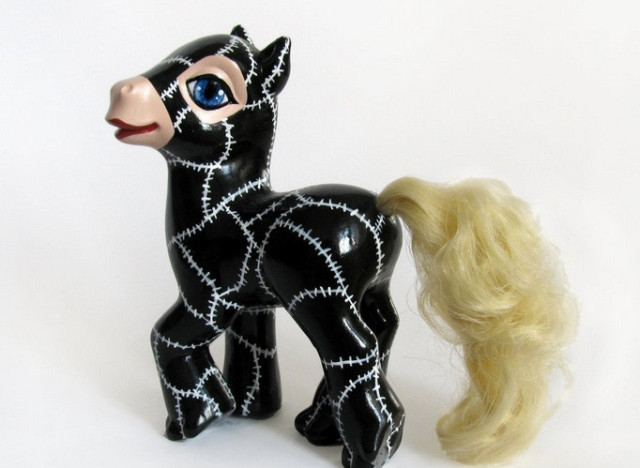 For women who grew up in the 80s, the mention of "My Little Pony" will often evoke a bout of nostalgia.
Now, Finnish sculptor Mari Kasurinen has transformed the beloved brightly-colored horses into pop icons. Using a variety of materials including plastics, faux fur and latex, the Berlin based artist creates unique depictions of Lady Gaga, Edward Scissorhands, Michael Jackson and Jack Sparrow, to name but a few. According to Kasurinen, the work is intended to explore the relationship between popular culture and how celebrities shape the status and self image of regular people.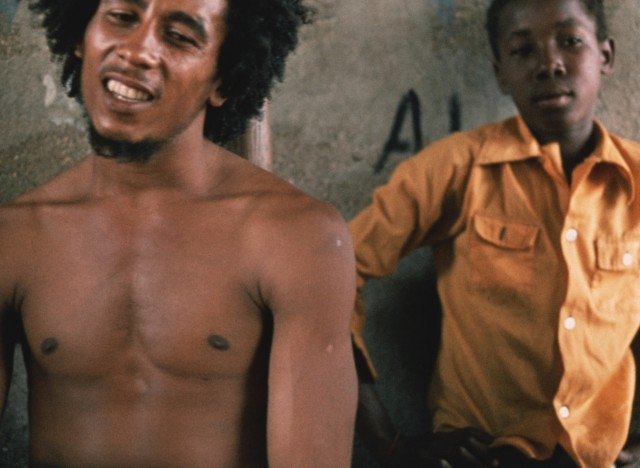 In one of the most extraordinary new music documentaries to come in recent memory, Academy Award-winning director Kevin Macdonald ("One Day In September" and "The Last King of Scotland") is tackling the life and times of Jamaica's best-known singer in "Marley." Released on 4/20, the legend of one of the finest reggae artists continues through interviews, never-before-seen footage and unreleased songs in this full-length film. Stunning revelations make this a must-see for fans and newcomers alike.
Well, readers, that was our week. Enjoy your weekend and let us know your favorite art-related moments in the comments section below.
Popular in the Community