This was a crazy week in the art world this week, excuse us while we catch our breaths! Edvard Munch's "The Scream" broke the record for most expensive artwork ever sold at auction, The Frieze Art Fair took NYC by storm and we ogled over some super cute puppies. Join in on the fun.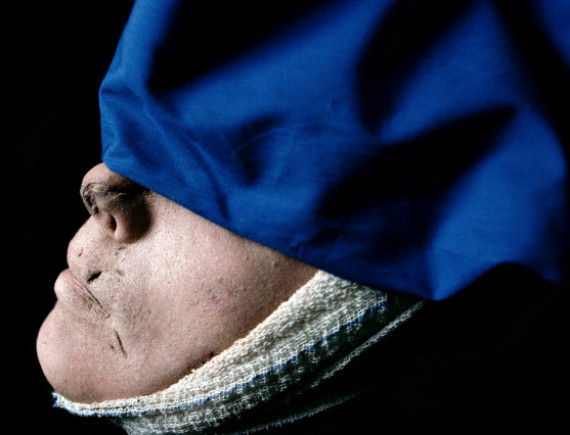 The Frieze Art Fair is this weekend on Randall's Island in New York. Hop in the Frieze ferry and enjoy 180 galleries from 30 countries, representing the best and brightest of the contemporary art scene. We wanted to share some artists we are particularly excited to see represented. If these don't tickle your fancy, something surely will!
While not the most comforting aspect of the exhibition, Andres Serrano's morgue portraits will definitely grab your attention. As always Serrano asks you to journey with him to the realms barred by taboos. Edvard Munch's iconic work, "The Scream," broke a world record this week, becoming the most expensive artwork sold in an auction. Huff Post live tweeted the whole thing, check it out.
Estimates for the sale varied from $80 million to $200 million. The artwork -- which is not a painting but is pastel on board -- ended up selling for $119,922,500, surpassing the previous record-holder, Picasso's "Nude, Green Leaves, and Bust," which sold for $106.5 million in 2010. What do you think, good investment?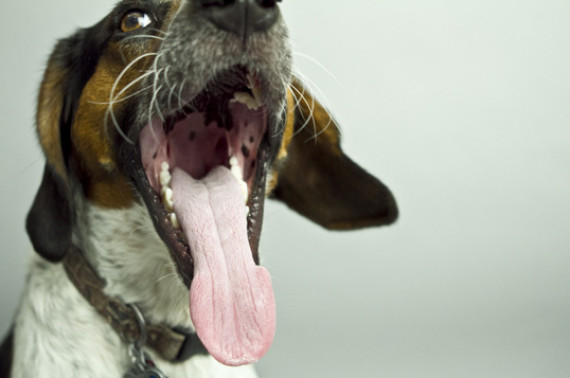 Dog lovers, brace yourselves. For the past two months, Sylvia Elzafon, a photographer based in Dallas, has been working with local animal shelters in order to create cute and compelling images of their adoptable dogs. Elzafon said of her work: "My current headshot series brings attention to these incredible dogs in a different light. Instead of feeling sadness and despair, the overall reaction has been extremely positive. People are laughing -- hard. They're seeing the huge personality of these shelter dogs through the images." Who wouldn't want to adopt one of these adorable pups?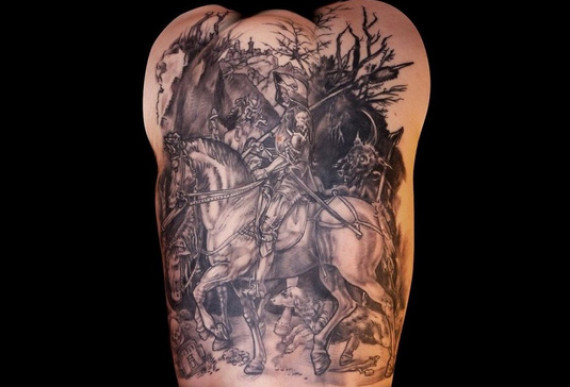 Who wants a tattoo of a few Chinese characters when you can have one of the greatest works of all time emblazoned on your back? Tattoos are perhaps the best new way to show an artist you love their work... and always will. Forget oil on canvas; it's all about ink on flesh. Many of the world's best artists had some pretty dark and twisted visions, and they start to look even more intense in human ink form. So cheers to those brave enough to go all the way. We salute you! See our favorite art tattoos after the jump.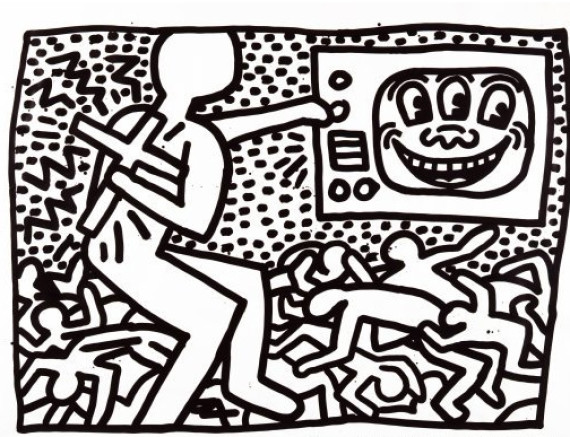 The birthday of Pop-street art darling Keith Haring was May 4th. The artist, who mastered the rare combination of super happy and super cool, would turn 54 if he were still with us today.
That was our week. Enjoy Frieze and we will see you Monday!
Popular in the Community