Well, it's time to freak out again, because it looks like The Weeknd may have sneaked a Selena Gomez reference in one of his songs. Let's investigate.
In his new song "Party Monster," there's one lyric in particular that calls out Gomez: "Like Selena, a** shaped like Selena."
Listen to it for yourself 59 seconds into the music video below.
Fans have certainly made the connection.
What's more, the music video features a model who sort of resembles Gomez.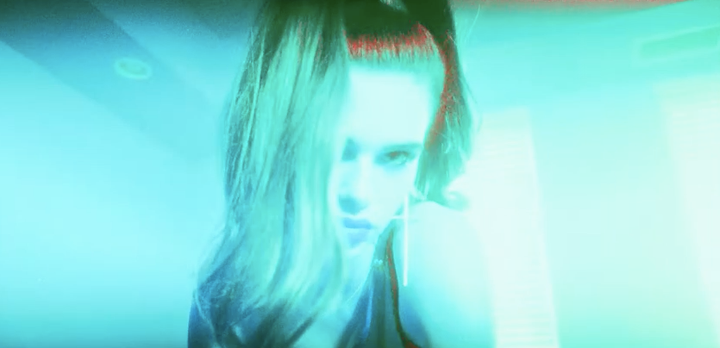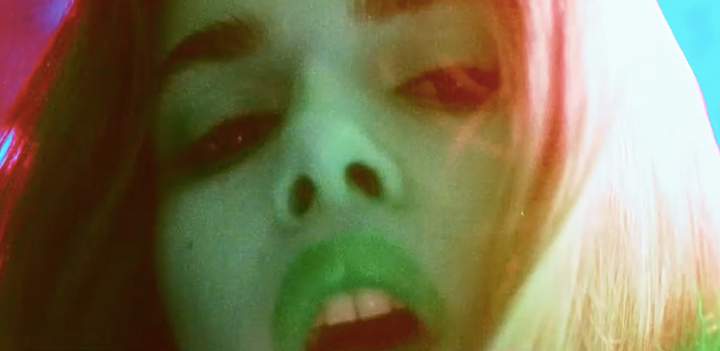 Could this all just be a weird coincidence? Yes. But we can't help but wonder otherwise.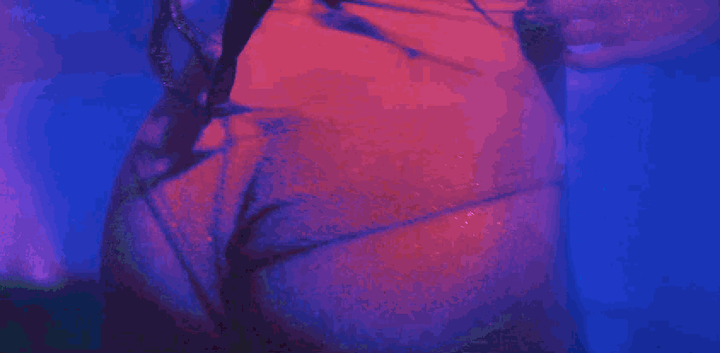 Of course, there's always the argument that the lyrics actually refer to beloved late singer Selena Quintanilla-Pérez.
The world may never know, but there's no denying there's something steamy going on between The Weeknd and Selena Gomez.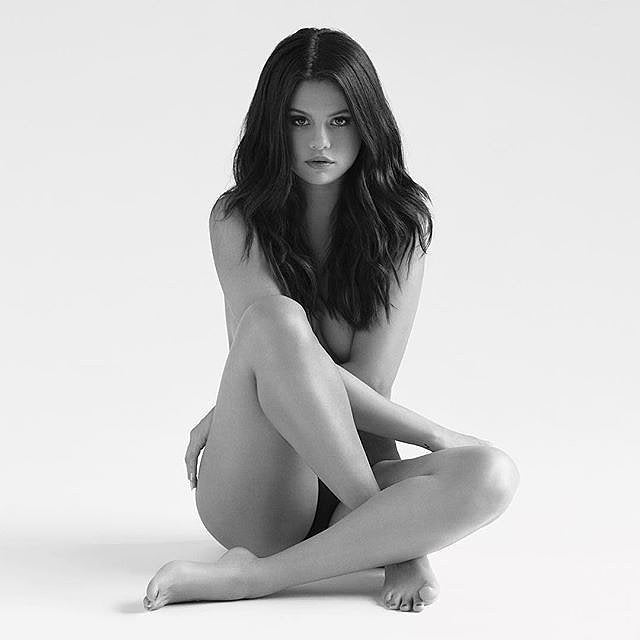 Selena Gomez 100 Sexiest Photos