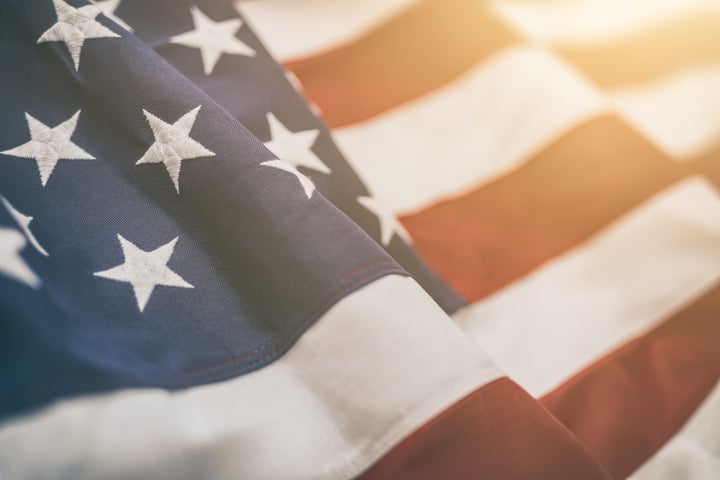 An excellent documentary that both increased my awareness of the plight of veterans' families dealing with our wounded soldiers and decreased my tolerance for the nation's failing health care system. A brutally honest film of courage and loyalty above and beyond the call of duty, it made me wonder why providing care should be so difficult and support so scarce.
As a patient at Walter Reed National Military Medical Center in 2007, I witnessed, up close and personal, the carnage and heroics of US military, their families and healthcare providers. Almost unnoticed, the wounded and their families struggled with huge financial and personal challenges with inadequate military assistance.
Ned fisher noticed and gave birth to Fisher House. The much appreciated and extremely necessary Fisher Houses are found on or near military facilities at home and abroad. Being wounded often imposes great financial penalties on the soldier, family and friends. Each year Fisher Houses help tens of thousands of wounded, sick and injured military families to ease the financial burden. The "Weight of Honor" documentary exposes many of those both personal and public costs.
Perhaps Donald Trump's sad statement concerning preferring heroes who weren't captured reflects something of how the Pentagon feels toward its wounded? They don't appear eager to support wounded troops and their families. I recently returned from England where I saw healthcare personnel come to the home to change wound dressings, administer medicines and for some critical patients prepare meals daily if required. This documentary shows some of this support is lacking for families of veterans. As one military spouse put it, she was expected to get her husband ready to attend a mandatory military formation. The unit did not even provide transportation.
This must see documentary may just prove the catalyst to develop support to relieve a few of the penalties imposed on both loyal families and the warrior. The duties of health care provider and intimate partner can and often do conflict. A good nurse or therapist must occasionally push, nag or cajole the struggling patient. A spouse or partner may as well but they should be seen as an advocate rather than caretaker.
Something is seriously wrong when spouses and significant others must sacrifice their lives and dreams to save the Pentagon, VA and taxpayers money. When the United States first began this century's wars, some members of congress opposed funding increases for the VA. Attitudes like this feeds the primary instigator of Veterans Affairs which is its emphasis on preventing possible fraud or waste of taxpayers' dollars rather than placing veteran care and service as their very first priority.
Perhaps it is our our failing healthcare system where obtaining adequate medical care is seen as a perk rather than a right. A system that spends vast amounts of money to deny significant people that right. Surely our military wounded and their families earned the right to high quality healthcare for all their days. And, quality healthcare includes house calls for treatment and providing adequate transportation.
The Weight of Honor vividly shows the heroism (correct word) and self sacrifice voluntarily displayed by every family involved. They are off the battlefield now and at home, heroism should no longer be a near daily requirement.
I know the dollar and emotional costs involved in caring for a loved one. Providing care and support in a crisis should not be so difficult; yet, it is. Every citizen deserves not to be faced with situations so intolerable that the choice to remain rather than flee comes at terrible personal and financial cost. Most certainly our women and men grievously injured or wounded in service to the nation deserve better.
The Weight of Honor shows resilient and strong individuals under incredible pressure. Stress made far more grievous than circumstances require. This documentary and its subjects display how quickly our country forgets the numbers of wounded. The public prefers to honor the quiet dead and slowly ignore the more numerous and costly wounded and maimed. Many of these wounded veterans experienced life-altering injuries requiring constant care and assistance.
What the VA provides to wounded warriors is much better than most assistance provided severely injured civilians. Civilians often file legal cases suing for care and maintenance providing good employment to lawyers, experts, detectives and the courts. Support to and for our wounded warriors and their families still proves inadequate. Families are torn asunder, dreams crushed and lives sacrificed.
Watch the "Weight of Honor," circulate this great documentary recognizing the hardships imposed on our wounded and their families. Our severely wounded earned top quality healthcare and programs that ease the burden on care providers and build solid families rather than help tear them asunder.
REAL LIFE. REAL NEWS. REAL VOICES.
Help us tell more of the stories that matter from voices that too often remain unheard.