If you were thinking "Young Sheldon" was going to be another "Big Bang Theory" with little kids, well, bazinga!
The show, which debuted right after "The Big Bang Theory" premiere on Monday, couldn't be more different from its parent show. It ditches the laugh track for something closer to the nostalgic sweetness of "The Wonder Years" as old Sheldon Cooper (Jim Parsons) narrates and reminisces about his younger self (Iain Armitage).
But something isn't quite right.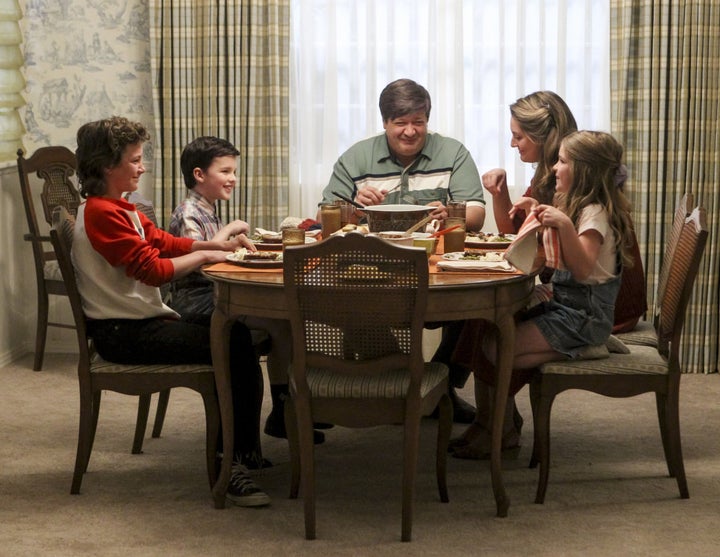 Armitage expertly plays young Sheldon. Zoe Perry as Sheldon's mom Mary is a genius casting move. (Perry's real-life mother, Laurie Metcalf, plays the same character on "Big Bang Theory.") However, fans on Twitter quickly noticed something off about Sheldon's dad.
Prepare for your brain to implode.
Lance Barber, who plays Sheldon's father, George Sr., on "Young Sheldon" ...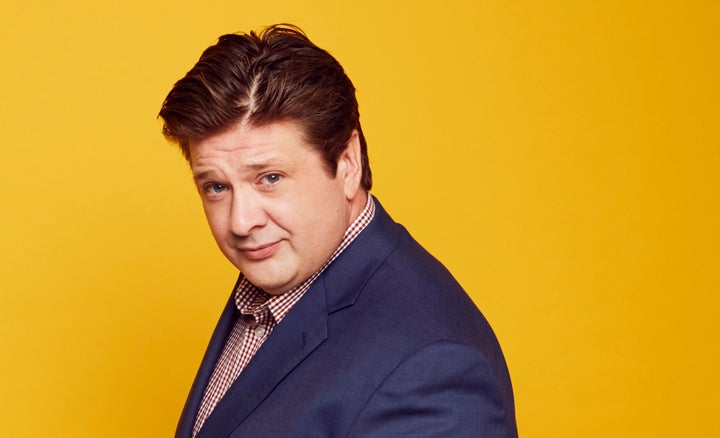 ... also played Leonard's bully Jimmy Speckerman on "The Big Bang Theory."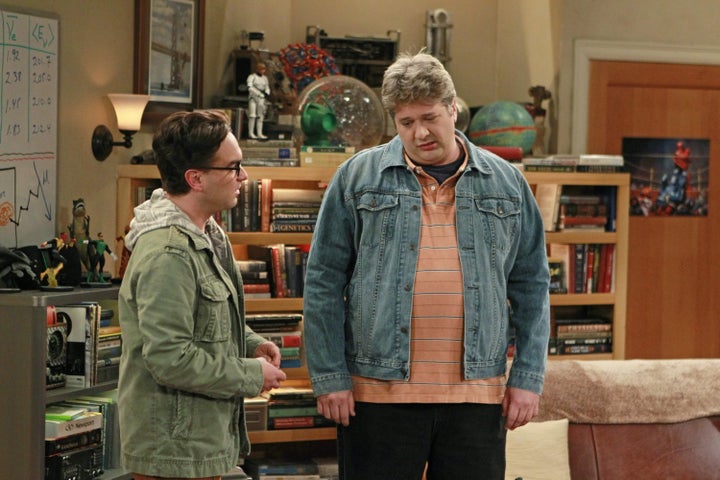 Take a minute, because it gets even crazier.
Brace yourselves. Here's the guy who plays Sheldon's dad interacting with grown-up Sheldon.
The internet couldn't quite compute.
Is there some wormhole that caused Sheldon's father to travel through time just to torment his son's friends? Has Leonard's bully really been Sheldon's father all along?
How are you taking all this, Sheldon?
Having actors play multiple roles in the same show universe isn't unprecedented.
Even more egregiously, "Game of Thrones" had Dean-Charles Chapman play two different characters from the same family. He originally played Martyn Lannister, a character who died in Season 3. Then he came back to play Tommen Baratheon, who was really the son of Jaime and Cersei Lannister.
At least "Young Sheldon" and "Big Bang Theory" are two different shows. In fact, the somewhat strange casting choice just seems to further emphasize the differences between the two.
Plus, Barber does a great job as Sheldon's father. It's easy to see why he got the role. Here he is capping off the premiere by sharing an emotional lesson with Sheldon:
Is it weird? Hells yeah, it's weird. But "The Big Bang Theory" has been weird for more than 10 seasons now, and it's working out pretty well for them.
Before You Go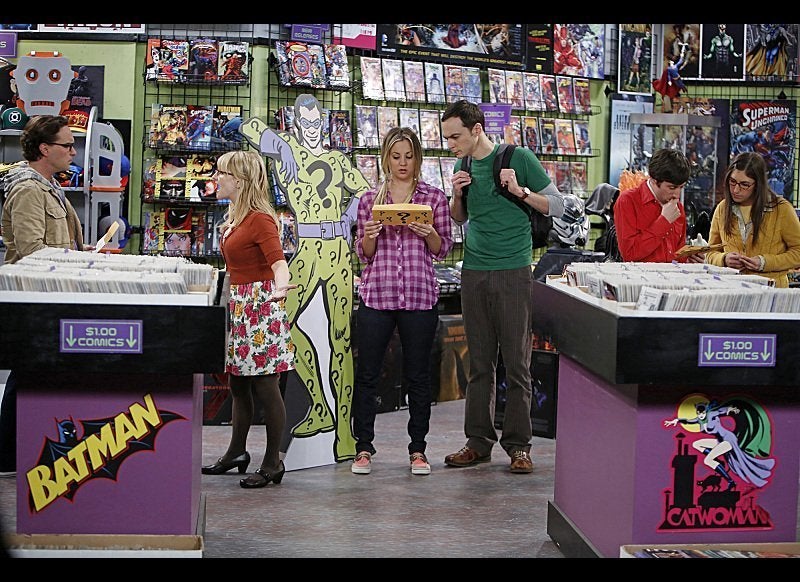 'The Big Bang Theory'
Popular in the Community