Leaving a legacy is a vital archetype in our culture. 
When we think of the men and woman who have changed the course of history by living their highest purposes, it is their legacies that we are recalling.
Gandhi, Martin Luther King, Nelson Mandela, and Mother Teresa inspire us to reach for greater heights as humanitarian, visionaries, and thought-leaders.
Lisa Haisha has spent more than a decade studying Legacy Leaders and has interviewed over fifty dynamic, creative leaders on her show Blazing Borders.
I was honored to be ask to contribute to the series and hope that our dialogue offers inspiration to others.
 
As a seeker and informal anthropologist, Lisa has lead mission trips and filmed in over thirty countries. Since 1997 Haisha has been volunteering and serving children around the world. Because she felt there were so many children already in the world who deserved love and who needed what she refers to as "Soul Care," in 2008 when Lisa was ready to start a family she adopted a beautiful baby girl. With her daughter Lisa now visits hospitals to entertain children with terminal cancer and give them SoulBlazing Super Hero Capes of Courage.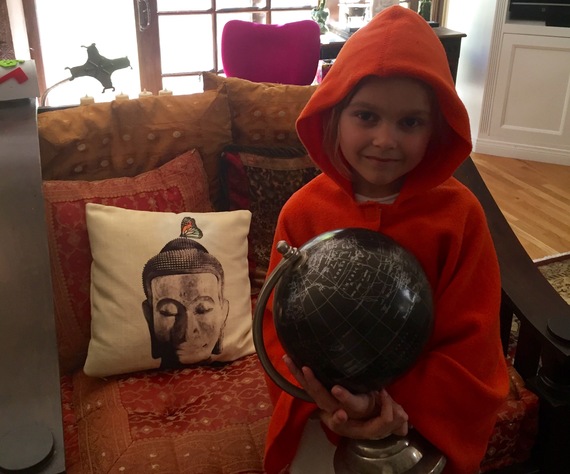 Lisa's book "Whispers From Children's Hearts" is about her heart-warming encounters with orphans around the world, asking them three questions:
 
1. If you had one wish what would it be?
2. Is God fair?
3. If you could meet anyone in the world who would it be?
 
"Whispers From Children's Hearts" was the inspiration for her annual Legacy Series Gala event from which she donates over $20,000 to non-profit organizations that benefit children.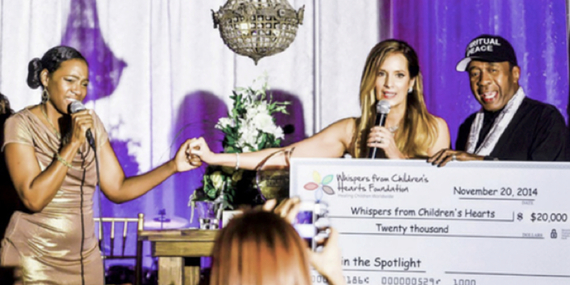 Calling all HuffPost superfans!
Sign up for membership to become a founding member and help shape HuffPost's next chapter