Comedian Larry Wilmore did not offend President Barack Obama when he used the N-word during a speech at the White House Correspondents' Dinner over the weekend, the White House insists.
"What the president said is that he appreciated the spirit of Mr. Wilmore's expressions on Saturday night," Press Secretary Josh Earnest told American Urban Radio Networks' White House correspondent April Ryan on Tuesday.
"Any comedian who signed up to follow President Obama at the White House Correspondents' Dinner is assuming one of the most difficult tasks in comedy," he added. "By nature of the engagement, it's a tough job."
Wilmore himself made light of the situation on "The Nightly Show" Tuesday. "I'm wrapping up my little speech and giving the president some props, telling him how much I appreciated him being the first black president. And then I buttoned it with a little, um, let's say, colloquialism," he said.
"There was a lot of reaction. Many people were upset about it. Many people supported it," he continued. "And like the president himself, the reaction was mixed. Oh, shit, I did it again. Don't make those jokes, Larry!"
Wilmore's final comments during his speech Saturday night expressed awe at the fact that a black man could now be the leader of the free world.
He wrapped up with the line, "Yo Barry, you did it my n***a."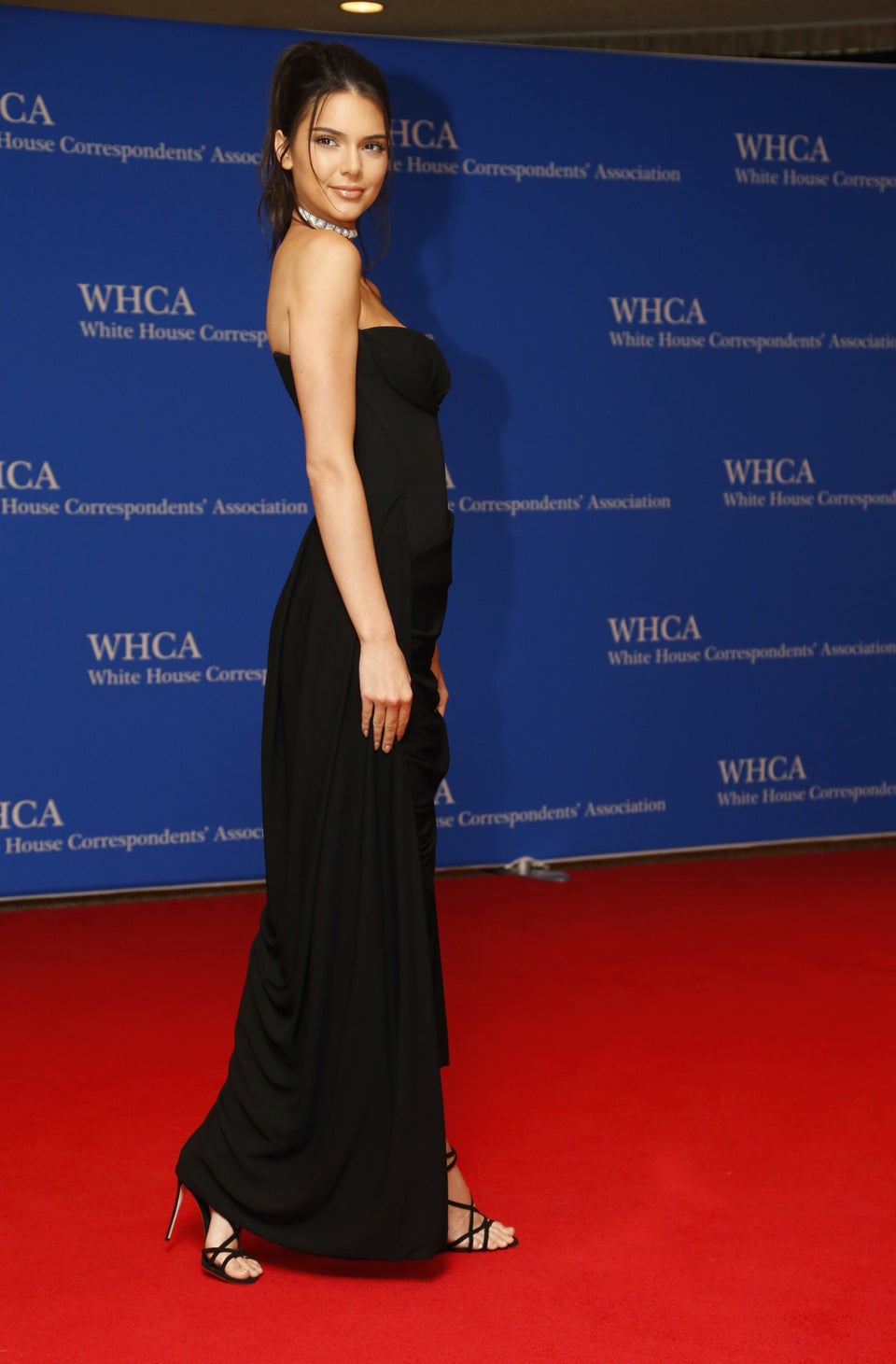 White House Correspondents' Dinner 2016