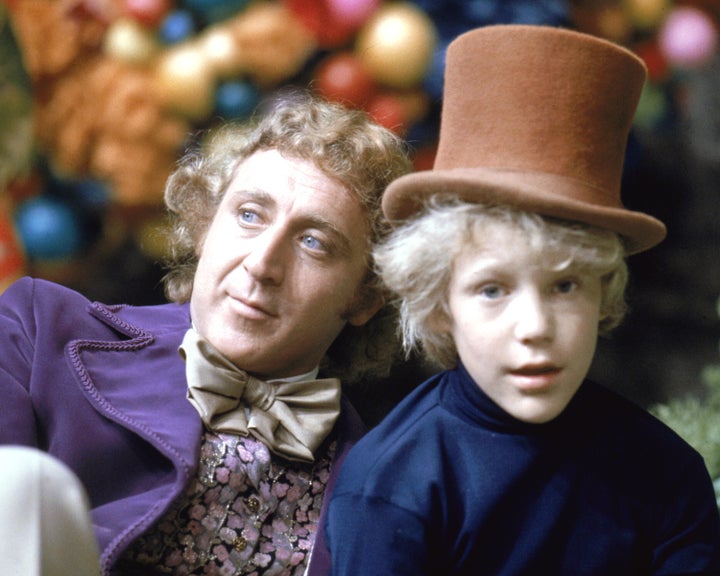 Wilder will be remembered for his many contributions to stage and screen, but perhaps his best-known role was the titular candyman in the classic 1971 film "Willy Wonka & the Chocolate Factory."
The film's child stars, including Peter Ostrum (Charlie Bucket), Julie Dawn Cole (Veruca Salt), Denise Nickerson (Violet Beauregarde) and Paris Themmen (Mike Teevee), most whom have left the acting business, have each memorialized Wilder in the days following his death.
"You know it's going to happen, but it's still a shock," he told Variety. "He was not in good health at the end and it was not unexpected by any means, but when it happens it hits you like, 'Gene is gone and there will never be anyone like him again.'"
"[Wilder] was so quirky," Ostrum continued. "You never knew what to expect from Gene. He never let on how he was going to read a line or convey an expression. That's why the film works, because he made Wonka so unpredictable."
Cole echoed his sentiments in a Time magazine piece about the ways the actor impacted her life. Although the two lost touch in later years, she still remembers the lengths Wilder went to make her feel special on her birthday.
"On my thirteenth birthday, in 1971, he arranged for color stills — which were very rare — to be taken and gave me a set of them as my present," she wrote. "It was a lovely gesture, and I still have them all. I filmed my favorite scene that same day — when I finally get my comeuppance and go down the garbage shoot. Everyone sang happy birthday before shoving me down it."
Both Nickerson and Themmen took to social media after news of his death broke to pay their respects to the late screen icon.
"You were so talented and kindhearted. You will be sorely missed by so many. All of us have lost OUR Willy Wonka. Love, Violet," she wrote, while Themmen dedicated his Facebook cover photo to Wilder.
We couldn't have said it better ourselves.
Watch Wilder sing "Pure Imagination" featuring the cast of "Willy Wonka" below:
Before You Go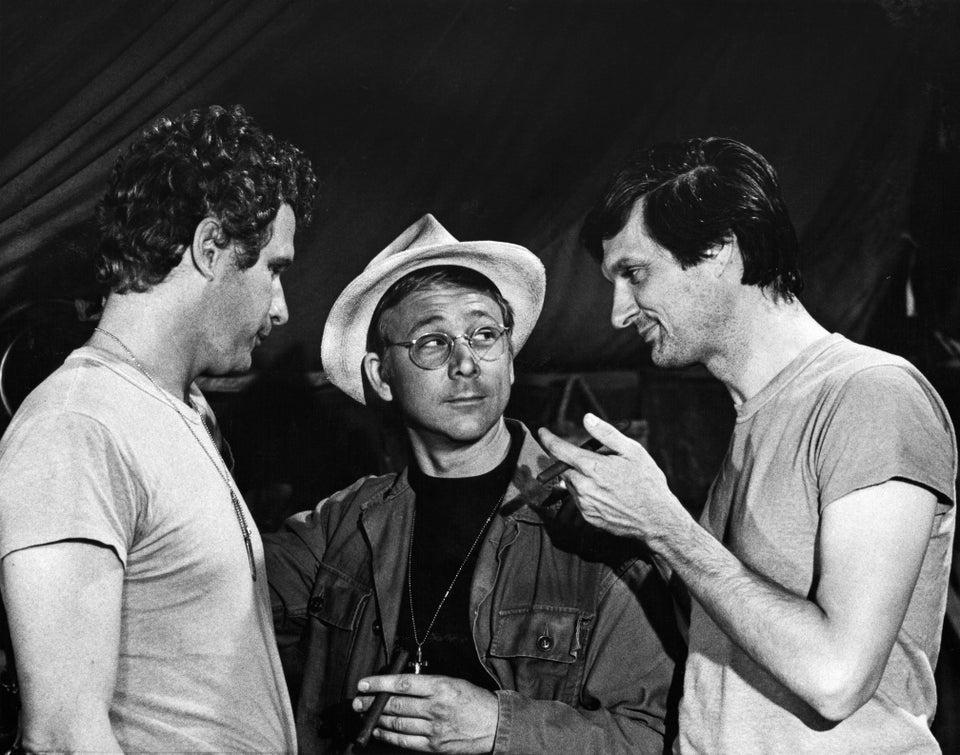 Entertainers We've Lost In 2016
Popular in the Community