Some people say that windows are the eyes of a house, right? That is not the opinion of Portuguese photographer André Vicente Gonçalves, whose work I recently came across. For him, windows are the eyes of the world -- they represent a country's architecture and style, as well as identify different historical periods.
Motivated by this view, the photographer decided to create a photo series entitled "Windows of the World" to show how this architectural feature differs across different parts of the world.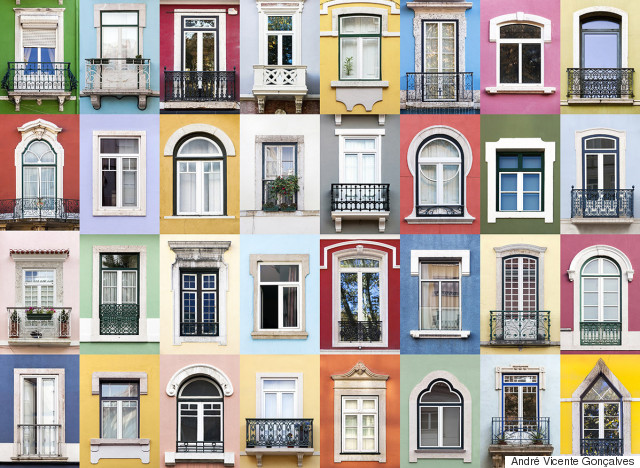 Overall, the collection includes about 3,500 photographs, shot in cities such as Évora, Lisbon, Burano, Venice, among others. "It's amazing how a window, a glass pane between us and the external world, can convey such a sense of security," André Vicente Gonçalve told me.
I exchanged a few emails with the artist, and the result is the following interview.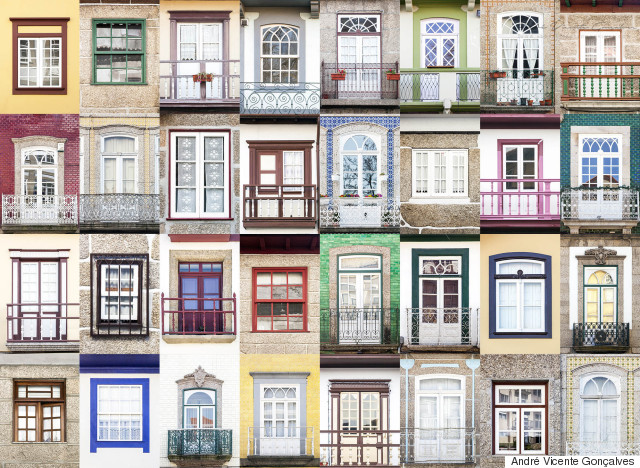 André, when did your fascination with windows begin?
I have always been very curious and had a well-trained eye. The project came about five years ago, and it was pretty slow-paced. Nowadays, though, it's moving at an intense pace, and the results are satisfactory.
How did the idea for the "Windows of the World" project come about?
I am very attentive to details and I've always been curious about how windows are built, about the focus and dedication necessary to build them and about how it's possible to identify different periods by looking at them. On the other hand, I love collecting objects, and as the project developed, I was able to form a collection of windows.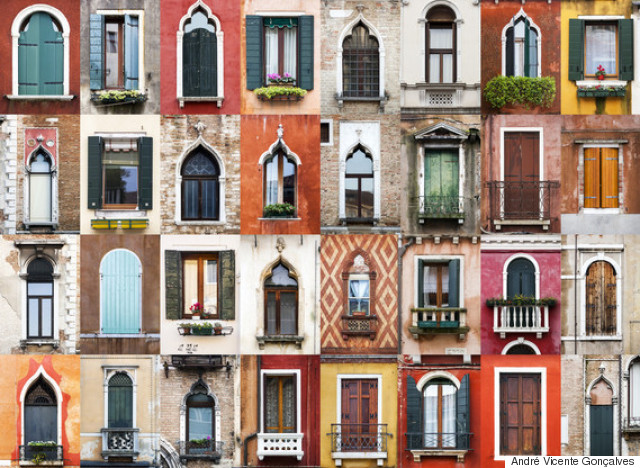 What about a window attracts you most, and makes you decide to photograph it?
The selection of windows is based on many factors, such as patterns and colors. I try to depict the architecture and identity of each city or region. Thus, I don't always choose the most beautiful windows, but rather, those that make sense as a set.
Is there a country where you haven't been yet, but wish to include in your photographic portfolio? Which countries are represented so far?
I have already photographed about 20 countries to date, but this specific project only includes Portugal, Italy, Spain and Austria. My goal is to photograph all the countries in the world, but right now, I am most interested in adding Russia to the portfolio.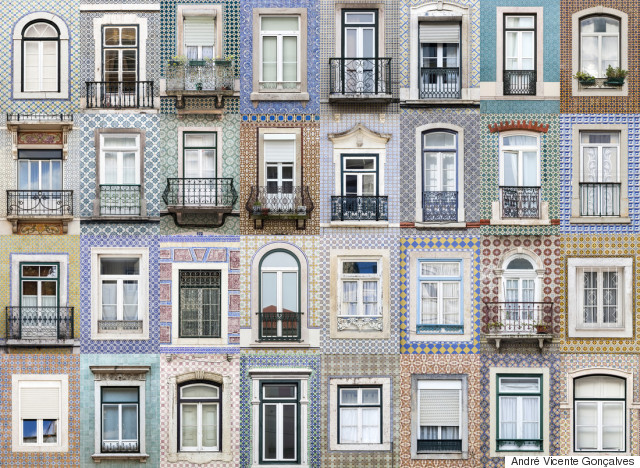 How has the project's reception been? Did you expect to become so well known around the world?
The reception has been amazing. I didn't expect such visibility and I have been receiving several interview requests by email almost every day, which is positive. Additionally, I also have a sponsor, the travel agency "Pesquisa Viagens" that sponsored the "Windows of the World -- Barcelona" collection last year.
Do you have plans to launch a book? What are your future projects?
Future plans include launching a book and holding several exhibitions, but the dates are still undefined. At the moment, I am photographing the largest cities in Portugal, England and Romania.
______________
All the photographs in this blog are courtesy of the artist, André Vicente Gonçalves. This post was originally published on the HuffPost Brazil. It has been translated into English and edited for clarity.
REAL LIFE. REAL NEWS. REAL VOICES.
Help us tell more of the stories that matter from voices that too often remain unheard.