Like most "Wire" fans who deeply and un-healthily lament the loss of a beloved masterpiece, the mere mention of anyone associated with the HBO ensemble drama sends simultaneous shivers of fear and joy and heartache through my bones. When one grows so attached to a group of characters, seeing them out of context feels like some sort of cruel joke.
"Hey! What's Avon Barksdale doing on an episode of "House?" He's supposed to be in prison. This isn't possible. This just isn't possible."
(That is a blockquote of me talking to my television screen during a rerun of "House," in case you were curious.)
Indeed, though we might secretly wish they'd all cut the crap and fold back onto the streets of Baltimore for the "Wire" reunion season some dream about on a nightly basis, it's important to keep track of these incredible actors and their current goings-on. Many of the shows' finest performers are reemerging all over the place, doing some of the best work of their careers.
So behold, below, our guide to some of your favorite "Wire" actors and their current whereabouts. And feel free to share your favorite post-"Wire" performance in the comments.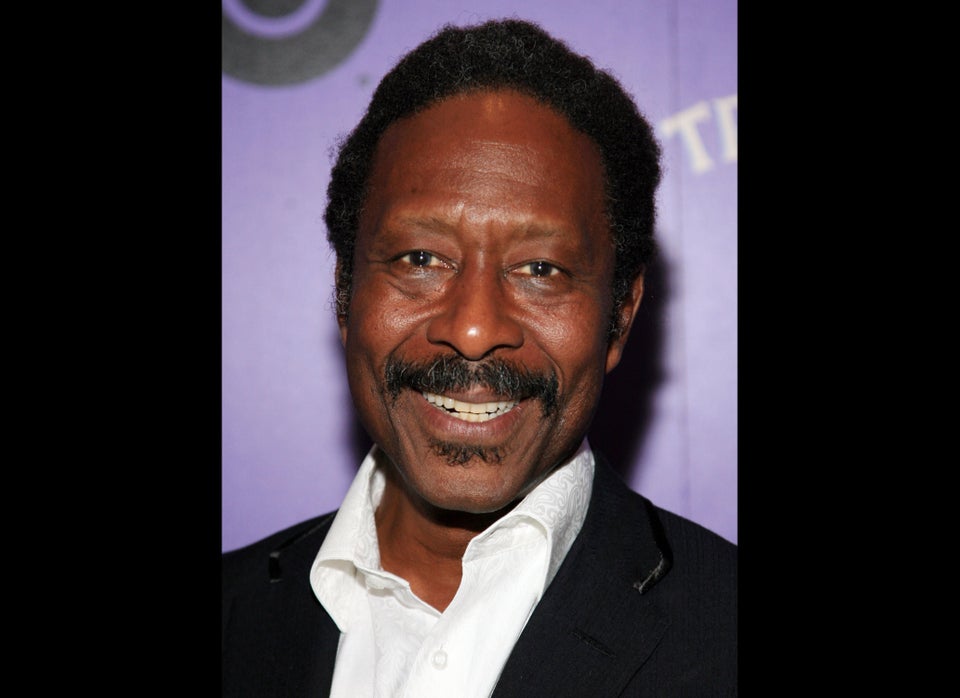 Where Are 'The Wire' Actors Now?
CORRECTION:Avon Barksdale did not die on "The Wire." When we left him, he was still in prison. Head has been hung in shame and correction has been made. As punishment/reward, I will re-watch all five seasons.
CORRECTION: A previous version of this post incorrectly identified Tristan Wilds as Chad L. Coleman. It has since been updated.
Related
Popular in the Community