 David Simon has written and produced two series for HBO after "The Wire" -- "Generation Kill" and "Treme" -- but it turns out there was almost a third: a "The Wire" spinoff that the network passed on.
In an interview with Salon's Willa Paskin, Simon revealed that he wrote the pilot script for a series titled "The Hall" that would have followed "The Wire" character Mayor Carcetti's (Aiden Gillen) political career. Simon had hoped to premiere the series after "The Wire" Season 3, but despite the critical acclaim the Baltimore drug war drama was garnering at the time, its ratings were declining, and HBO told him they weren't interested.
Simon described the premise of "The Hall" to Salon:
"But if you ask me that would have been an incredible political show, watching Carcetti even more intimately than we were able to portray him within the show, watching that guy maneuver toward the governorship and maybe beyond. That would have been an incredible journey through what politics actually is. Not 'Father Knows Best' politics, but actual politics. I reached out to some of the better political writers, and they were like, 'Yeah, if you can get that, I'm on.' I was already constructing a writing staff."

But the famously outspoken Simon isn't bitter that HBO passed on the project. He maintains a healthy sense of humor about his pitch meeting with former HBO CEO Chris Albrecht. "This poor guy must have been listening to this and saying, 'Yeah that's what I need, I need two shows that nobody's watching in Baltimore, Maryland. What the …' He had to be laughing his ass off inside."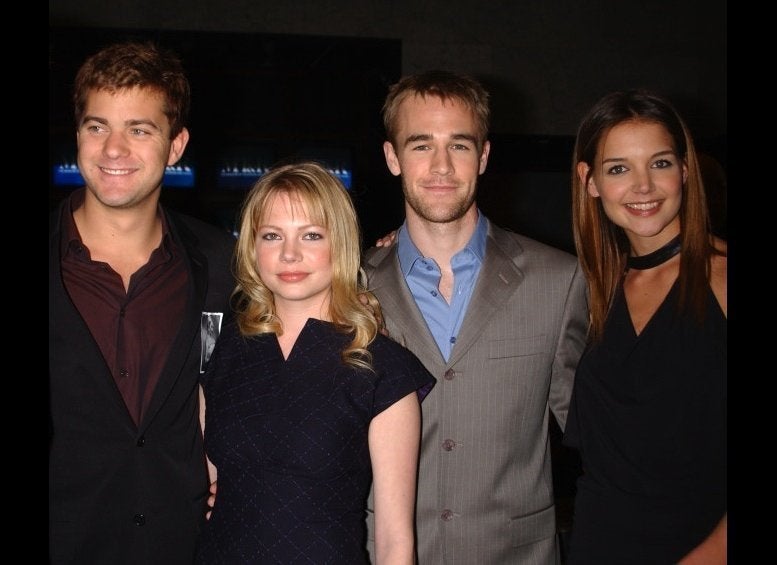 TV Reunions We Want To See
Popular in the Community