The Wishwall is a wall of hope, a powerful vehicle that brings people together and stimulates dreams. It all started in Philadelphia with one intent: leave a concrete mark.
The Wishwall went up in Philadelphia honoring Pope Francis, then in went in Marlton, NJ honoring slain singer Christina Grimmie. At that point, the The Wishwall needed to go big and it therefore went to the capital of the United States Washington D.C.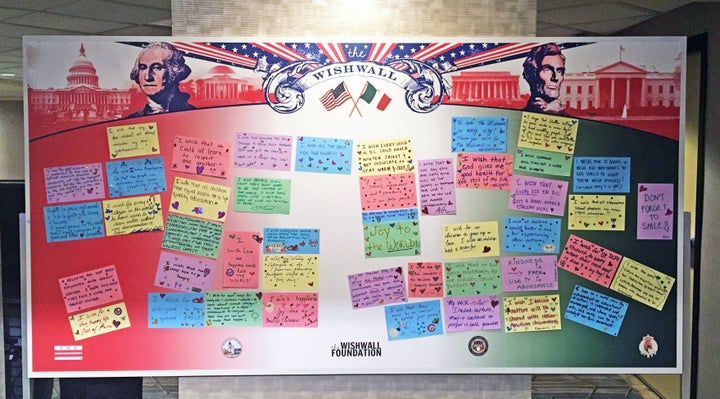 "Being supported and sought after by NIAF (National Italian American Foundation), one of those five star foundations that everyone loves and respects, is an enormous honor for a young foundation like ours." Says the president of The Wishwall Foundation Raphael Anthony Amabile.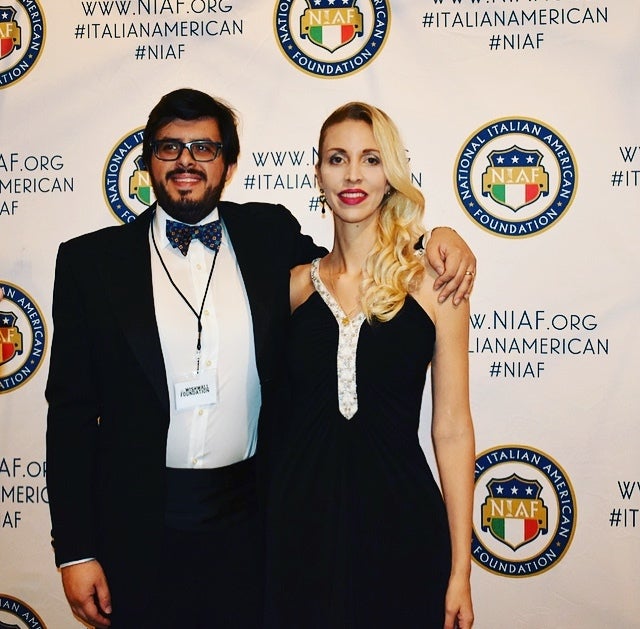 The Wishwall concept was created by me, Simonetta Lein, as my way of giving back to the community. In this particular instance, I had the amazing opportunity to stand together with my Italian heritage and show what our people can do when we collaborate.
The event itself lasted for two days: November 3rd and 4th 2017. So many people came by, sat down with colored markers and glitter (bringing them back to their childhood if only for a brief moment) and contributed to the beauty and deep meaning that is The Wishwall. It was truly moving to see people passing by just to stop and read every wish, as well as them taking pictures and selfies in front of it.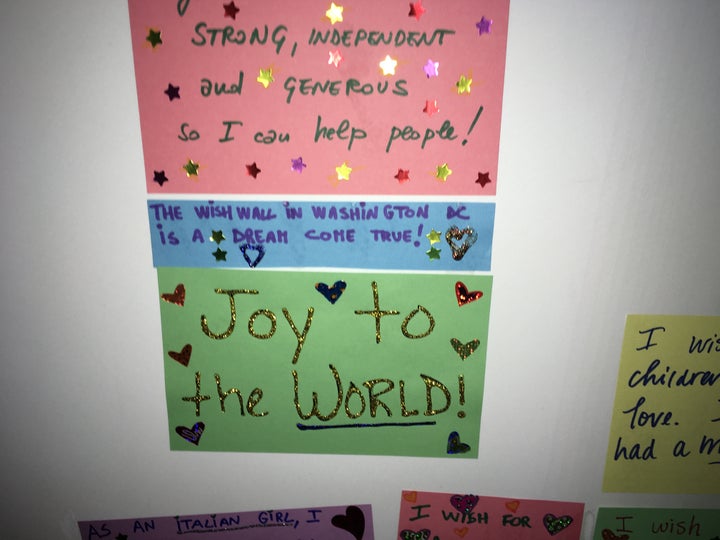 From the capital of The United States, a wall of inclusion took place, and The Wishwall Foundation is looking forward to selecting the wish that we will grant in the near future. The board of directors is already evaluating them and the process of knowing that you can make a difference is truly exiting.
The President of NIAF John Viola and his staff did an amazing job hosting a 1400 person gala, where the excellence of Italian culture was celebrated at the end of the two-day exhibition event. In his opening speech, John called The Wishwall Foundation a movement for a future hope. Everybody clapped and cheered to that, and we knew in that moment that something special and bigger than ourselves had come to be.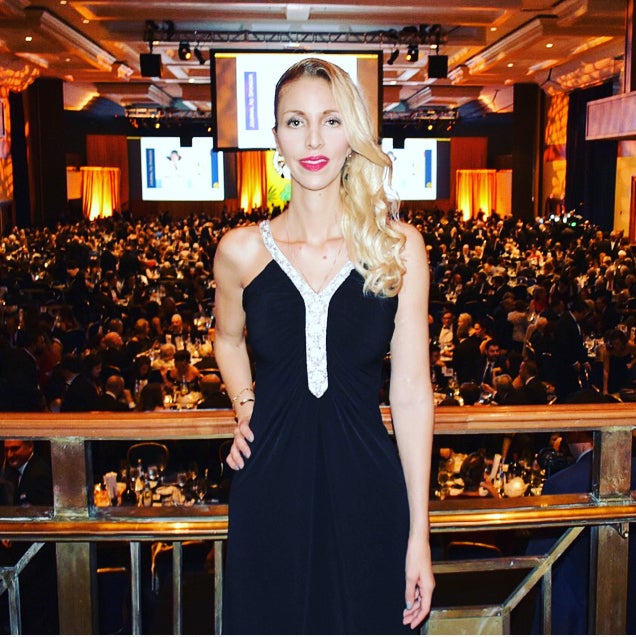 I am doing everything in my power to leave a mark on this planet. I want to know that I inspired future generations to be kind, have good manners, compassion for others, and to follow their dreams. To me The Wishwall represents all of this.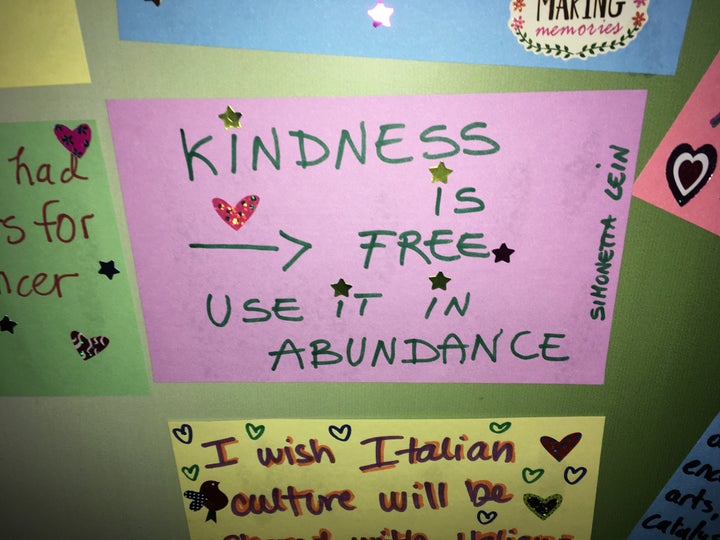 We want to thank NIAF and especially its President John Viola for believing in us. Onward to seeing The Wishwall going up in the city of Washington D.C. as a permanent structure. This will happen soon to demonstrate that dreams, when they come from a pure heart, remain and that they can really inspire those who are touched by them.