I've made a New Year's Resolution every year that I can recall. Usually, the resolution has had something to do with improving my appearance: losing weight, working out more, eating less and generally doing what I can to morph myself into who I thought I was supposed to be. That thin, perfect example of the modern woman who does everything that's asked of her excellently, never gets hurt or upset and constantly performs to the standards set for her by others.
This year, I'm lighting that ritual on fire and doing something different. I'm not going to let anyone else define who I should be -- I'm going to actively define it for myself, and rather than dumping all of my transformative efforts into perfecting my body, I'm going to think holistically about the woman that I want to be.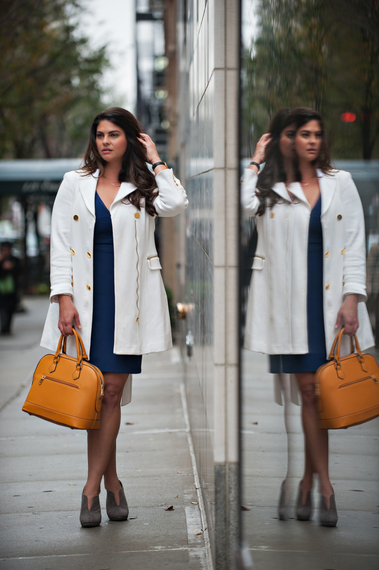 When I look around myself at the women that I get to interact with on a daily basis, it is almost never their looks that blow me away (although, to be clear, I get to roll with some really pretty ladies as part of the TRUE Curves board!). I am constantly blown away by how loving, smart, capable, hilarious, hard-working and accomplished these women are.
I am impressed by all that they are bringing about for themselves, the myriad duties that they juggle between their careers and families and the fact that they always have a smile on their faces, even when things are tough. These are the qualities that I'm focused on trying to emulate in 2016, not just physical appearance. So my profile of the woman that I want to be is based on cultivating this kind of inner beauty.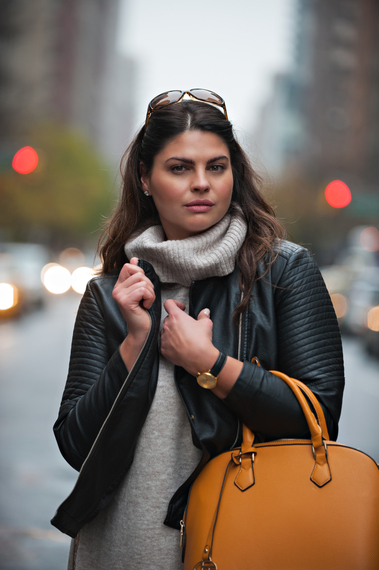 The woman I want to be is kind, open-hearted and loving. She is aware of the feelings of everyone around her and does what she can to take care of people, while always being mindful of her own needs and boundaries.
The woman I want to be is patient and trusts the timing of things as they unfold, organically. She isn't stressed, or frazzled or crazed. She works calmly and consistently and follows her creative instincts. She allows the magic to happen.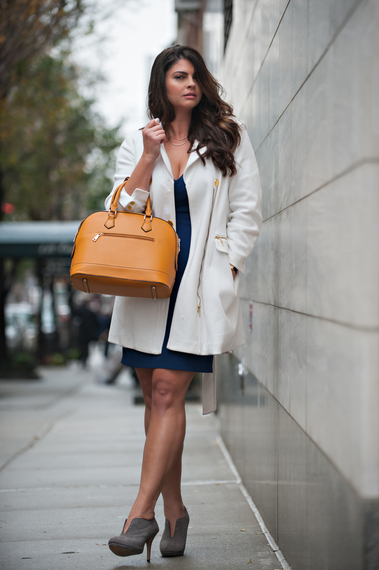 The woman I want to be is comfortable in her own skin. She treats her body like a temple, and is always striving to take amazing care of herself, but she doesn't hold herself to an unattainable standard of perfection.
The woman I want to be acknowledges the inherent perfection of her body. She understands that amazing self-care is the key to being the best version of herself, which makes her more available to make a positive impact in the world.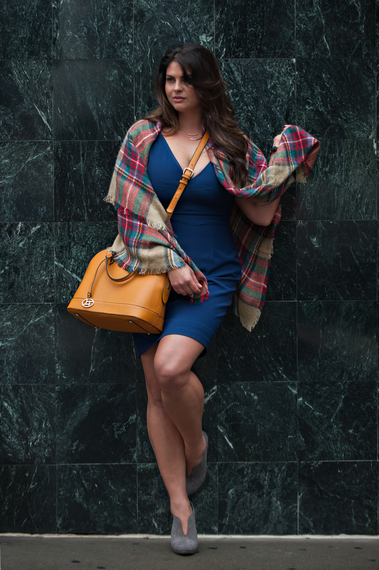 The woman I want to be knows what she brings to the party. She is confident in her strengths without overplaying them, and aware of her weaknesses without letting them stall her progress. She doesn't let any of it hold her back from pursuing her dreams and strives to make a positive impact in everything that she does.
The woman I want to be forgives easily. She doesn't hold on to petty disputes or past hurts. She releases negative feelings and leaves everyone around her free to behave as they will, because their behavior doesn't affect her.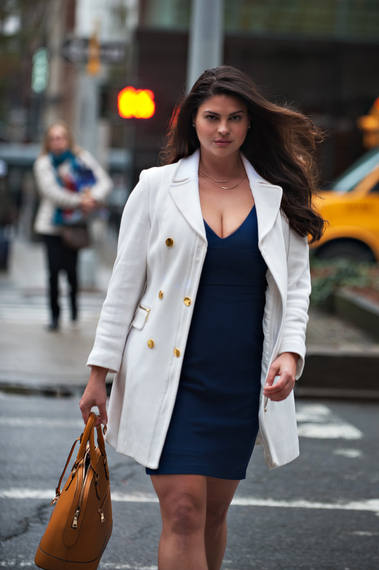 The woman I want to be isn't afraid of taking risks and making mistakes. She acknowledges mistakes as part of the creative process. She takes the criticism and feedback that comes in, learns from it, and moves on. Quickly.
We all have the ability to define who we want to be and go after it. During the month of January, I'm going to be expanding our #healthyatanysize #girlsquad and introducing you to some amazing women who embody the qualities that I've described here, but are all unique and amazing in their own ways. I hope that you choose to use this content as inspiration for your own personal growth as we ring in the end of one year and the start of a new one by becoming the woman that you want to be, too!