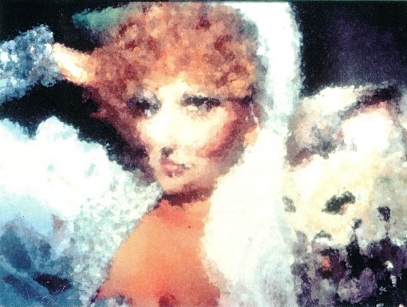 Anne never cared about the Milky Way.
It was eclipsed by Times Square's neon glow.
The midnight hour started her working day,
Soon it's curtain time; she's off to the show.
She was welcome; never feared, nor afraid,
Photographing royal queens as they posed
In their queer magnificent masquerade,
Like hunted, harried, haunted wisps of ghosts.
Men file in a line ironically straight,
Descending former vaudevillian rows
To the dark, dreary dressing rooms backstage
Where a frayed weed transforms into a rose;
Transcending from the ordinary gay
Into divas in heels, gowns and boas.
Anne shows what's beyond the horns of the bull,
With her magical eye and camera lens,
We see the feminine and the graceful,
Finding all that is soft, gentle and grand;
No judging, just insightful and playful.
It takes an artist, a beautiful woman
To know how to make a man beautiful.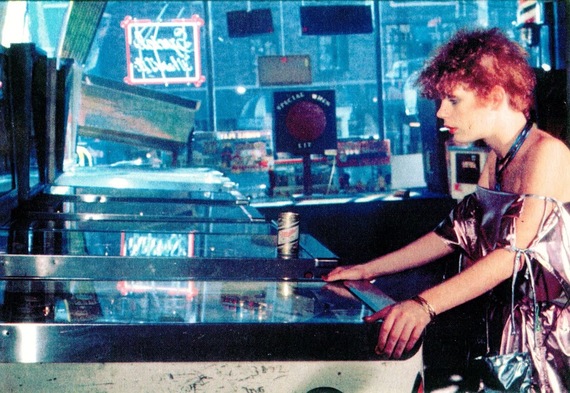 rest peacefully
AR 1942-2016
REAL LIFE. REAL NEWS. REAL VOICES.
Help us tell more of the stories that matter from voices that too often remain unheard.