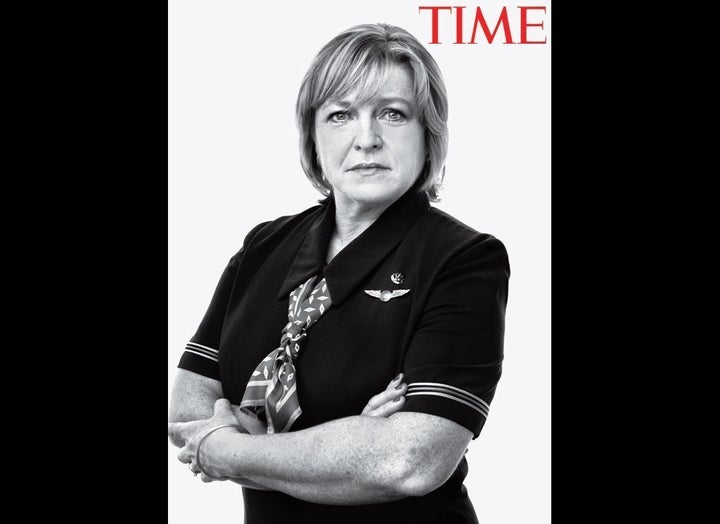 We've been so impressed and inspired by the number of stories about women coming out this week in commemoration of the 10th anniversary of 9/11:
Each of these features reacts to and breaks the silence around how women responded to and were affected by 9/11.
Below we're thrilled to feature quotes from six of the women included in TIME's gallery, revealing in their own words how 9/11 impacted their lives.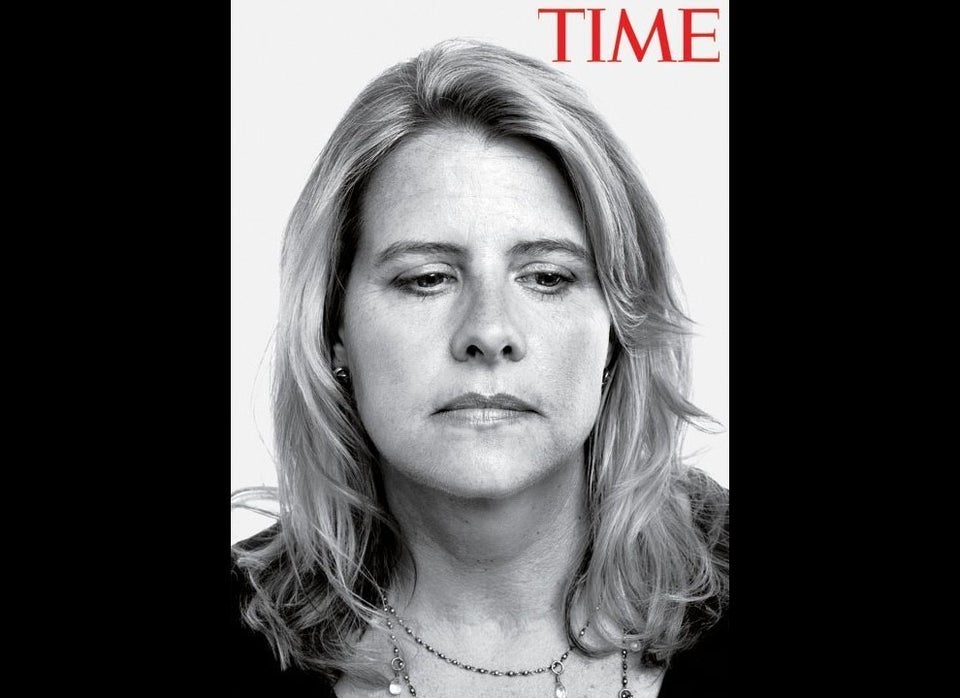 Female Portraits Of Resilience
You can see all the photos, video and testimonials from "Beyond 9/11: Portraits of Resilience" at TIME.com.