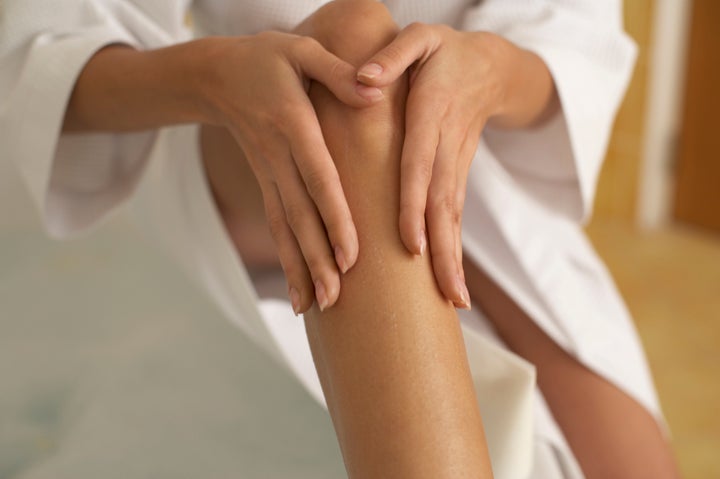 Products containing shea butter typically have a soothing effect, but the process to make these ointments is often rough and unforgiving for women laborers.
For generations, women in rural Ghana have exclusively harvested and processed shea nuts into butter. So much so that the product is often referred to as "women's gold," according to Root Capital, a nonprofit social investment fund.
Ghana is among the top exporters of shea butter in Africa and produces 130,000 tons per year, according to StarShea, a cooperative that empowers female producers of shea butter.
While an estimated 3 million women in rural Ghana are involved in the female-dominated production process, many of them face abuse and unfair labor practices, according to the BBC.
After five days of manual labor, for example, Rebecca Atornyege, 65, earns just 8 Ghanaian cedi, that's about $2, from selling her shea butter at the market.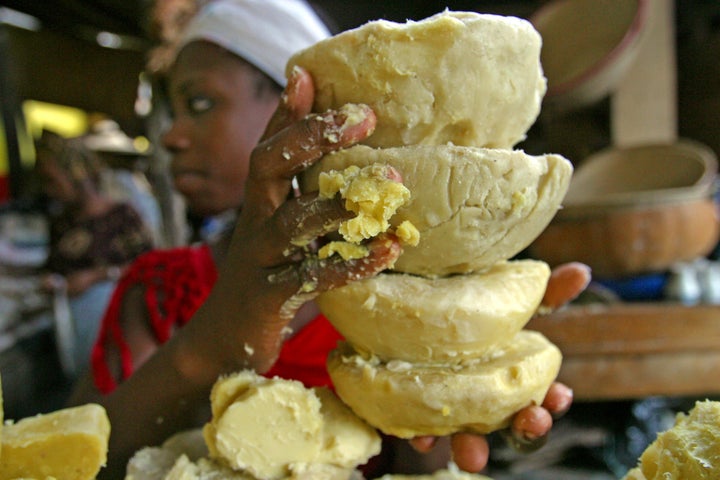 It's not just meager wages that befall these women.
Since the industry isn't regulated, women farmers are abused and beaten by local men. They also aren't protected from the rough terrain and poisonous snakes they face while collecting the nuts, the BBC added.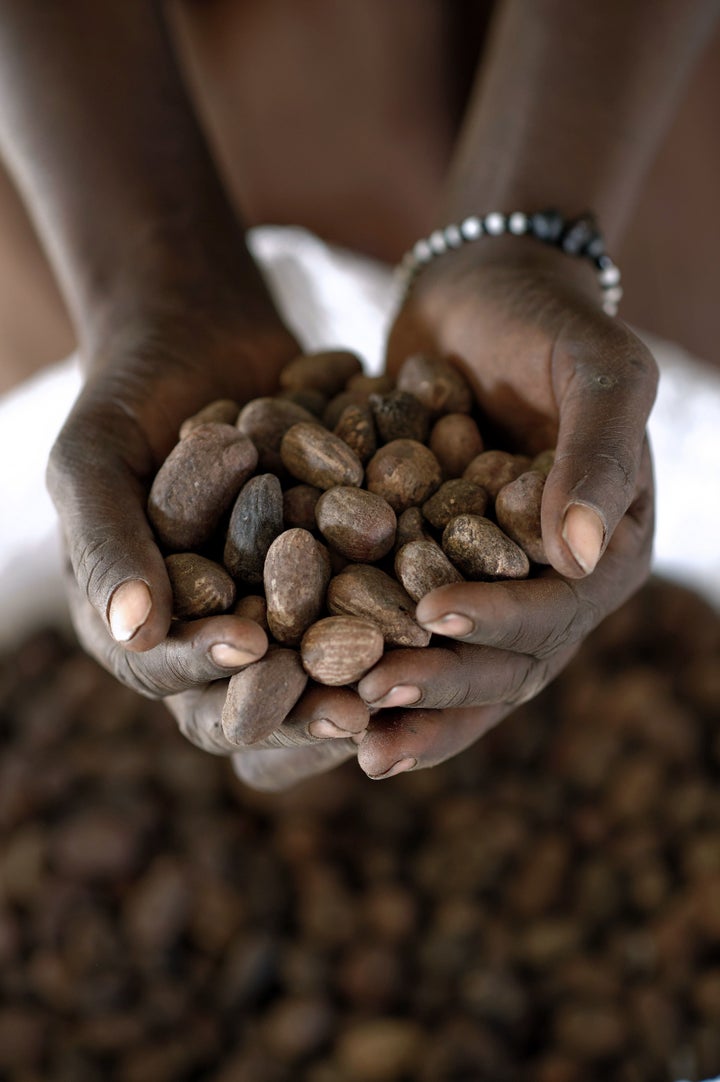 Because of its innate healing properties, which include vitamins A and E and a number of antioxidants, shea butter and oil are used in shampoos, conditioners, moisturizers and anti-aging products.
To help women in Ghana produce shea butter in a more efficient way, and earn fairer wages, a number of cooperatives are teaching them better business practices and providing them with key benefits.
StarShea, for example, which boasts a network of 10,000 women in northern Ghana, teaches its members how to improve their age-old harvesting techniques and how to optimally package their products.
They're able to obtain higher revenues, since StarShea helps them sell directly to large buyers throughout the year.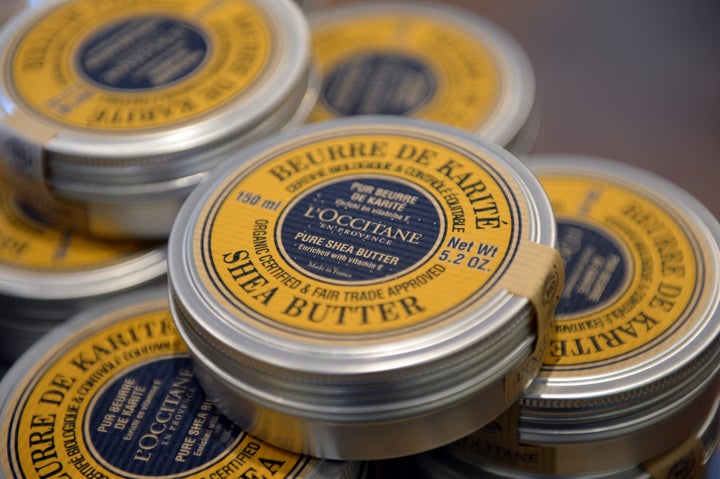 Ojoba Women's Shea Butter Cooperative, made up of 400 rural women in northern Ghana, trains women to produce shea butter. The members are enrolled in Ghana's National Healthcare Plan and get free adult literacy classes.
Such organizations have proven to help empower women and improve their economic standing.
Adamu, a woman from Sagnarigu Dungu in northern Ghana, made 6 Ghanaian cedi a month ($3) when she was making shea butter on her own, according to the UNDP.
After joining the Sangnarigu Women's Shea Butter Group, her income jumped to 80 Ghanaian cedi a month ($40).
The increase in my income has had numerous positive impacts on my health, the education levels of my children and improved my marriage," Adamu told the UNDP. "I can now afford to buy school uniforms, bags and shoes for my children."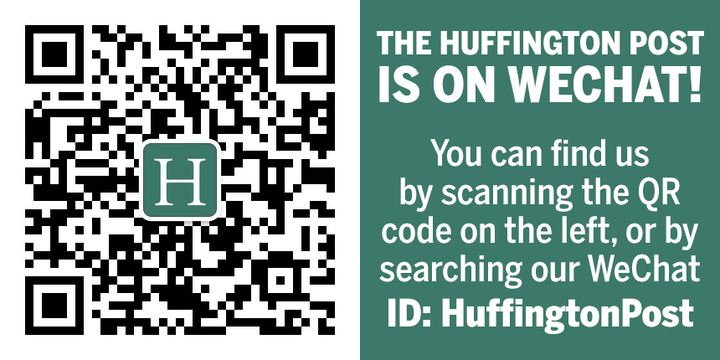 Related