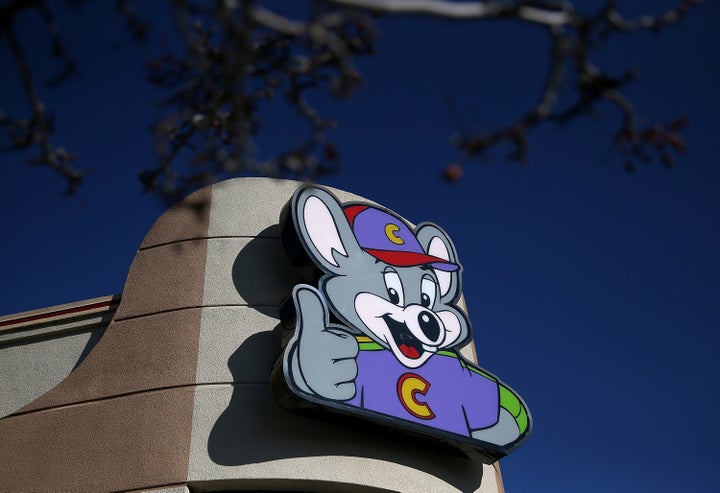 On a typical Sunday, the scene inside Chuck E. Cheese's would be way too much for Mike Moniz's son, Austin, to handle. The flashing screens, the kids rushing from game to game and "Chuck E." (the chain's guitar-playing mouse mascot) would overwhelm the 7-year-old, who has autism and is non-verbal.
Yet for months, Austin has been a Chuck E. Cheese's regular thanks to a pilot program called "Sensory Sensitive Sundays" that the chain is testing at select restaurants throughout New York, New Jersey and New England.
The goal is to transform an environment that might typically overwhelm a child on the autism spectrum into a space that they, too, can enjoy by keeping the crowds small, the lights and sounds low, and giving the mouse mascot the day off.
Austin's dad says it's working. In the handful of times Austin has gone to Chuck E. Cheese's in Attleboro, Mass, he has grown to love Skee-Ball and watching his father play the car racing games.
"Austin can't say, 'I like Chuck E. Cheese's' but I know from the way he is acting, and his mood, that he's having a good time," Moniz told The Huffington Post. "When we pull up to the parking lot, he claps and jumps."
The company has already successfully tested the program at locations in Warwick, Rhode Island, Glen Burnie, Maryland and Attleboro, Ami Anderson, a spokesperson for the company told HuffPost in an e-mail. It will be testing the program at 54 restaurants in the region through May, at which point it may begin to roll out nationally, Anderson said.
For parents, one clear benefit is simply being around other parents who get it because they also have kids with ASD or sensory processing issues.
"You don't have to explain to them, or keep saying, 'sorry,'" Moniz said. "Normally, we have a much tighter leash when we're around 'normies.' Austin can be hard to handle sometimes, and there you can almost relax. You don't have to explain yourself.'"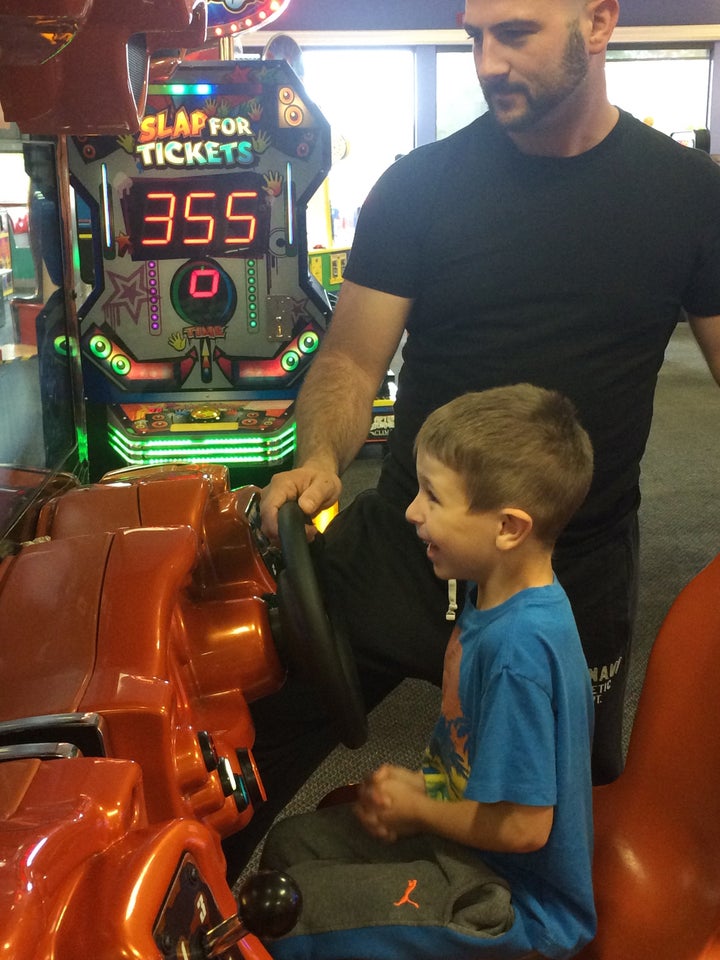 Yet because it is a highly visible, global brand with more than 600 locations around the world, Chuck E. Cheese's entry into the "autism market" has garnered media attention ― and caught the eye of parents.
Filling the weekends with fun outings can be a real challenge, says mom Stacey Gilchrist, who had not yet attended an event when she spoke to The Huffington Post in January, but was looking forward to taking her 5-year-old son, Simon.
"Every opportunity we have for socialization ... we have to think about what obstacles might pose problems for our children, whether it's that they're not going to have any food that my child eats, [or] are there enough bathrooms close by because he doesn't tell me until the very last second? And who else is going to be there?" Gilchrist said. "If my child has a meltdown, am I going to get the judgmental stares? Are there going to be other kids that are going to ask why my son walks so slowly, and ask insensitive questions? It's very easy for a family to say it's not worth the risk."
Until recently, she would never have considered walking into a place like Chuck E. Cheese's with her son, who has low-muscle tone, a speech delay and sensory issues. Yet it had certainly caught his attention. One day while the two were out running errands, she found him with his face pressed against the darkened windows of his local Chuck E. Cheese's, peering at the kids and games just behind the glass.
"Mommy," he asked. "What's that?!"
"I think," Gilchrist chuckled, "he's going to be really excited about going."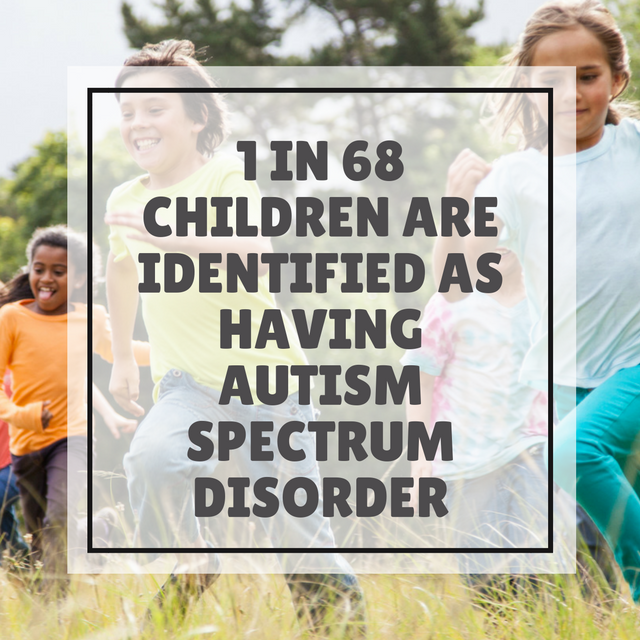 Facts About Autism